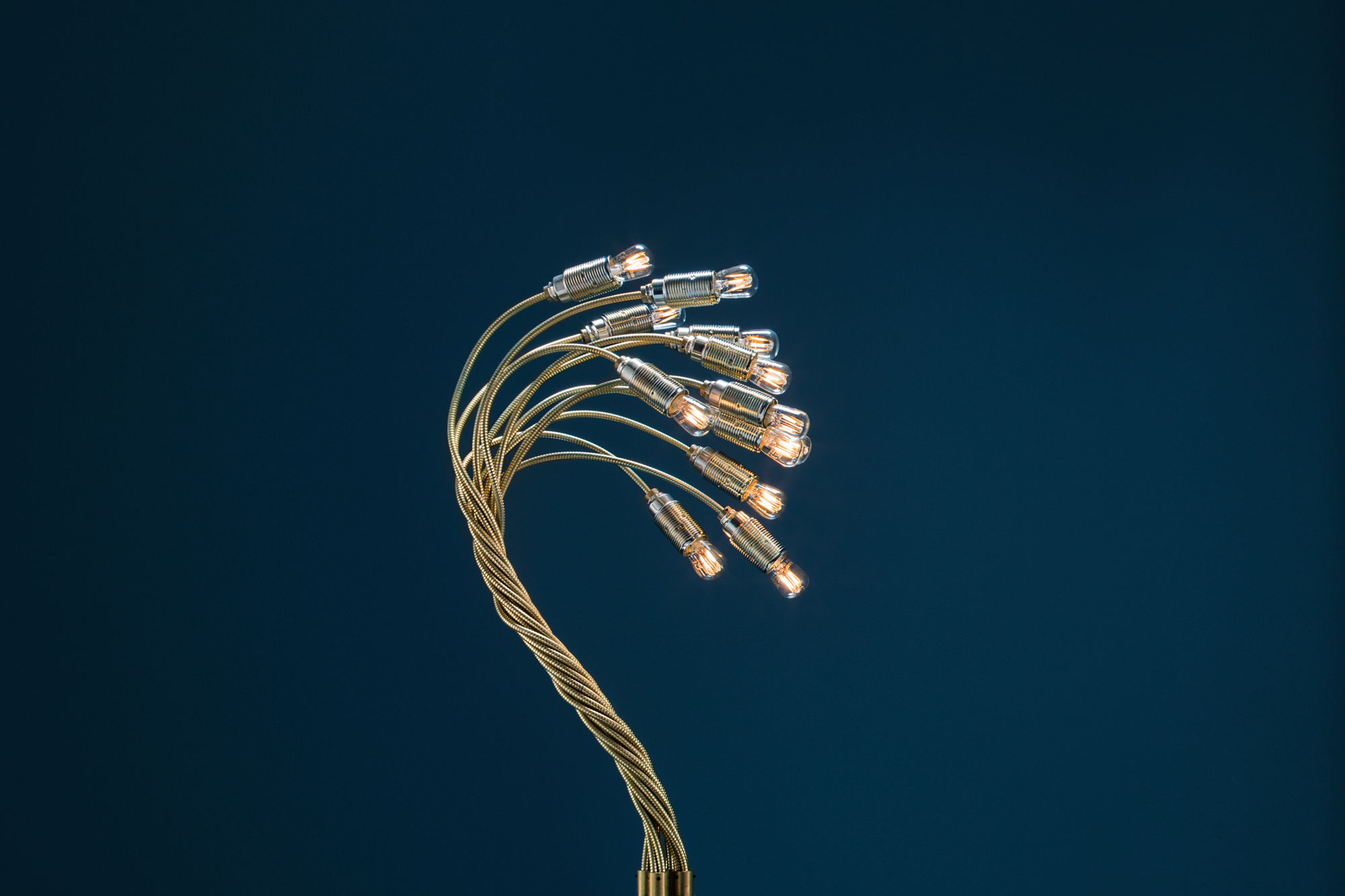 Bonsai
---
---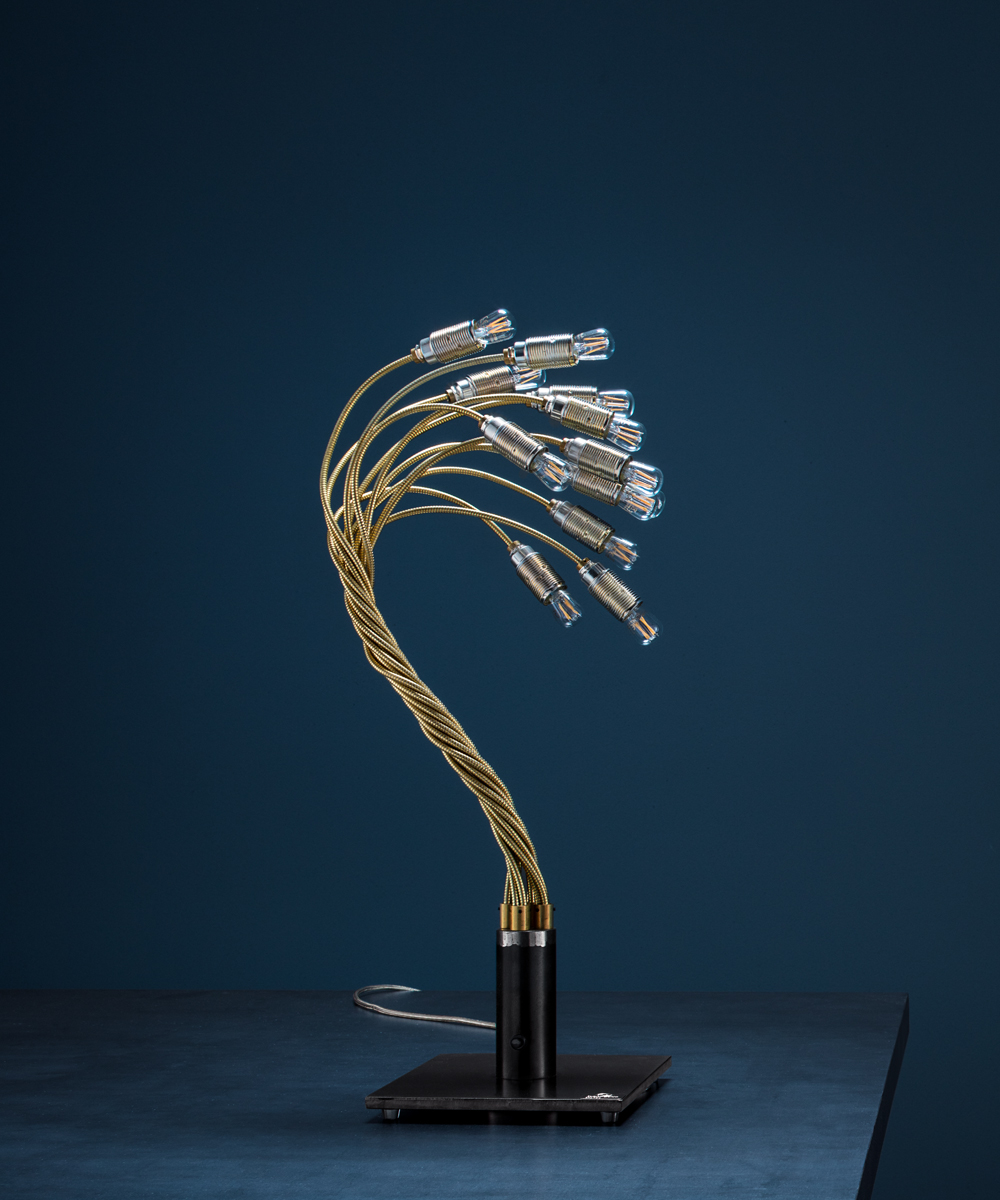 The origins
The Turciù series, the first designed by Catellani, takes its name from the fact that you can twist and shape the flexible arms of these lamps as you wish, making the most of the ability to interact with this lighting fixture.
Whatever is worth doing at all is worth doing well.
The basic rule that I've set for everything I do and that I've instilled in my collaborators is to put your heart and soul into what you're doing.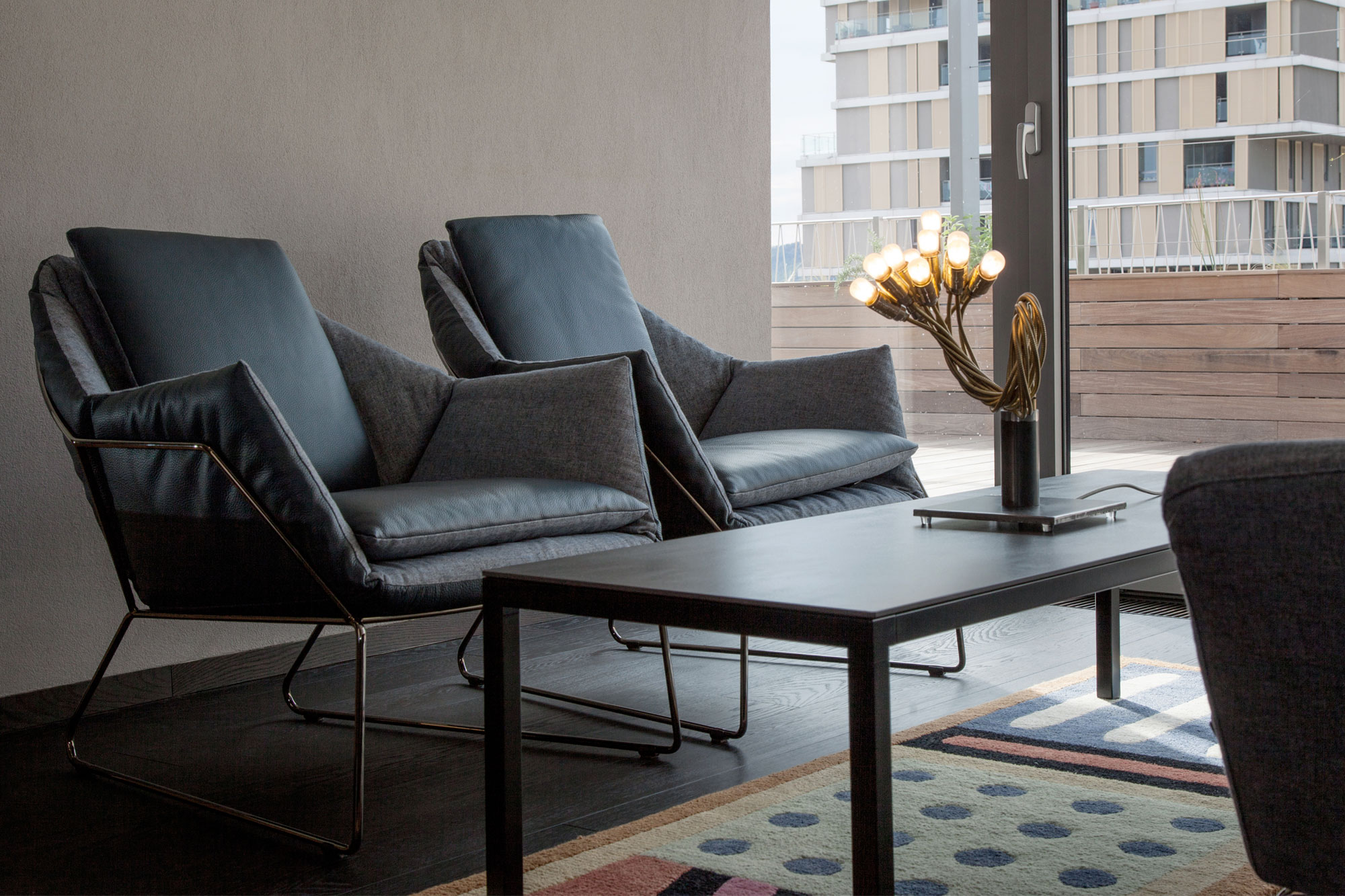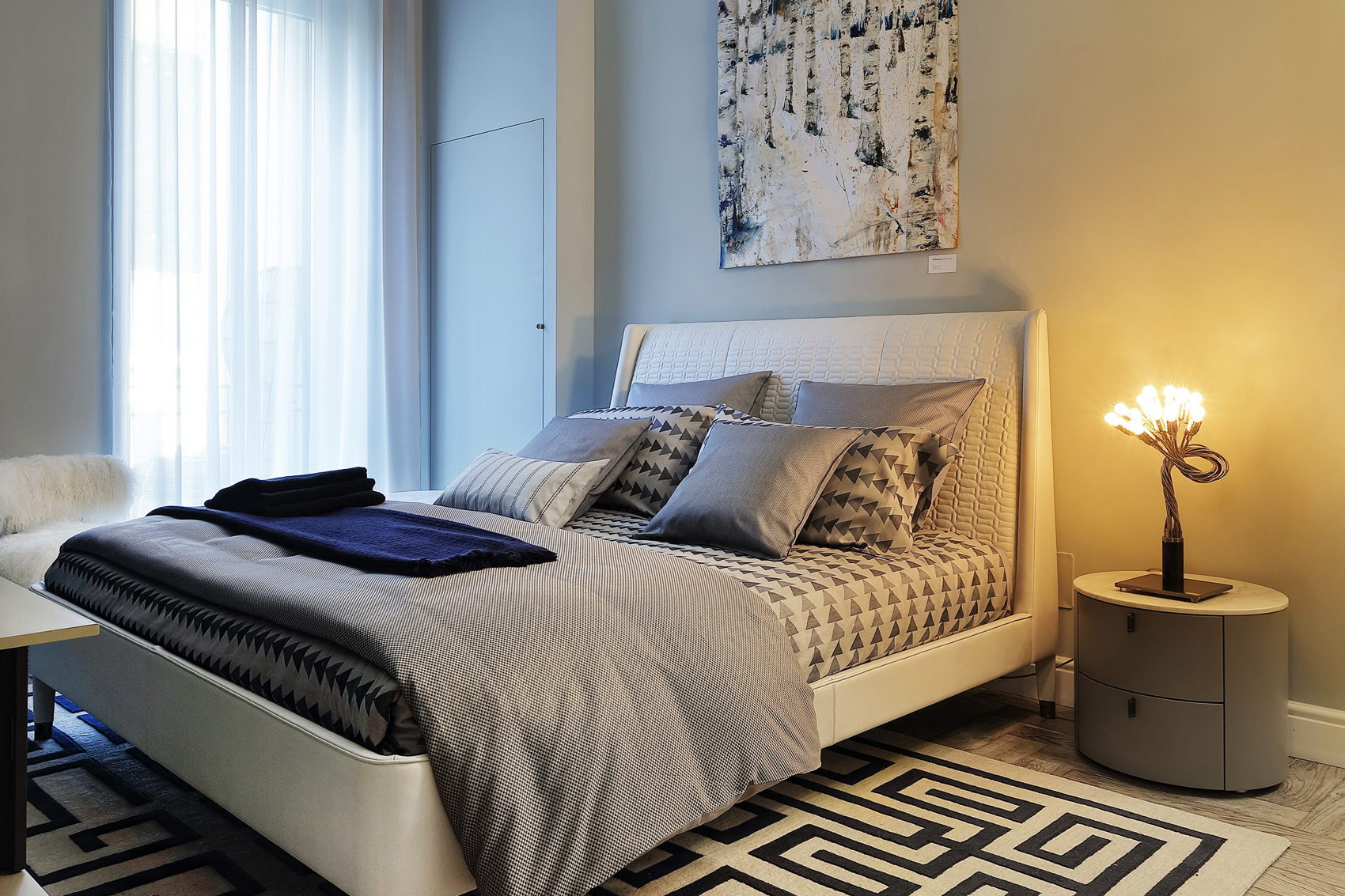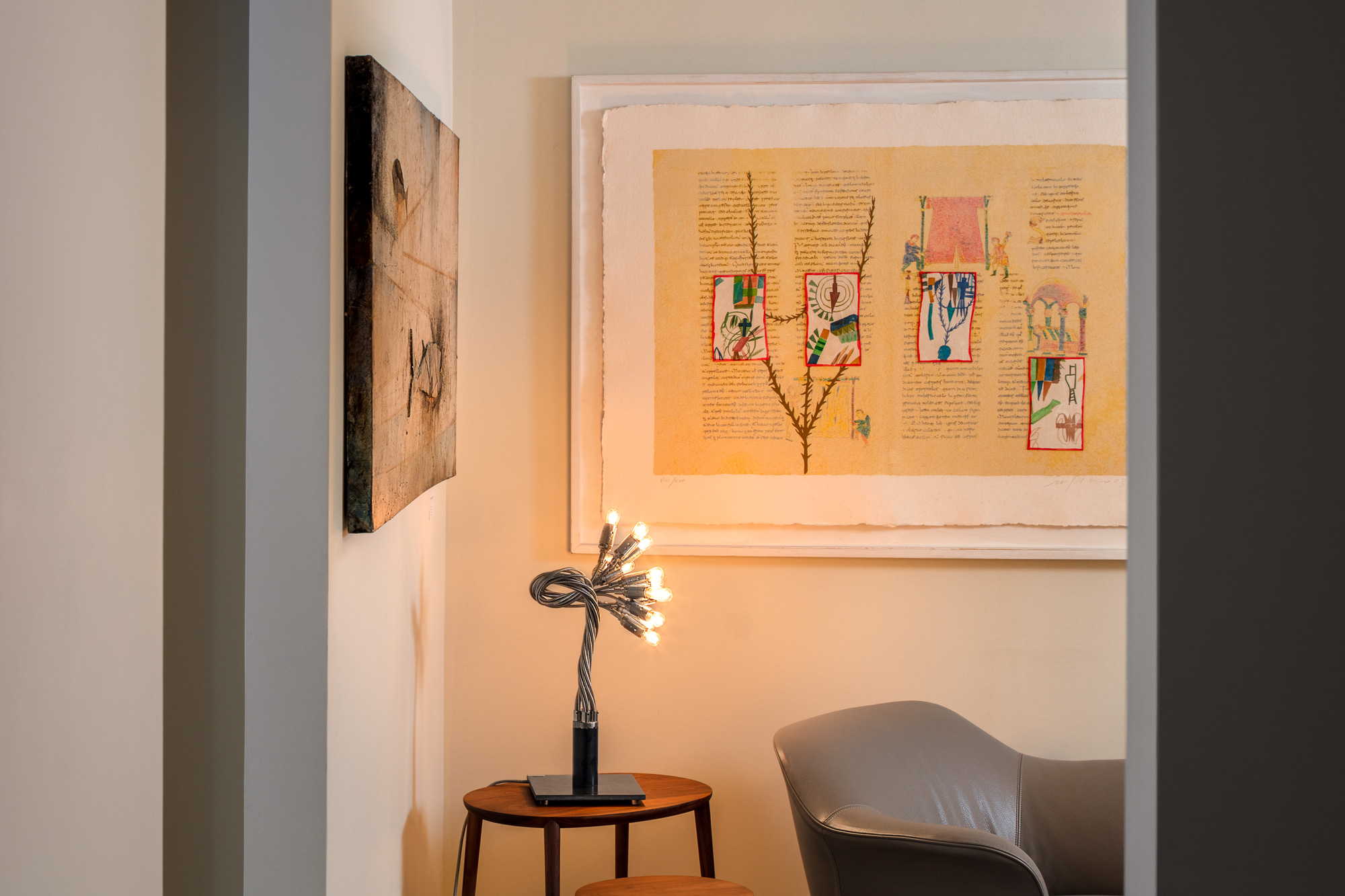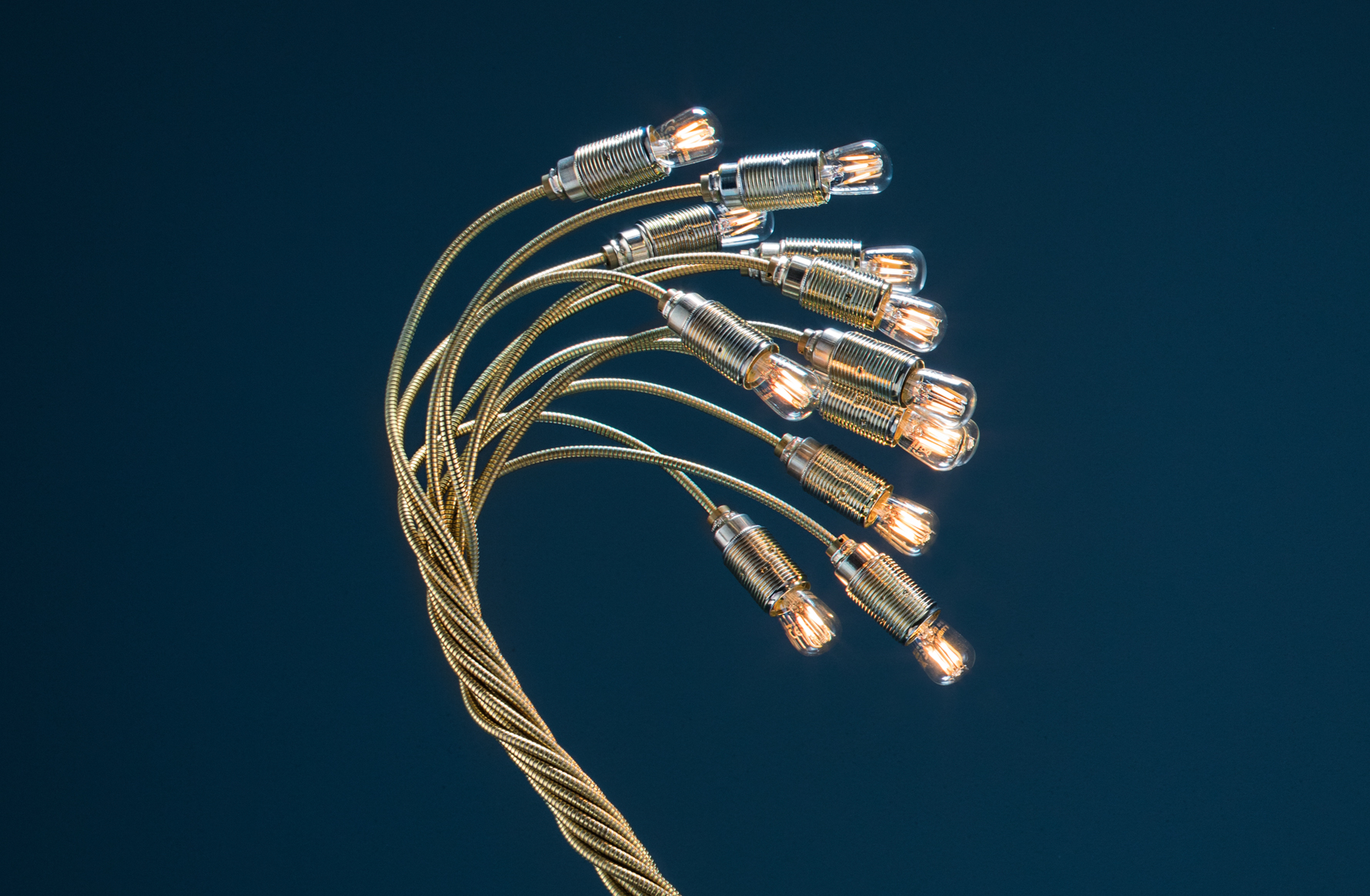 ---
Datasheet
Materials and colours
waxed rough iron structure, mouldable brass flex
Power supply
220-240V with dimmer
(110V available on request, bulbs not supplied)
Dimensions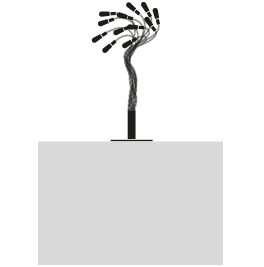 base 20x20x13 cm,
12 flex Ø 0,6 cm x 60 cm,
H 70/80 cm variable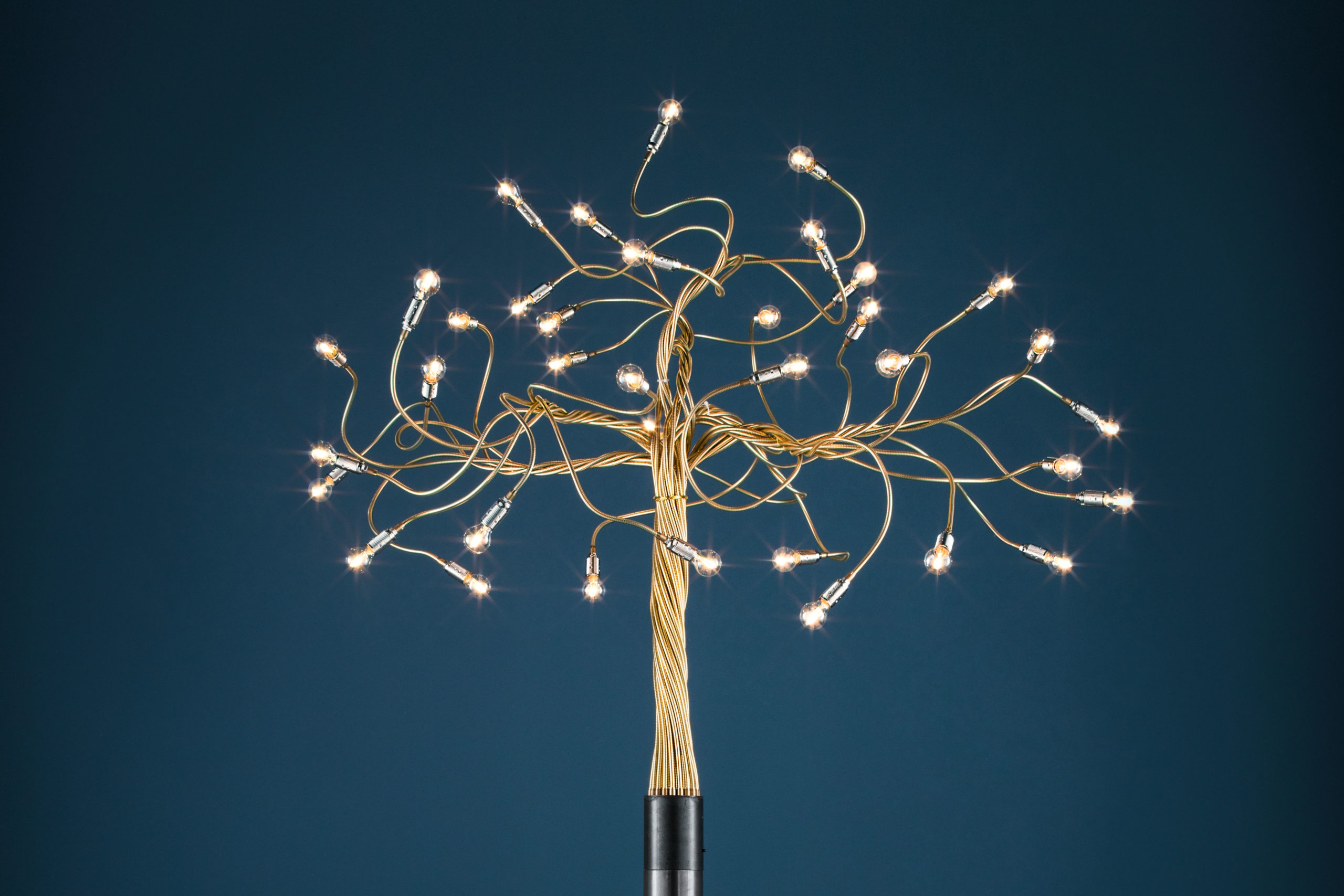 Next lamp
Albero della Luce