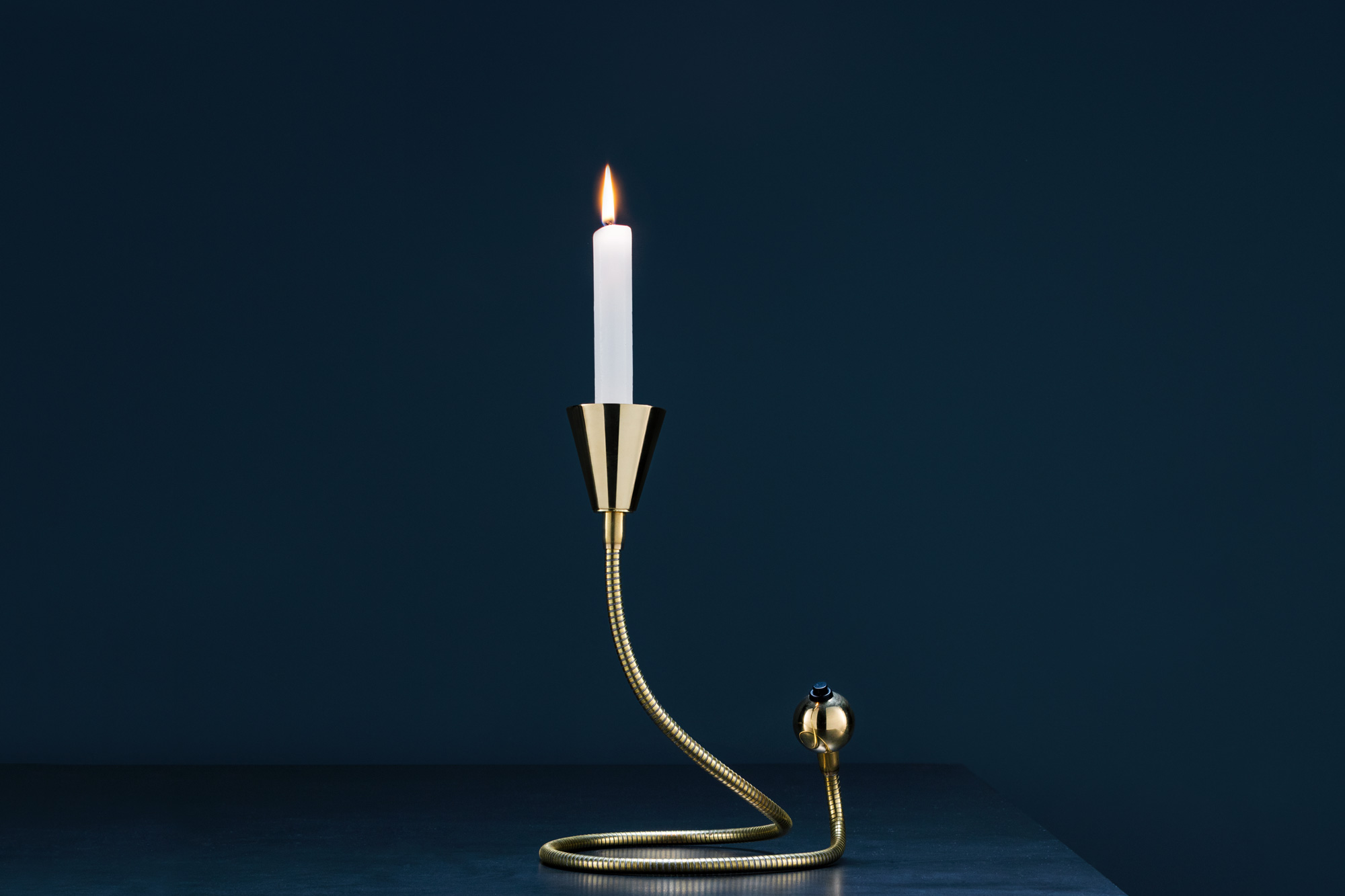 Miracolo
---
---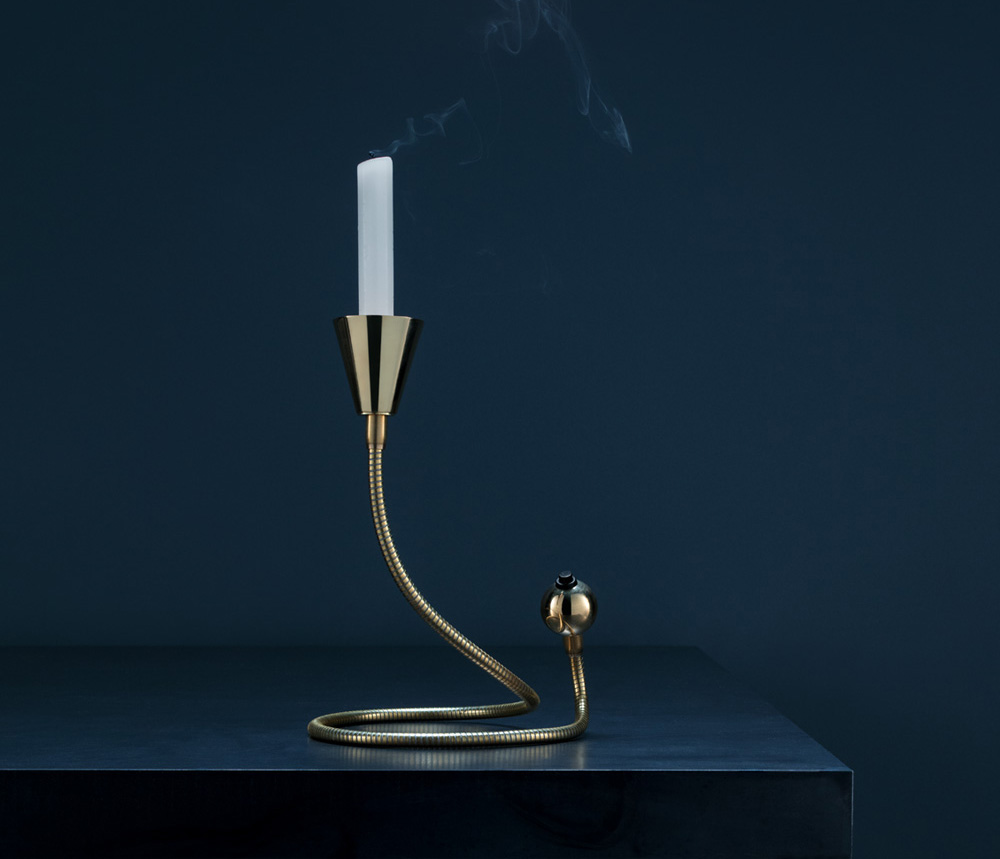 The origins
Oggetti senza Tempo represents Catellani & Smith's more classic spirit. The collection groups together all lamps, past and future, created by Enzo Catellani, for the simple pleasure of bringing life to a gesture more than to a lamp.
The basic rule that I've set for everything I do and that I've instilled in my collaborators is to put your heart and soul into what you're doing.
The time it takes to make a well-made lamp, is the time it takes to make a lamp well-made.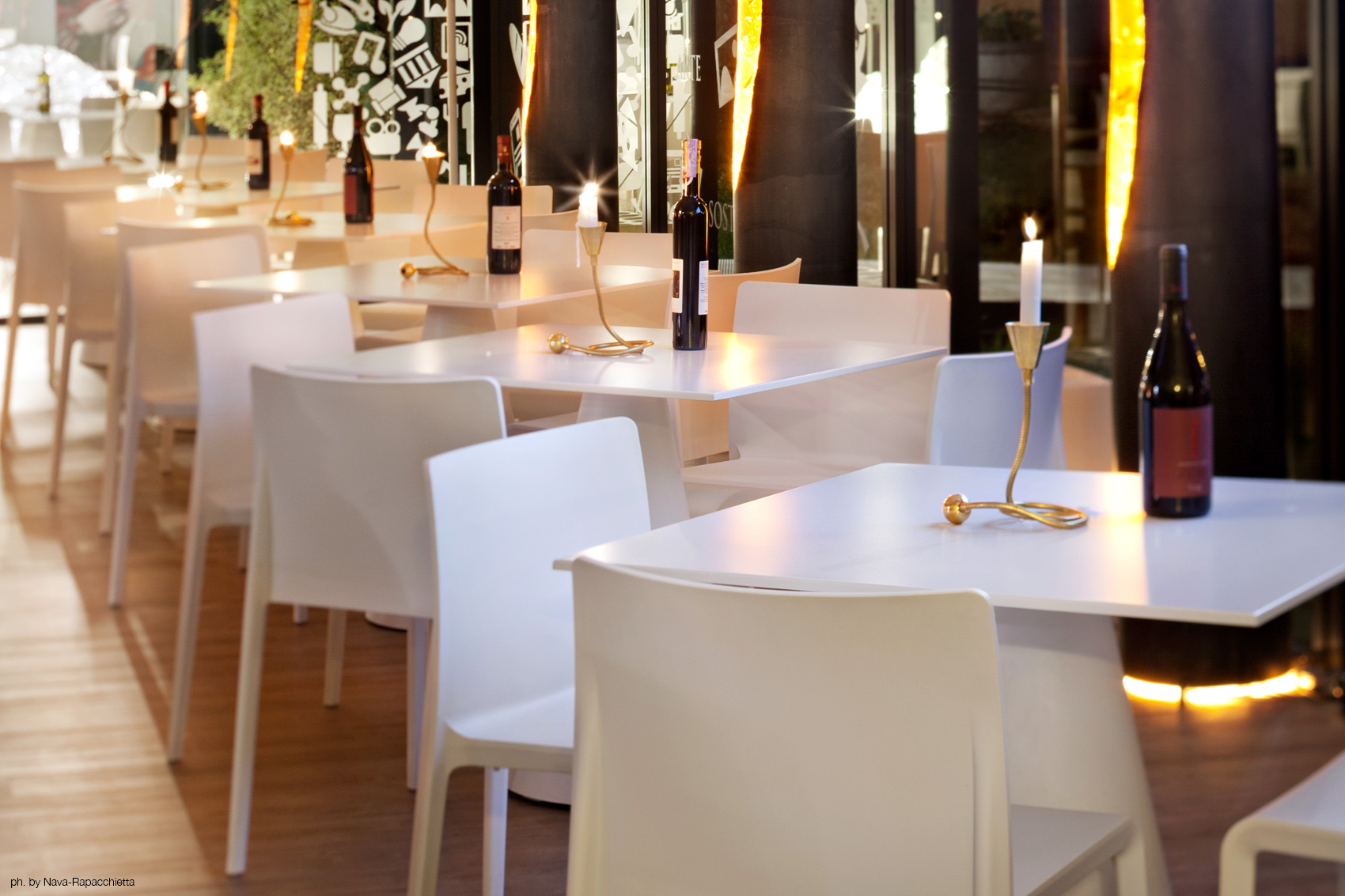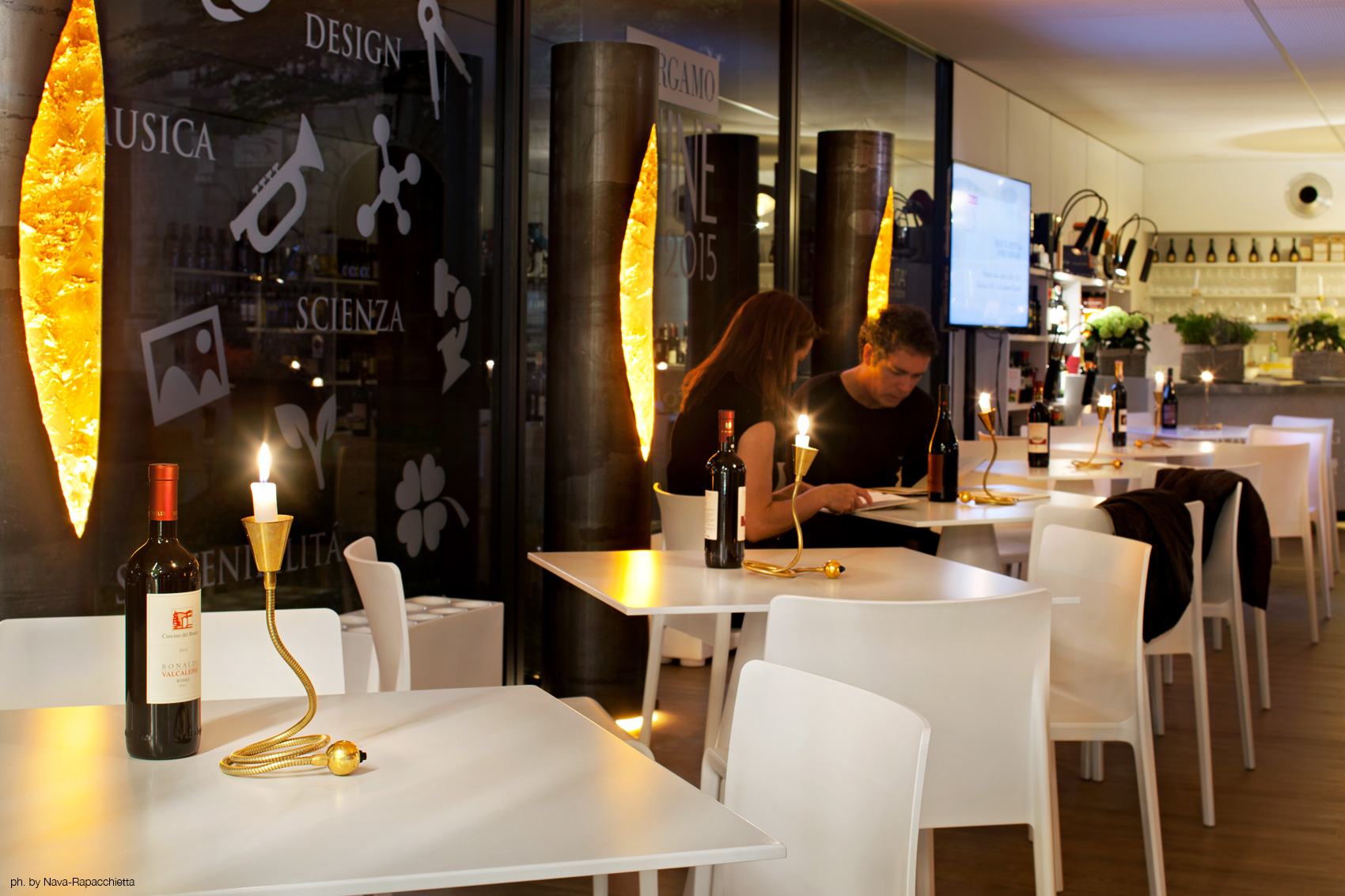 ---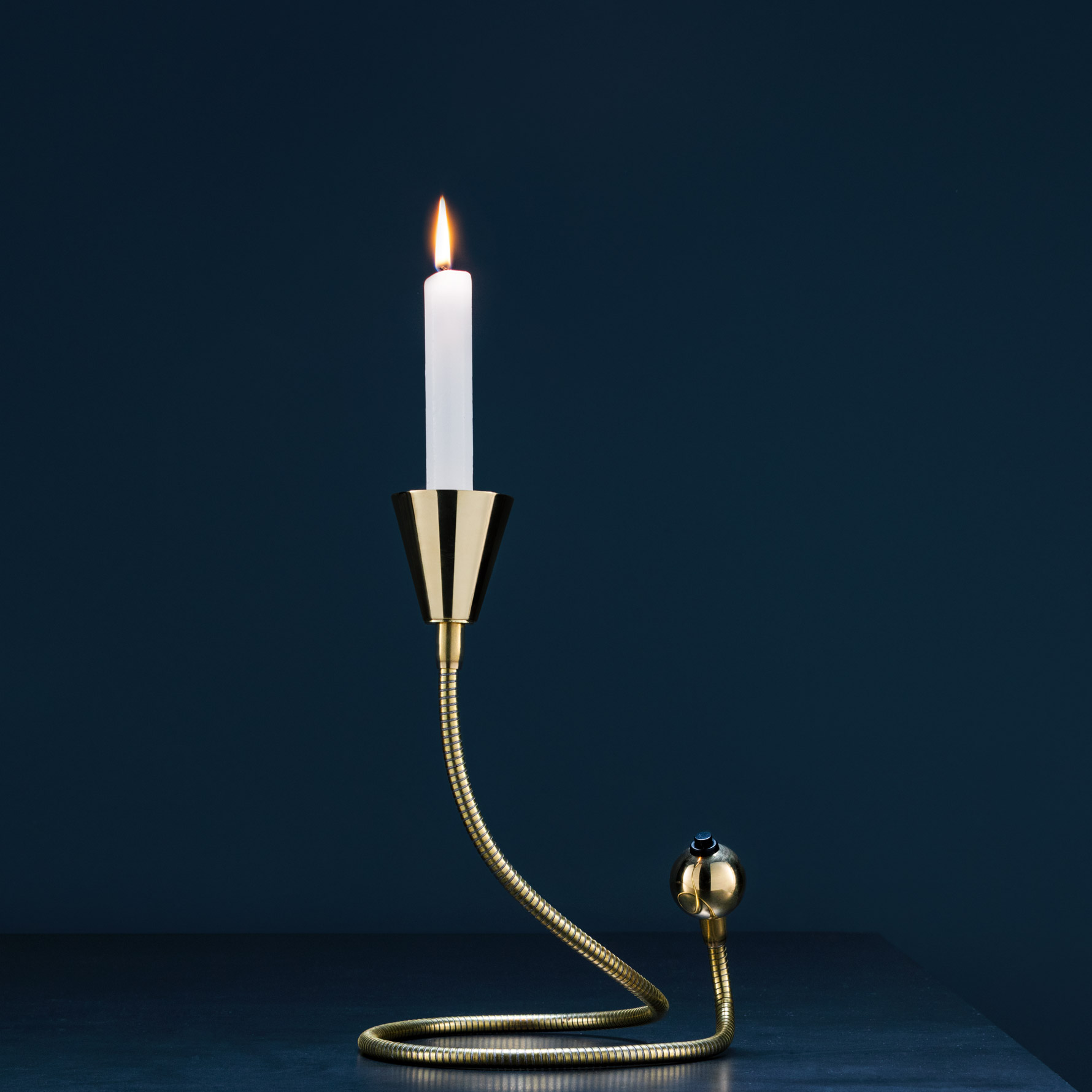 ---
Datasheet
Light source
candle (included)
Dimensions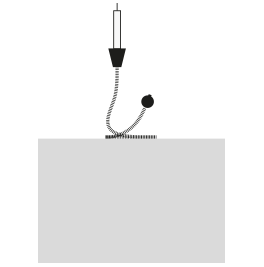 flex Ø 0,85 x 75 cm,
H 30 cm variable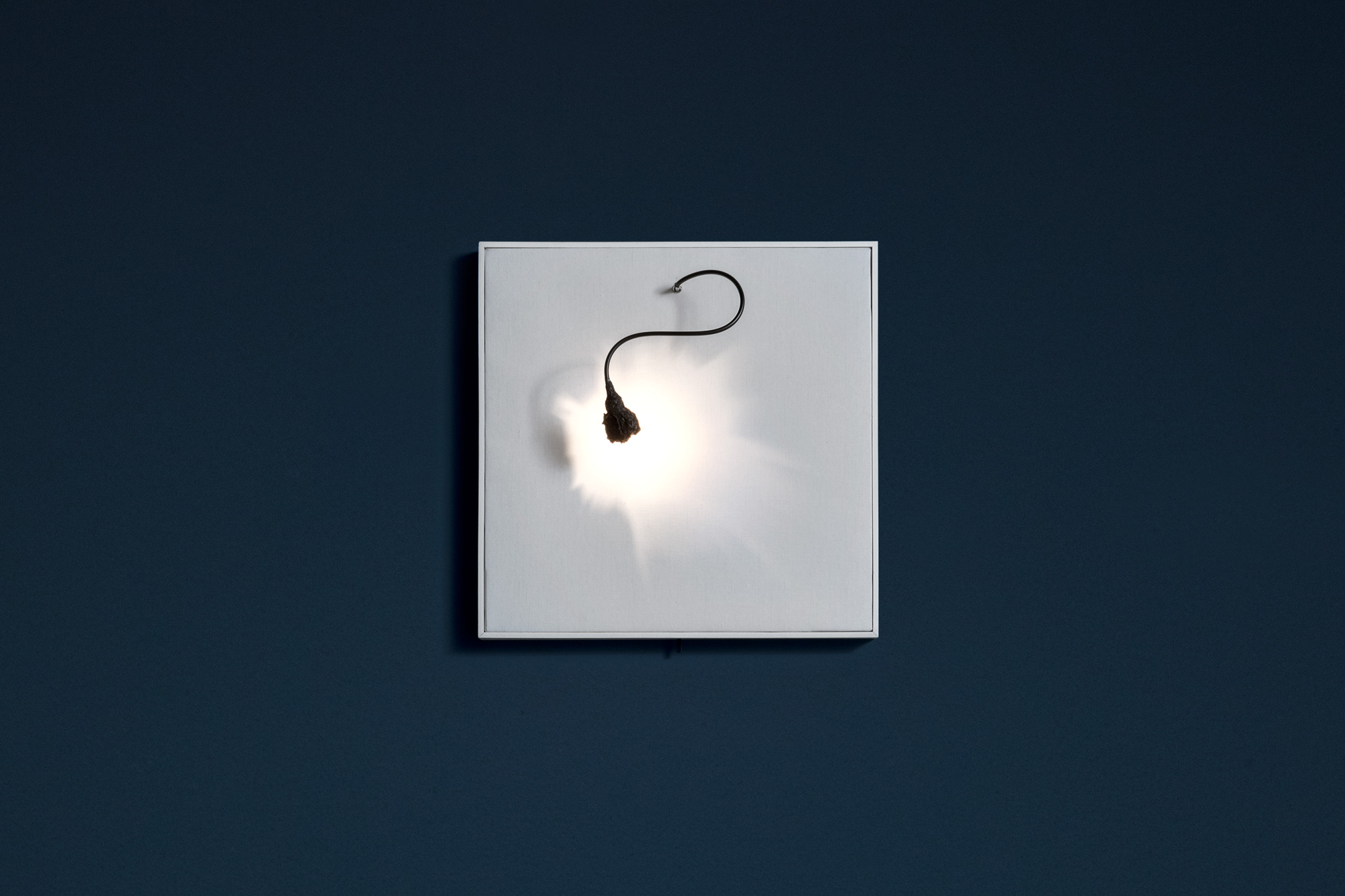 Next lamp
Luce che dipinge