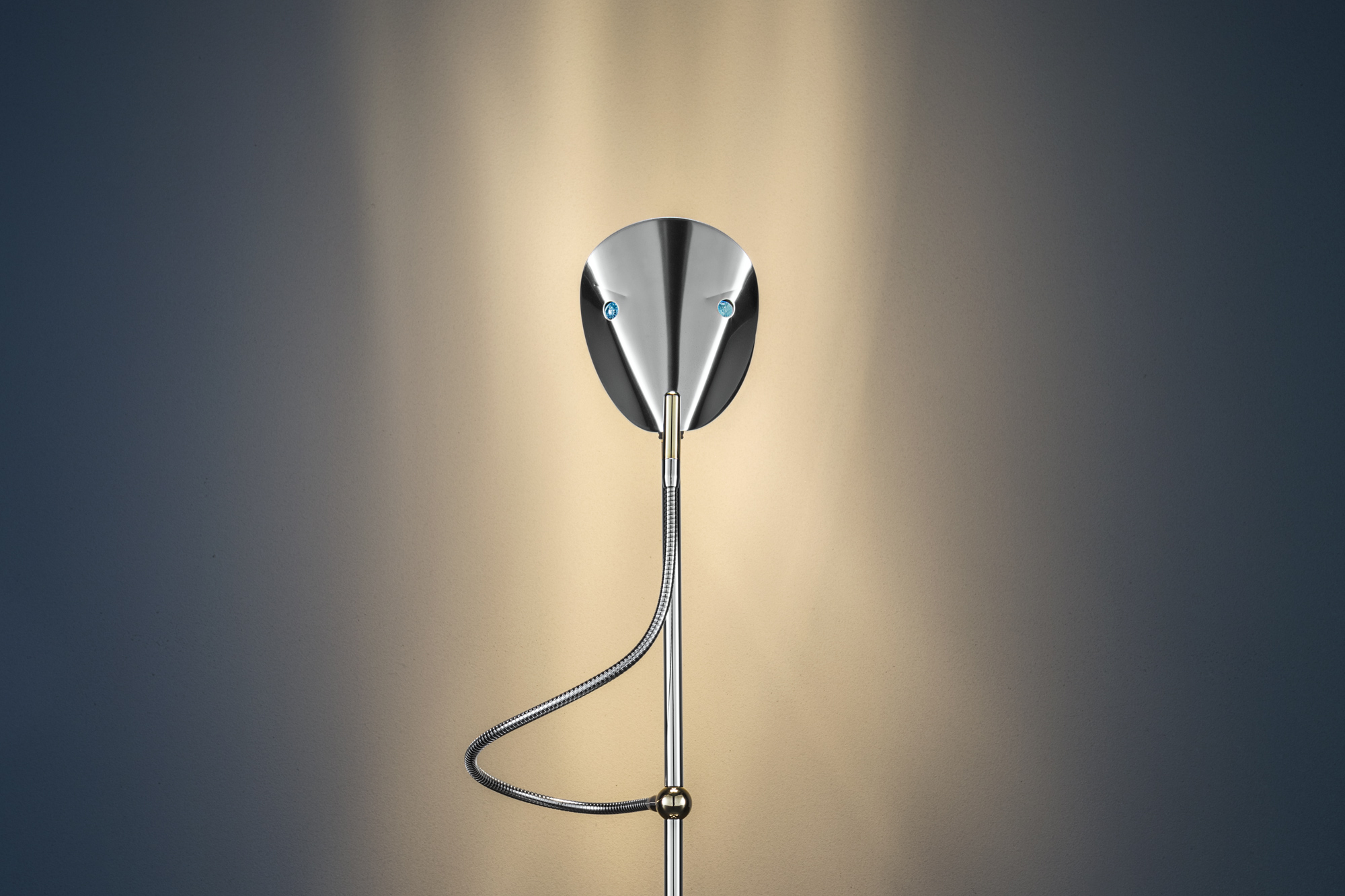 Occhibelli
---
---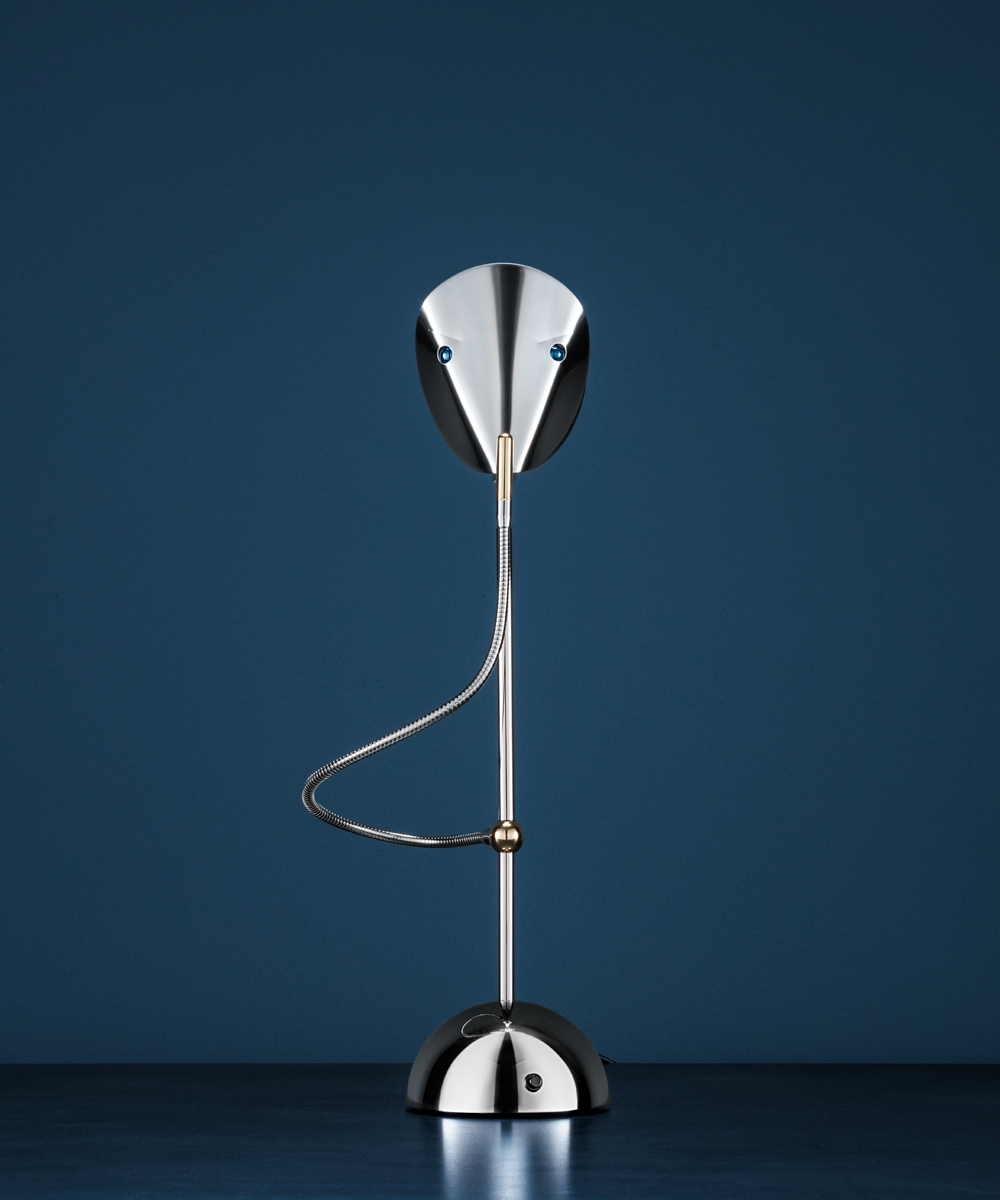 The origins
Oggetti senza Tempo represents Catellani & Smith's more classic spirit. The collection groups together all lamps, past and future, created by Enzo Catellani, for the simple pleasure of bringing life to a gesture more than to a lamp.
When dealing with creativity, mutability and incoherence are the only symptoms you do not need to treat.
Beauty is subjective: you can like what others don't. But perfection is perfection.
---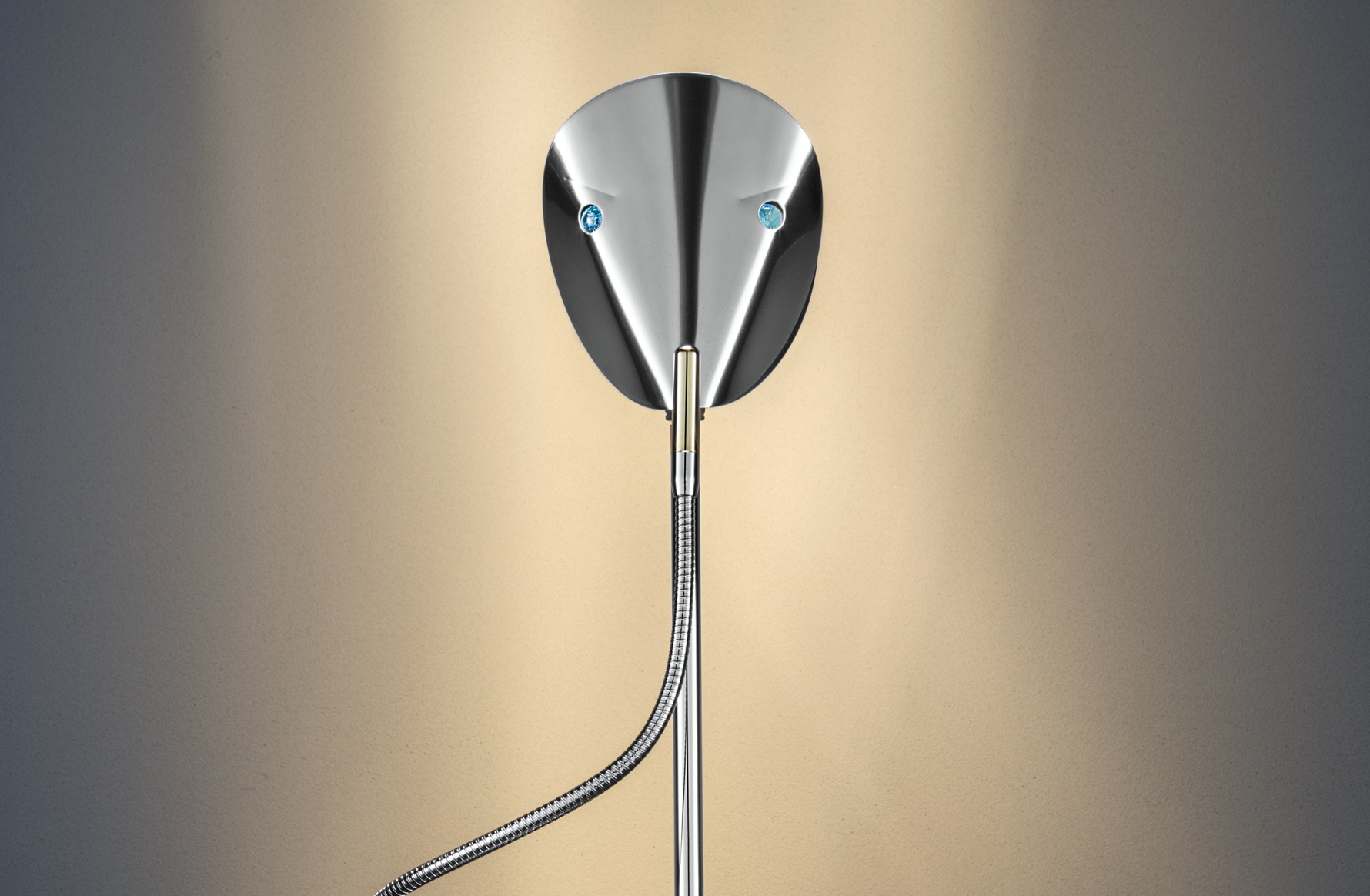 ---
Datasheet