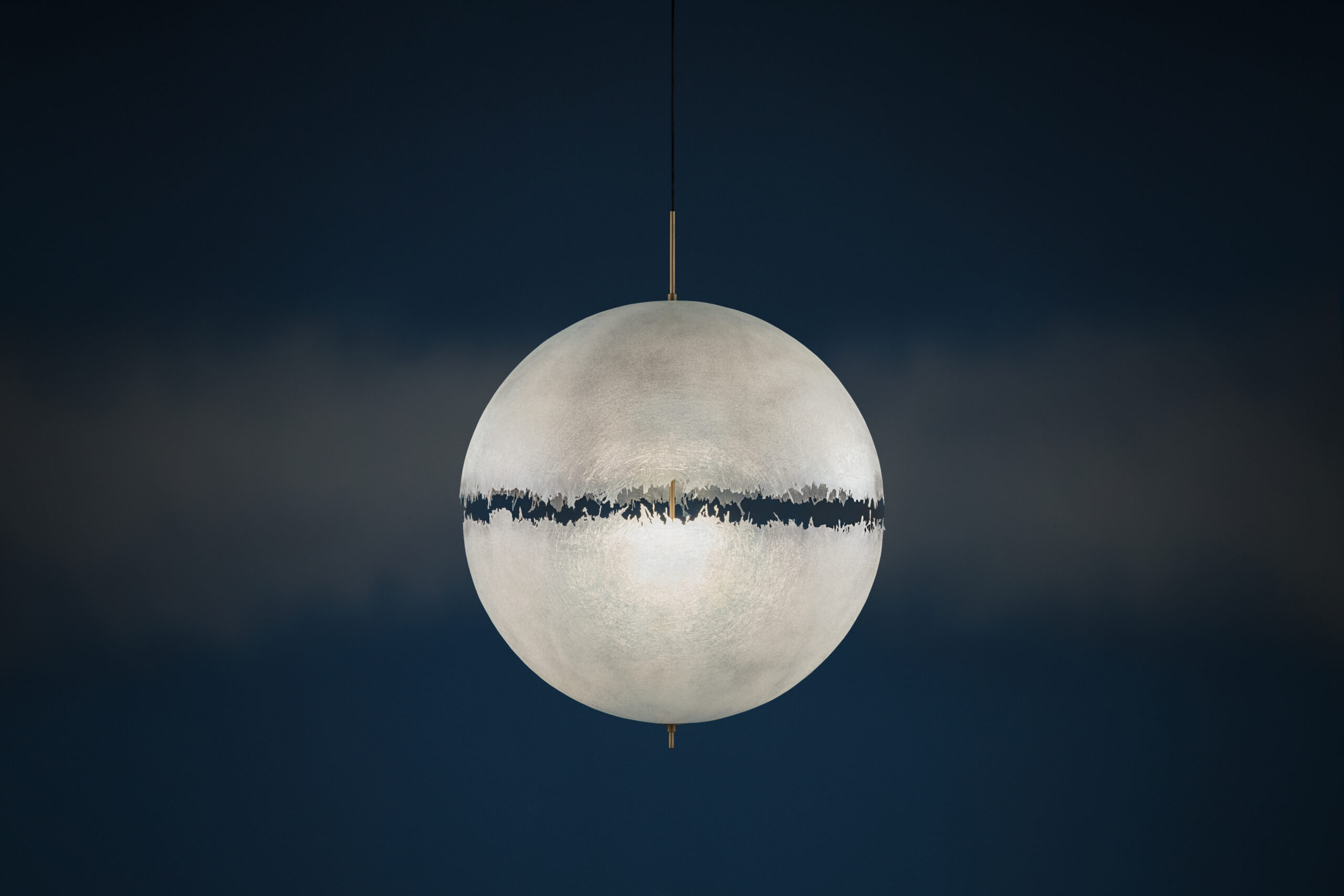 PostKrisi 65 / 66 / 67
---
---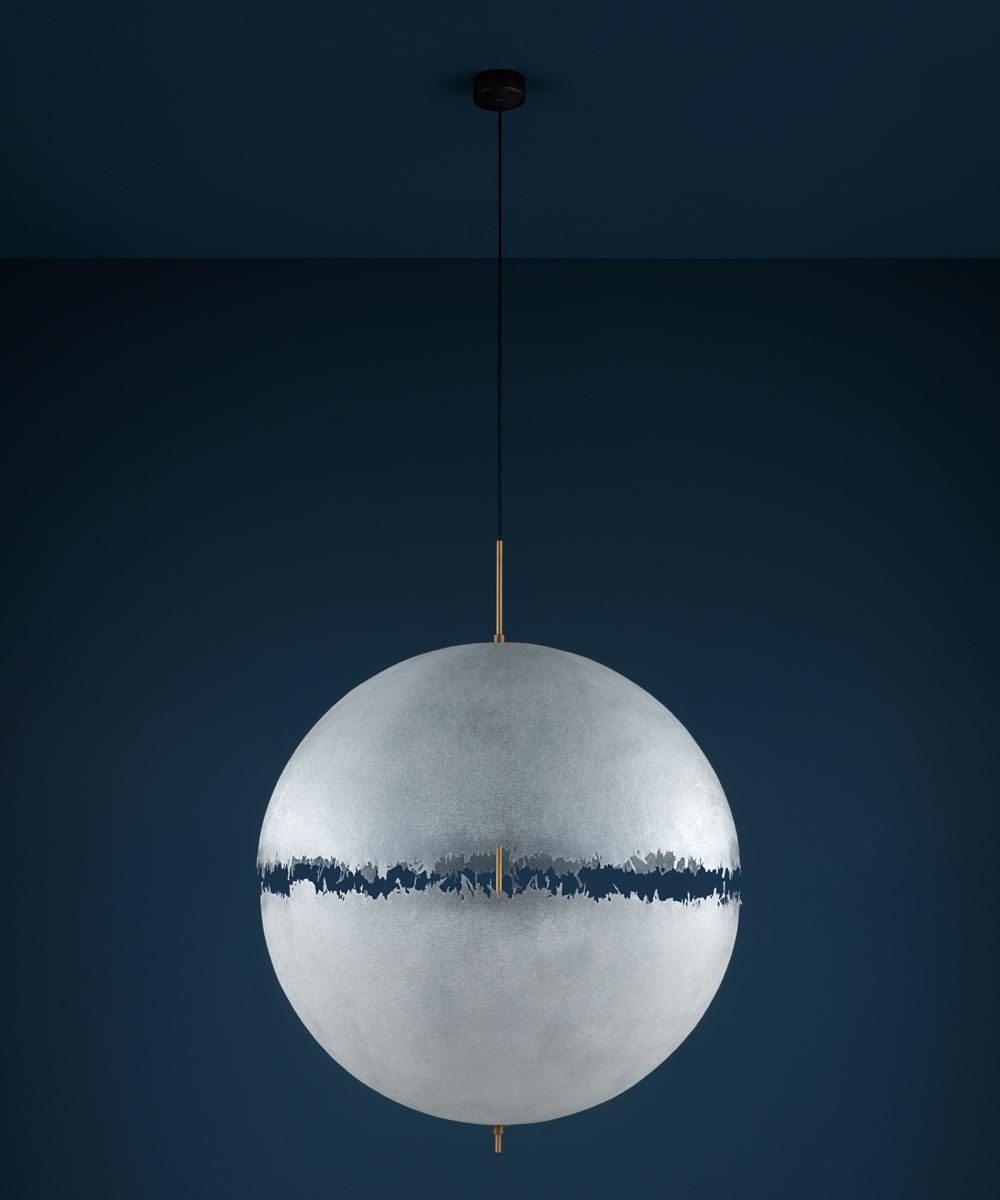 The origins
With PostKrisi Enzo Catellani began working and moulding fibreglass.
This material fascinated him due to its incredible versatility and strength, but above all for the shadows it casts when it interacts with light.
When dealing with creativity, mutability and incoherence are the only symptoms you do not need to treat.
I can't believe what I've done so far... It looks like a miracle.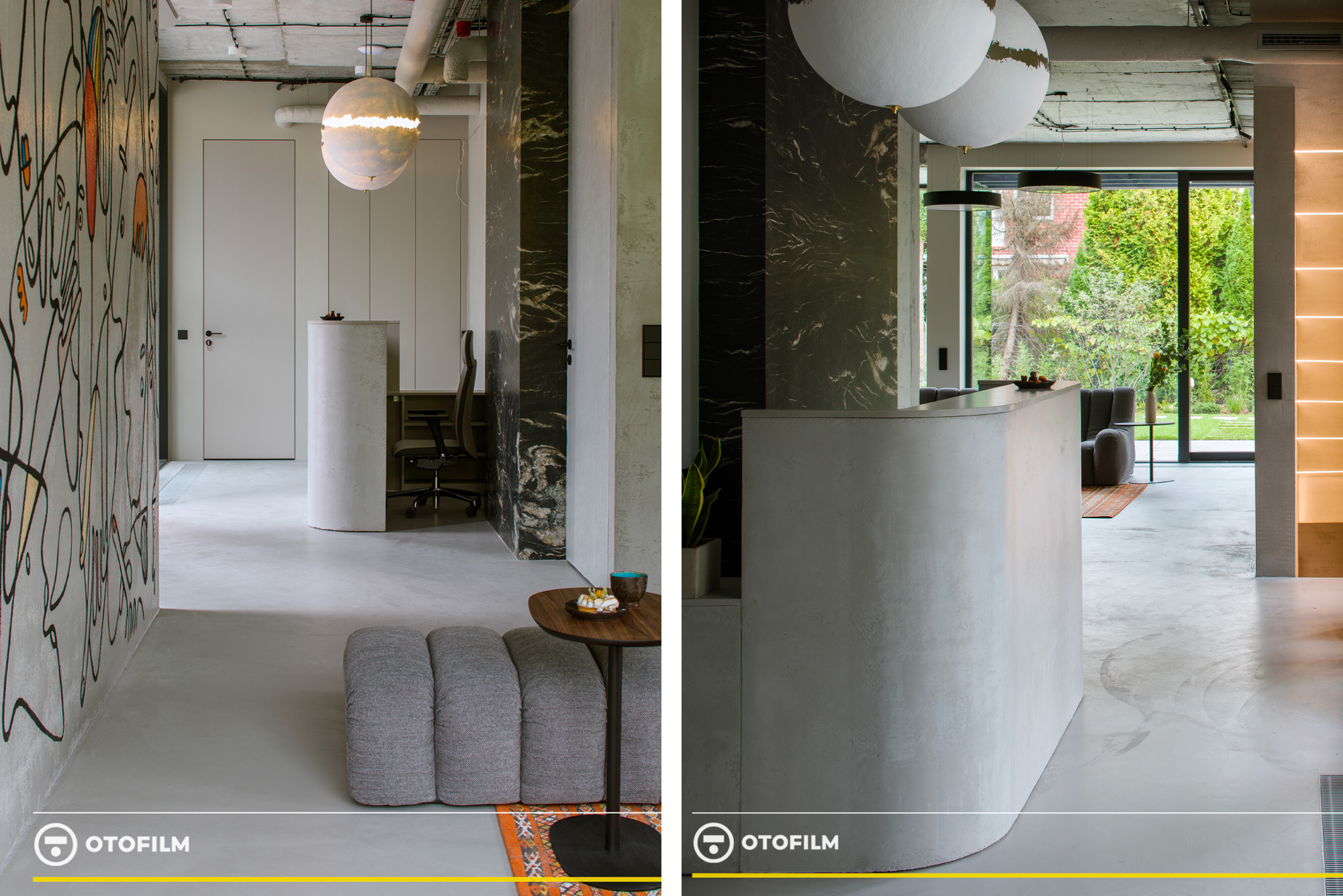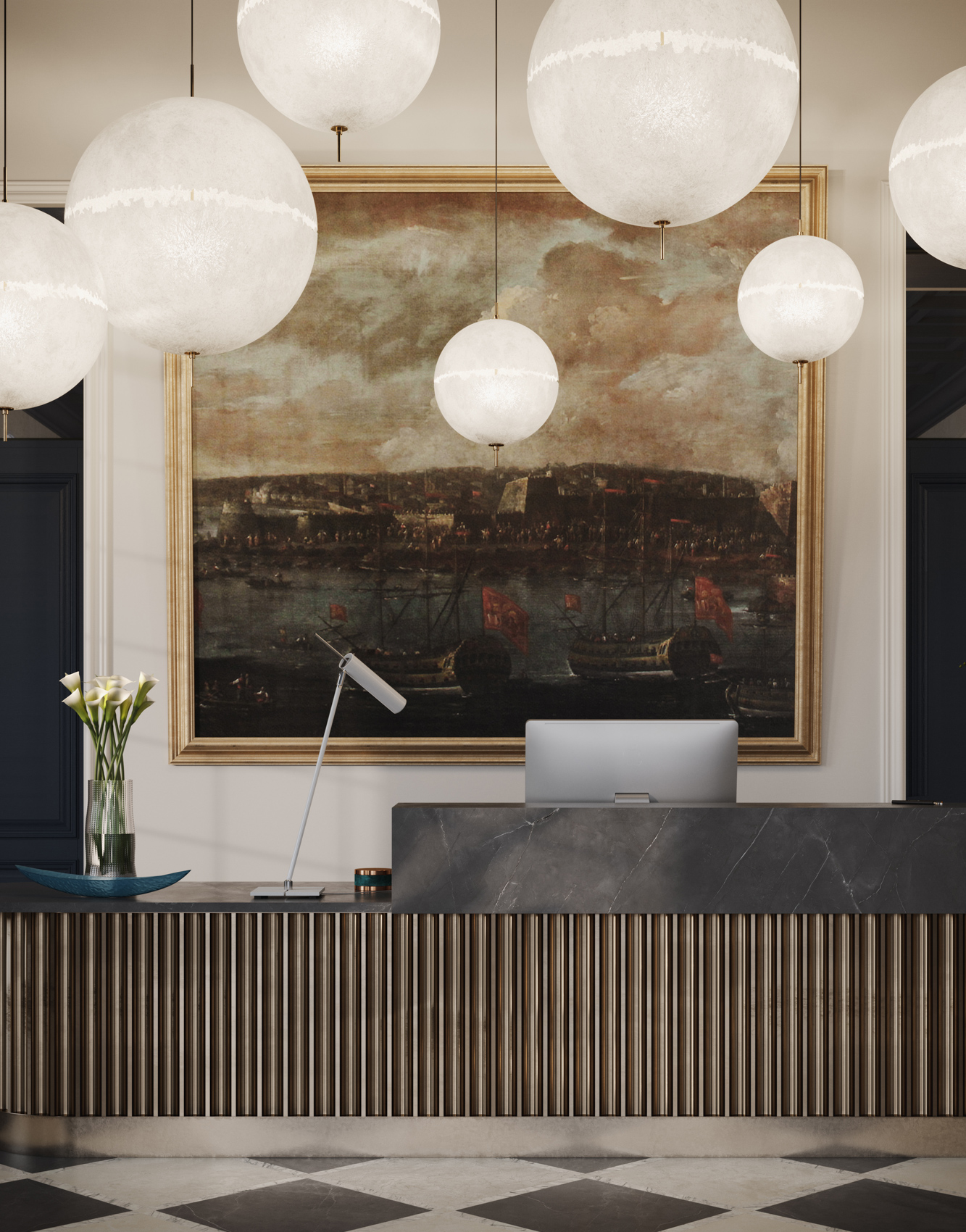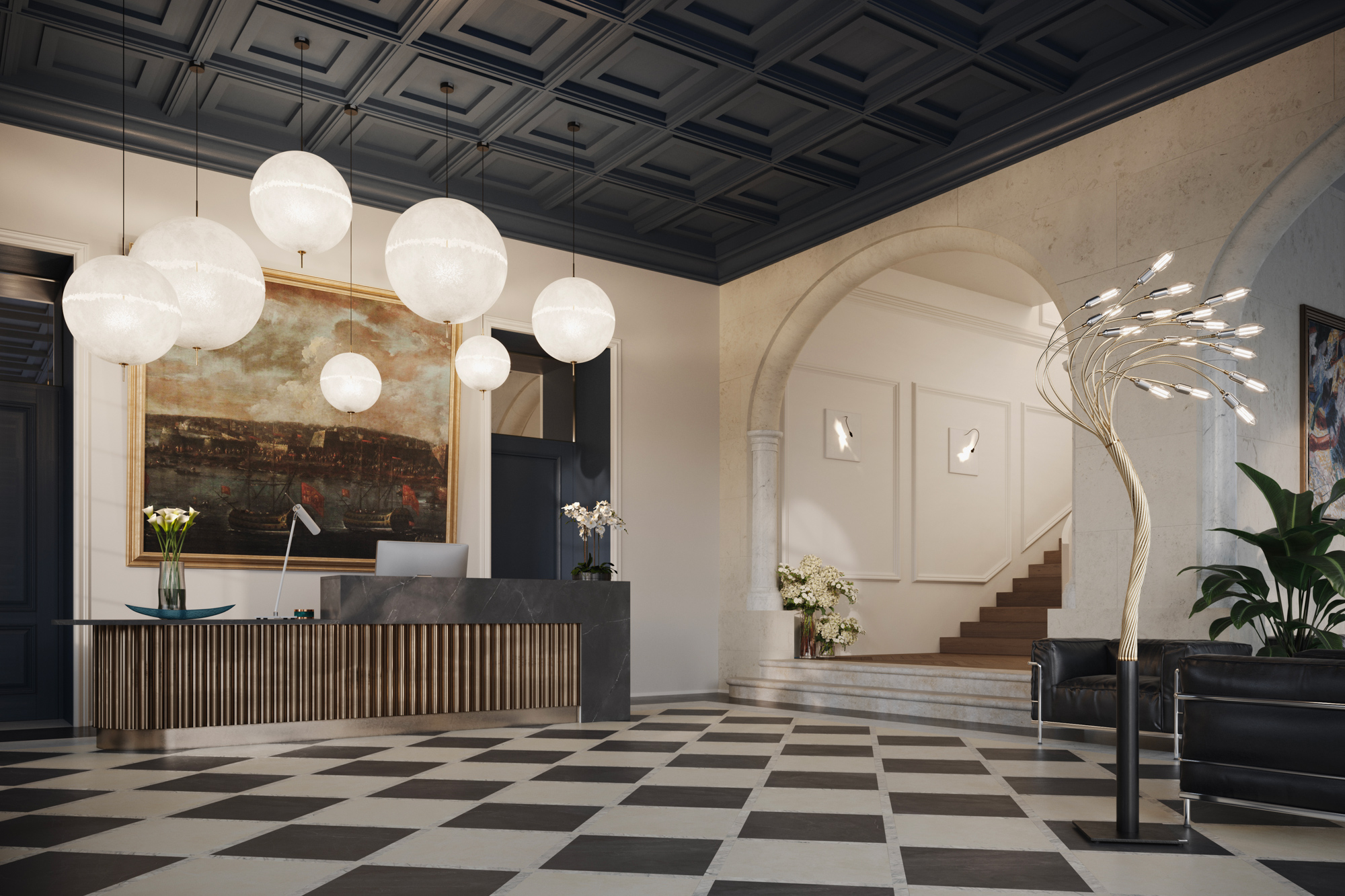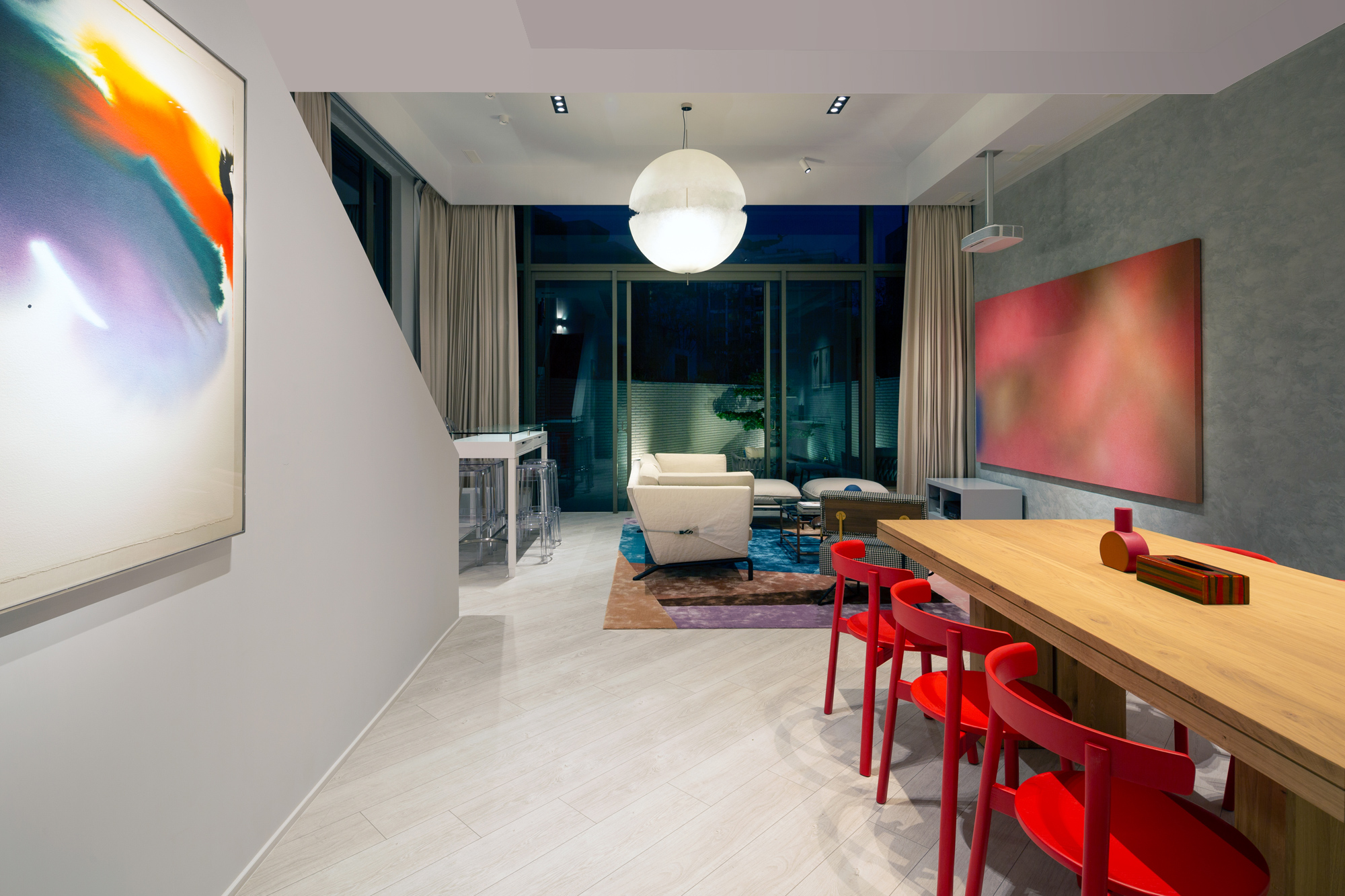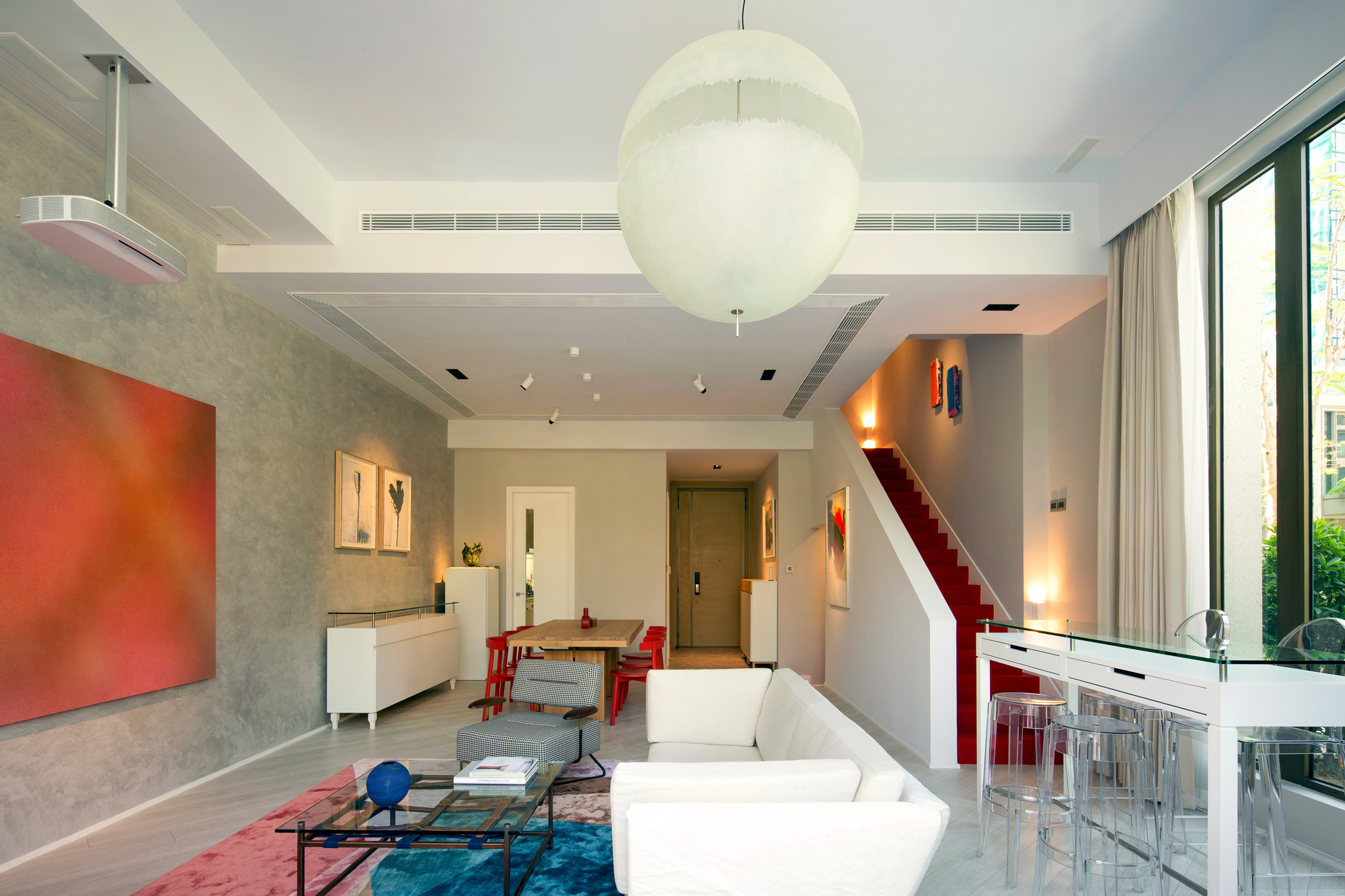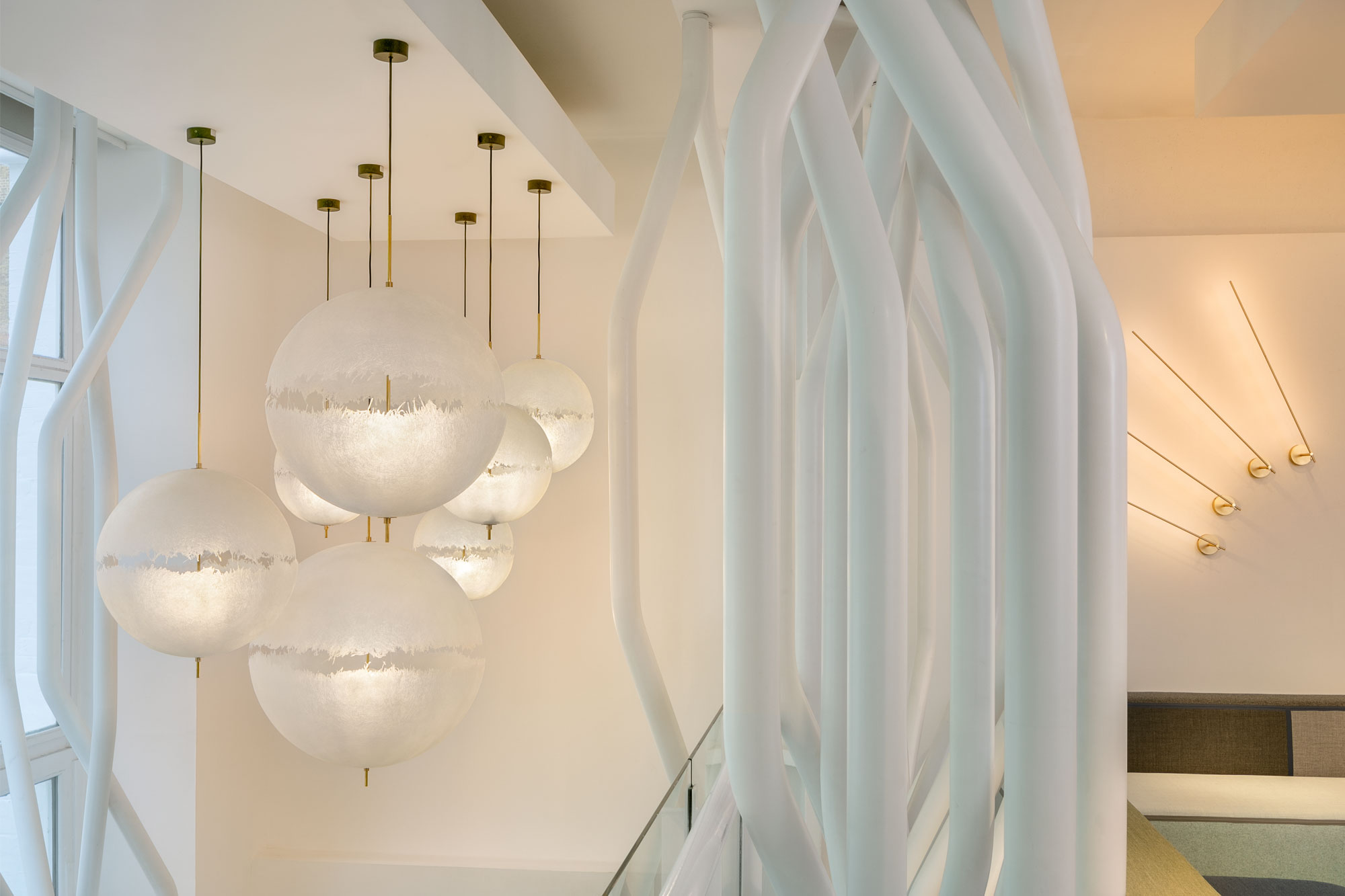 ---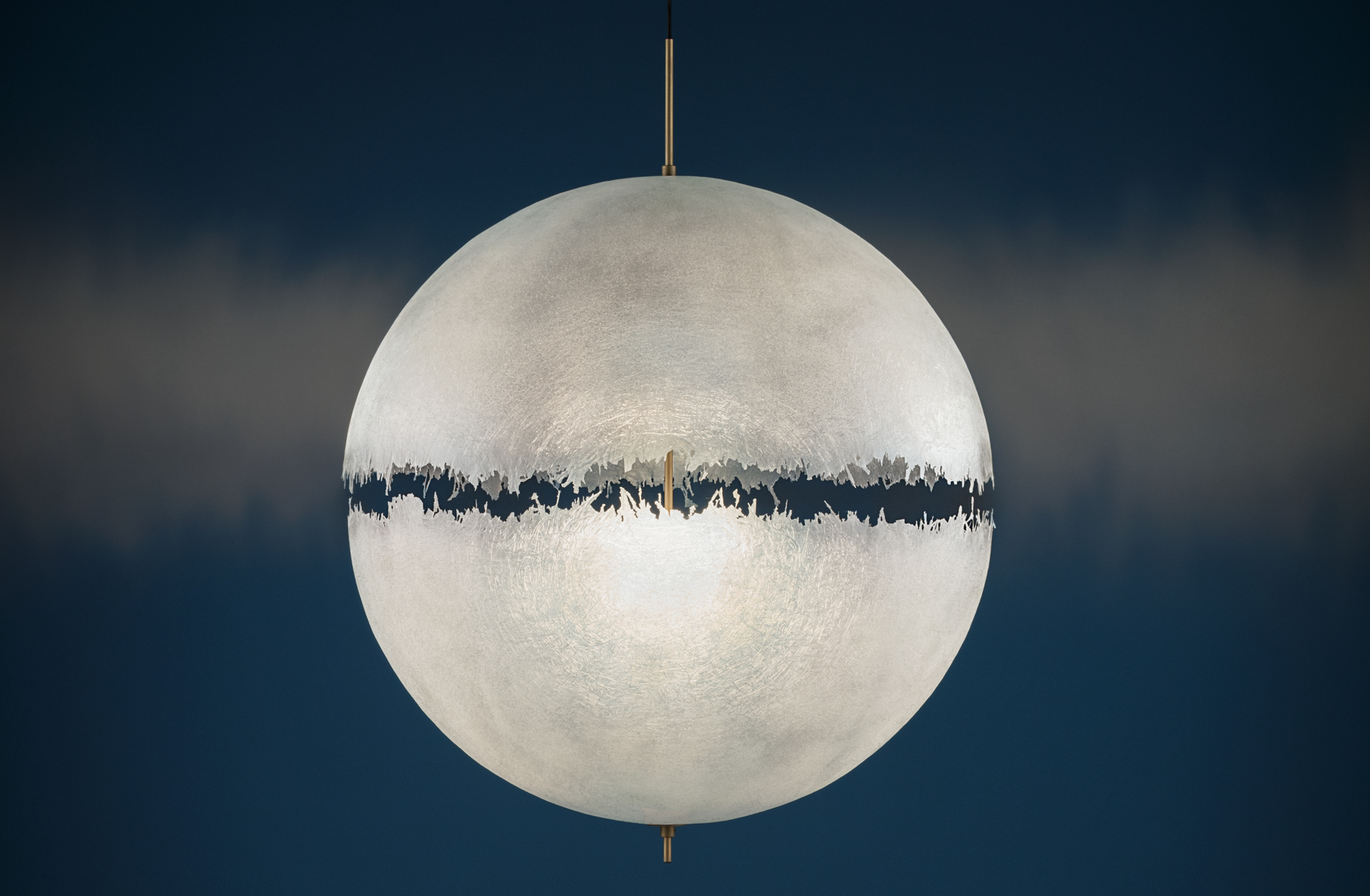 ---
hand painted white fiberglass

natural fiberglass
Datasheet
Materials
metal base, brass or nickel rod, fiberglass shades
Colour combinations
black varnished base, untreated brass rod, natural or white varnished fiberglass shades

nickel-plated base, nickel-plated rod, fiberglass shades natural or white varnished
Power supply
110V (bulbs not supplied)-240V
Dimensions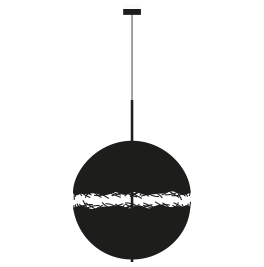 Shades Ø 40/60/80 cm,
Base Ø 9×3,5 cm,
Cable to be cut to size
Max Height
PK65: 200 cm / rod 63 cm
PK66: 210 cm / rod 83 cm
PK67: 220 cm / rod 100 cm
Order code PK65
| | |
| --- | --- |
| PK65LN | brass/natural |
| PK65LW | brass/white |
| PK65LNNC | nickel/natural |
| PK65LWNC | nickel/white |
Order code PK66
| | |
| --- | --- |
| PK66LN | brass/natural |
| PK66LW | brass/white |
| PK66LNNC | nickel/natural |
| PK66LWNC | nickel/white |
Order code PK67
| | |
| --- | --- |
| PK67LN | brass/natural |
| PK67LW | brass/bianco |
| PK67LNNC | nickel/natural |
| PK67LWNC | nickel/white |