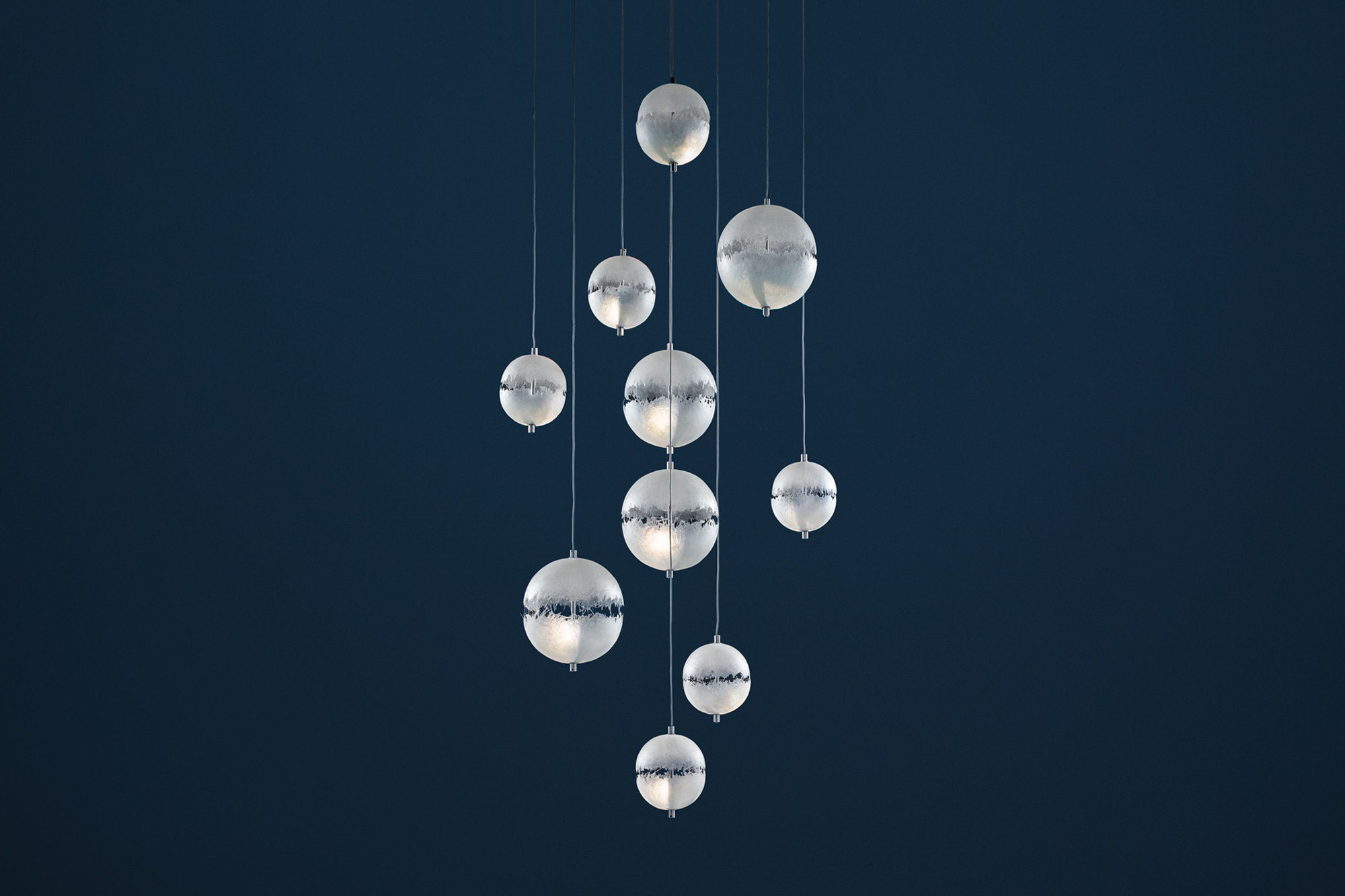 PostKrisi Chandelier
---
---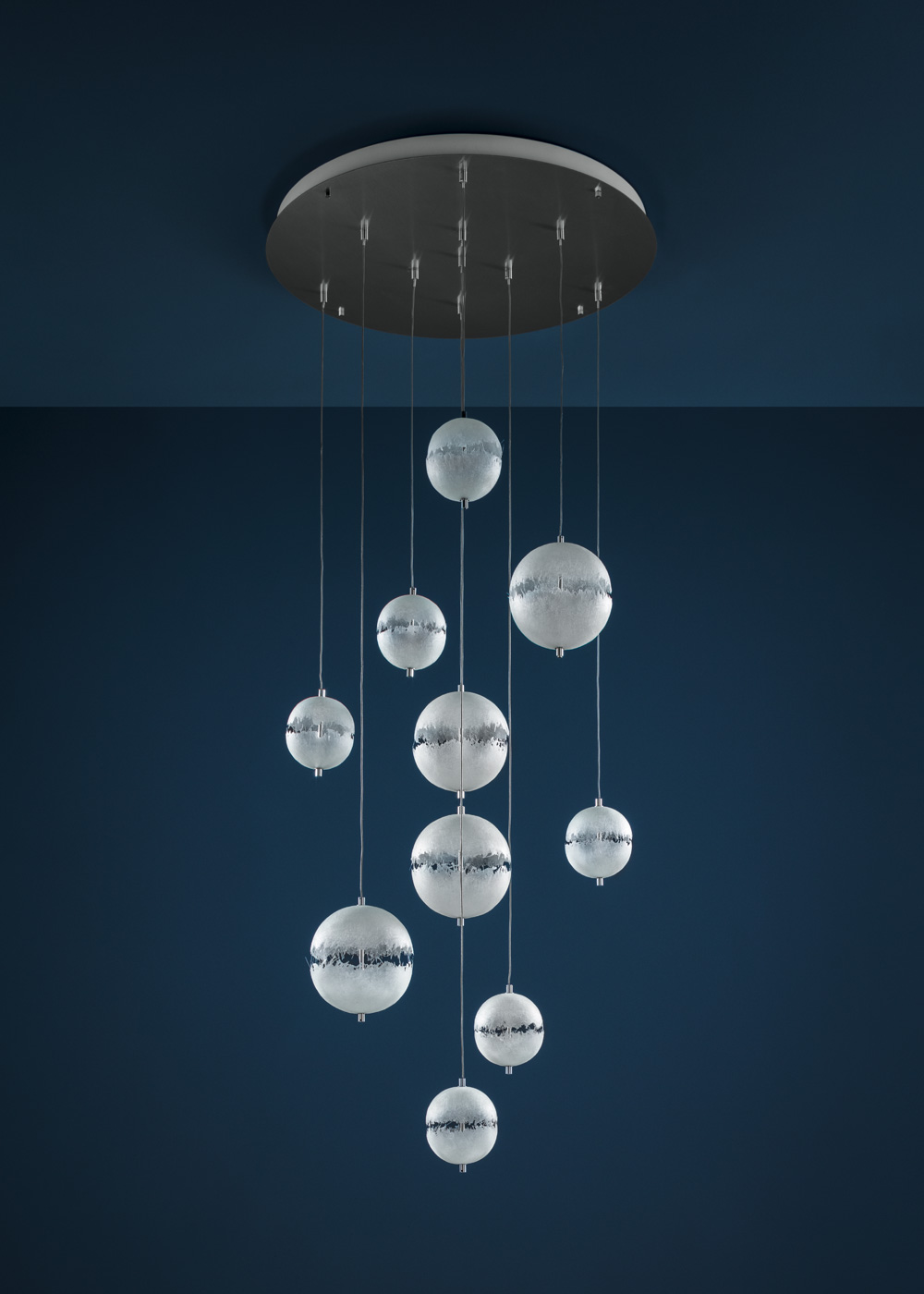 The origins
With PostKrisi Enzo Catellani began working and moulding fibreglass.
This material fascinated him due to its incredible versatility and strength, but above all for the shadows it casts when it interacts with light.
It is not difficult to find something in this world that can be manufactured slightly worse and sold at a lower cost. The true victim of this situation is he who considers only the price.
When I live by what I thought the day before, I will start fearing him, who copies from me.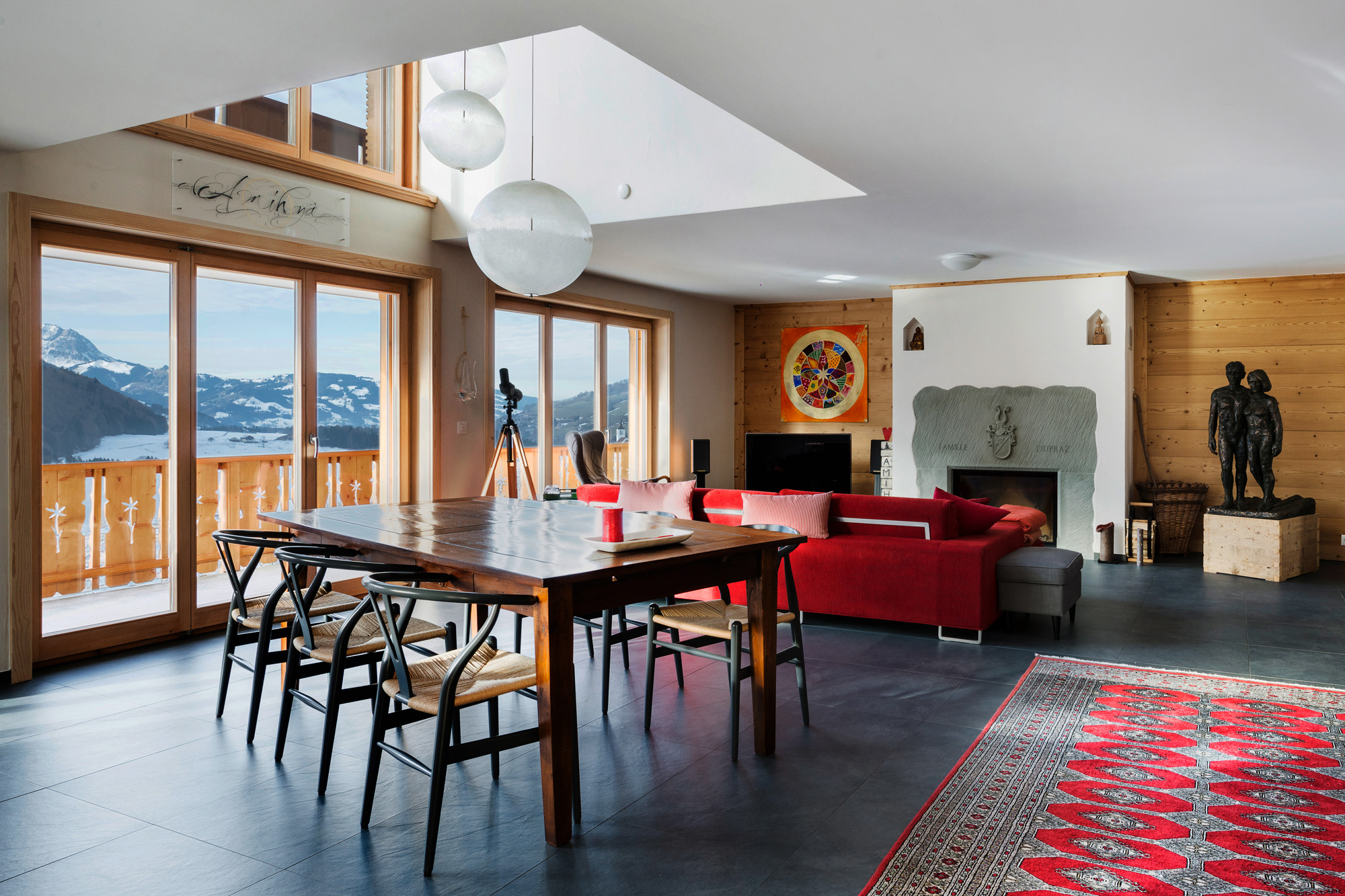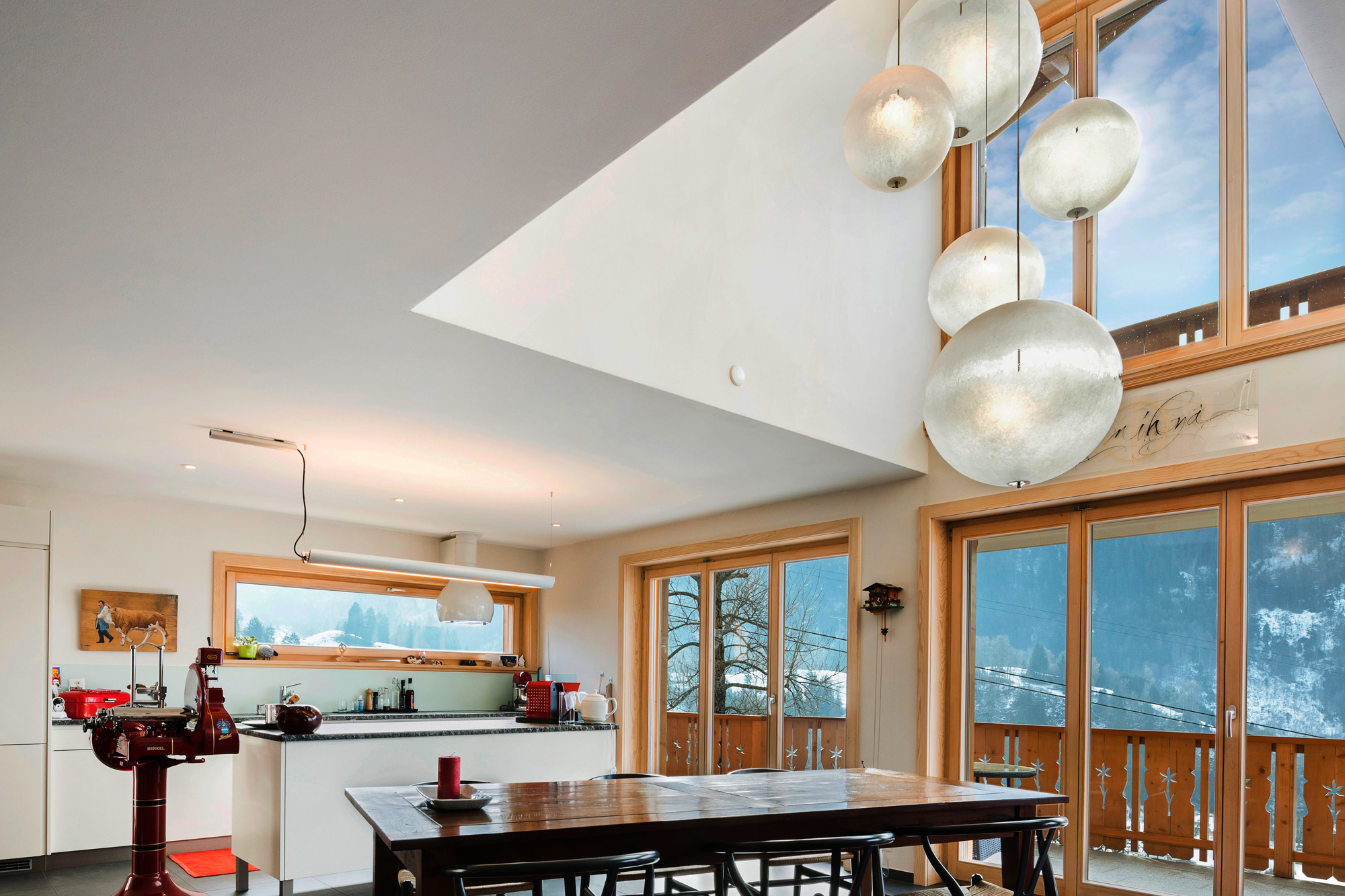 ---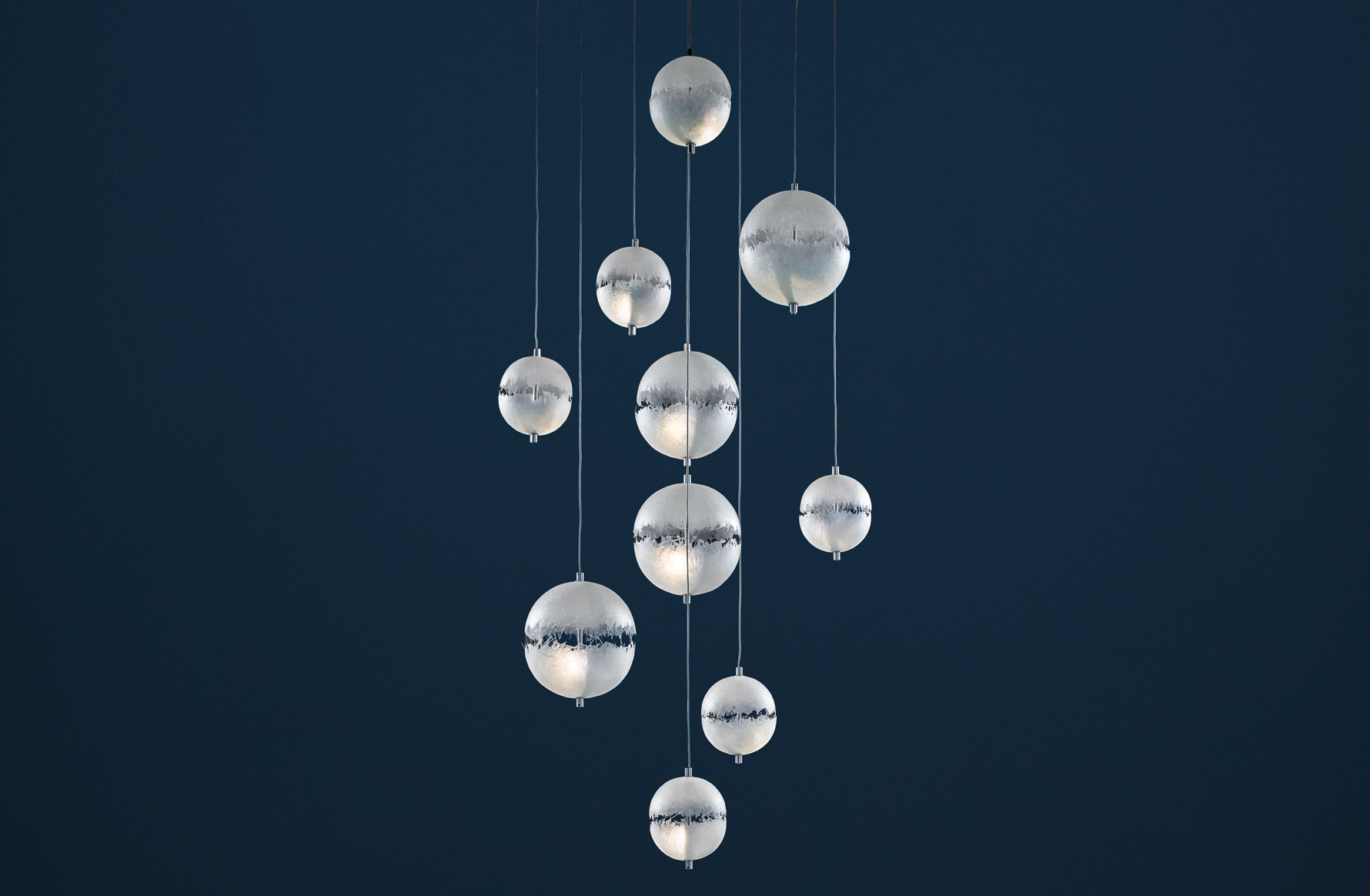 ---
Datasheet
Materials and colours
satin steel base, fiberglass natural shades Ø 14 or 20 cm
Light source
LED bulb G4 12V DC 1,5W cad. / energy class A+ / lumen 150 / K 2700 / CRI 85
Power supply
transformer 12V 220-240V dimmable Triac / IGBT
(110V available on request)
Dimensions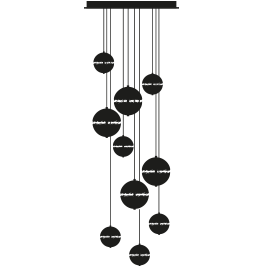 spheres Ø 14 or 20 cm
—
squared bases
30×30/60×60 cm
or
rectangular bases
90×30 cm
or
round bases
Ø 40/78 cm
Order code
CPK3QL
3x Ø 14 cm
base 30x30 cm / H max 180 cm

CPK5QL
5x Ø 14 cm
base 30x30 cm / H max 180 cm

CPK7CL
7x Ø 14 cm
base Ø 40 cm / H max 180 cm

CPK7QL
7x Ø 14 cm
base 60x60 cm / H max 180 cm

CPK7RL
4x Ø 14 cm / 3x Ø 20 cm
base 30x90 cm / H max 180 cm

CPK10CL
4x Ø 20 cm e 6x Ø 14 cm
base Ø 78 cm / H max 300 cm
Order code PostKrisi / Sweet Light
CPKSL7CL
3xPK14 and 4xSL
base Ø 40 cm / H max 180 cm

CPKSL15CL
6xPK14 and 9xSL
base Ø 78 cm / H max 300 cm

CPKSL24RL
9xPK14 and 15xSL
base 150x30 cm / H max 400 cm

CPKSL35QL
15xPK14 and 20xSL
base 90x90 cm / H max 400 cm

CPKSL50RL
16xPK14 and 35xSL
base 150x60 / H max 400 cm

PK14 = PostKrisi sphere Ø 14 cm
SL = Sweet Light Ø 10 cm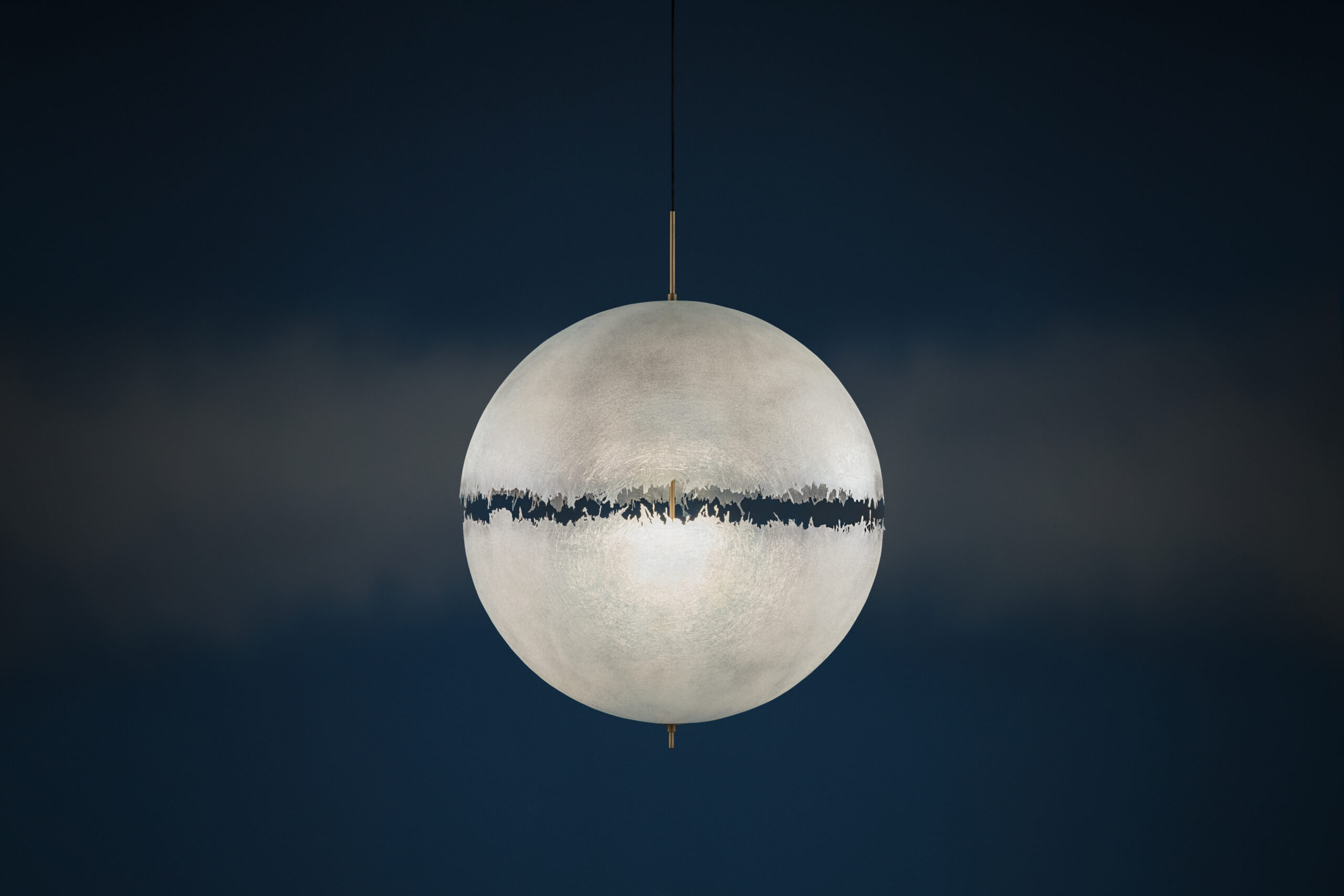 Next lamp
PostKrisi 65 / 66 / 67