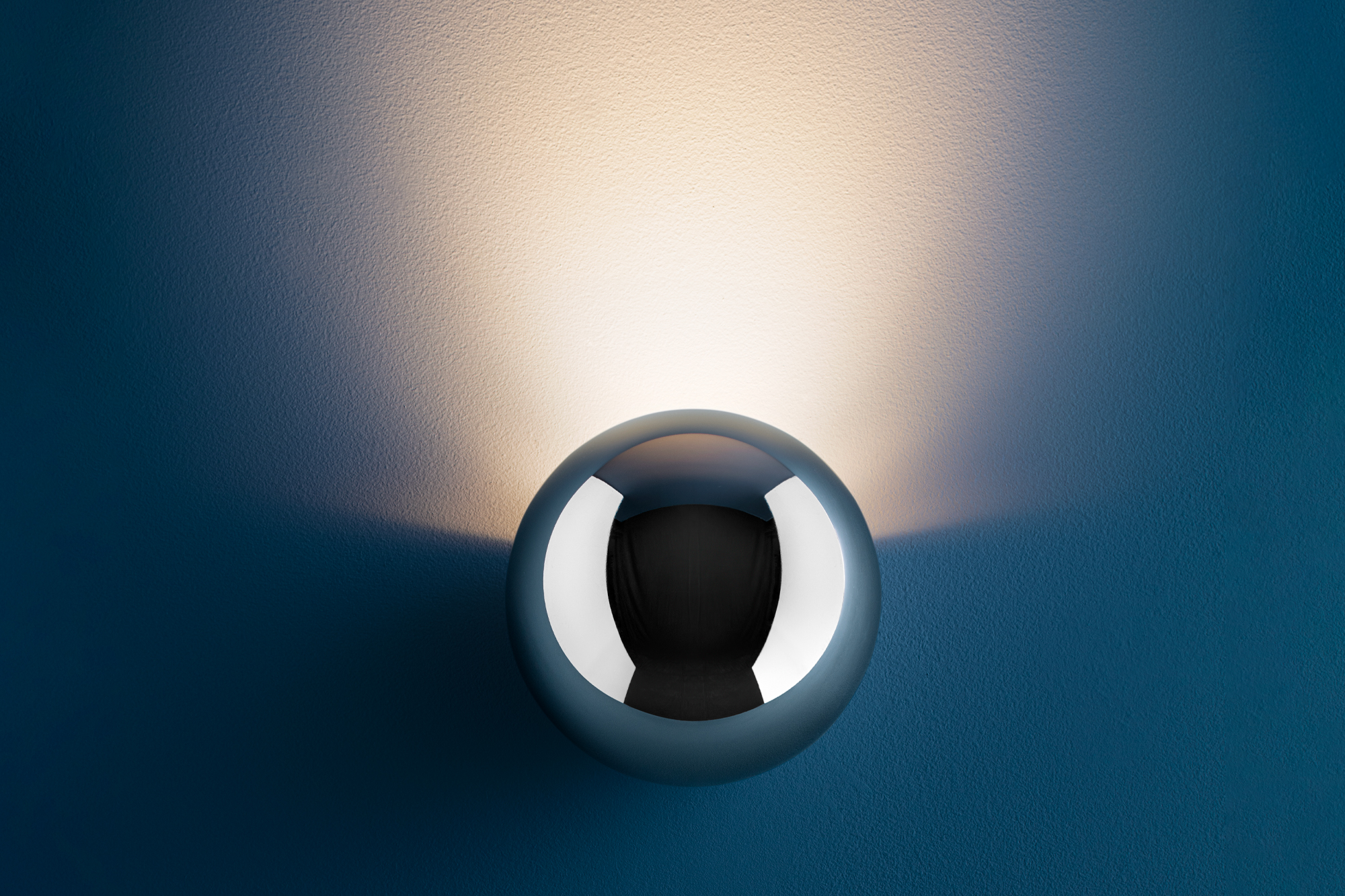 Sfera W
---
---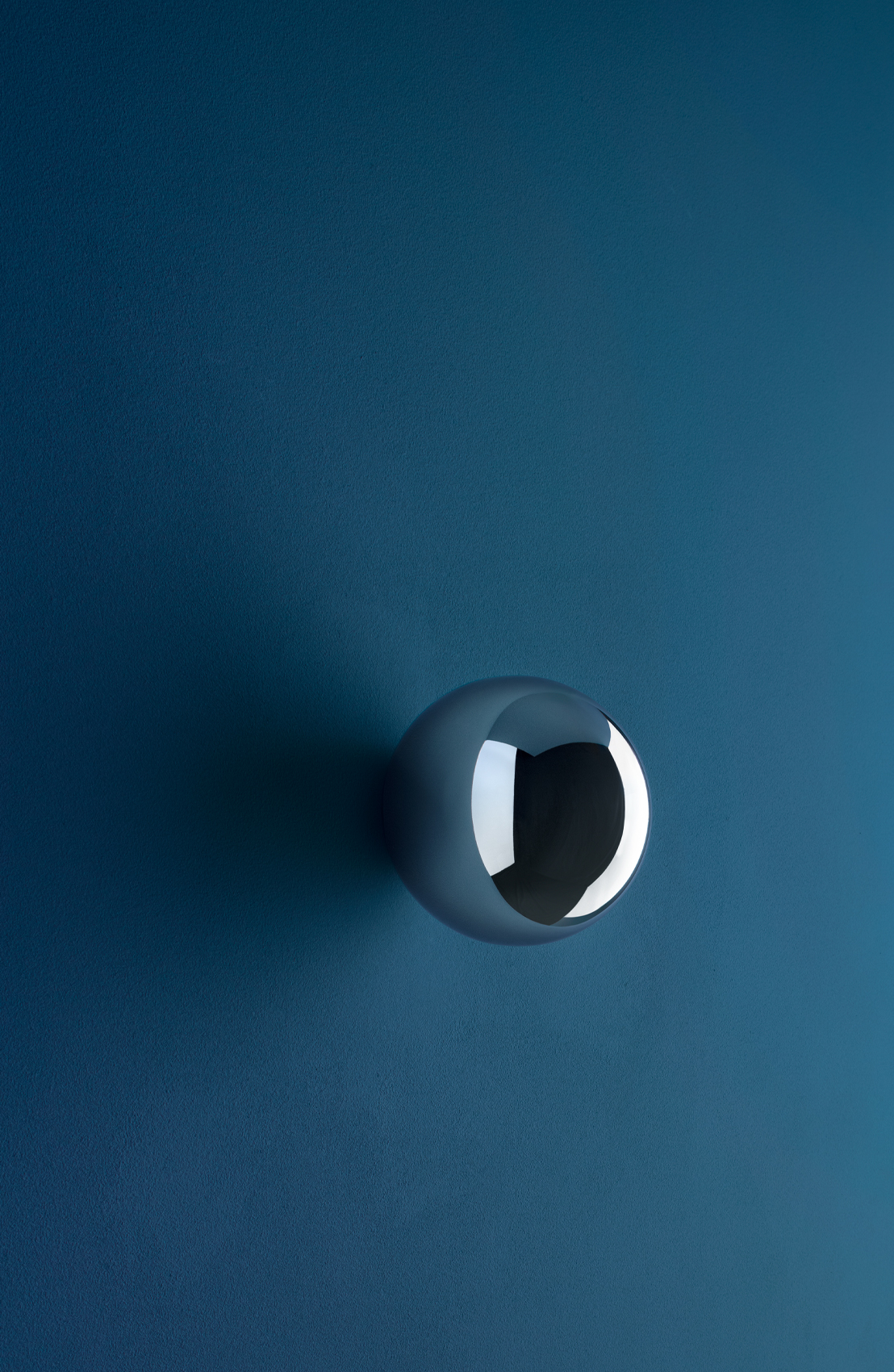 The origins
Inspired by the famous Escher self-portrait, the new Sfera W lamp by Catellani & Smith plays on the mirror surface effect, capturing the reflection of the observer. This spherical mirror reflects the setting it is placed in, with an illuminating effect even when switched off. Sfera W can be used individually or in multiple compositions, to diversify the light effects created or to amplify the surprising interplay of reflected images.
My past and what I built so far are part of me, but Enzo Catellani was born today, with the desire to travelling backwards to rediscover the primal instinct of doing, for the pleasure of creating.
The time it takes to make a well-made lamp, is the time it takes to make a lamp well-made.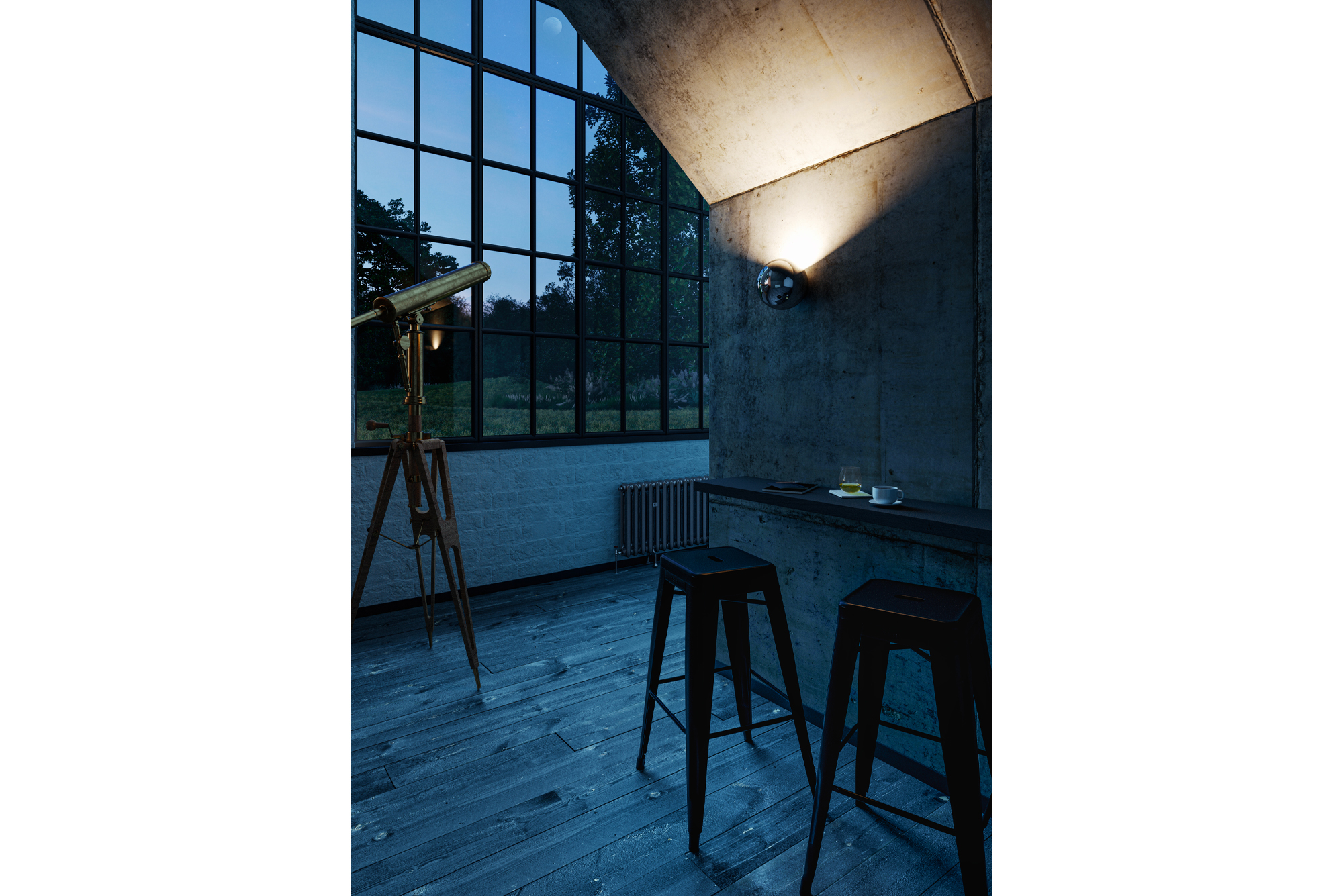 ---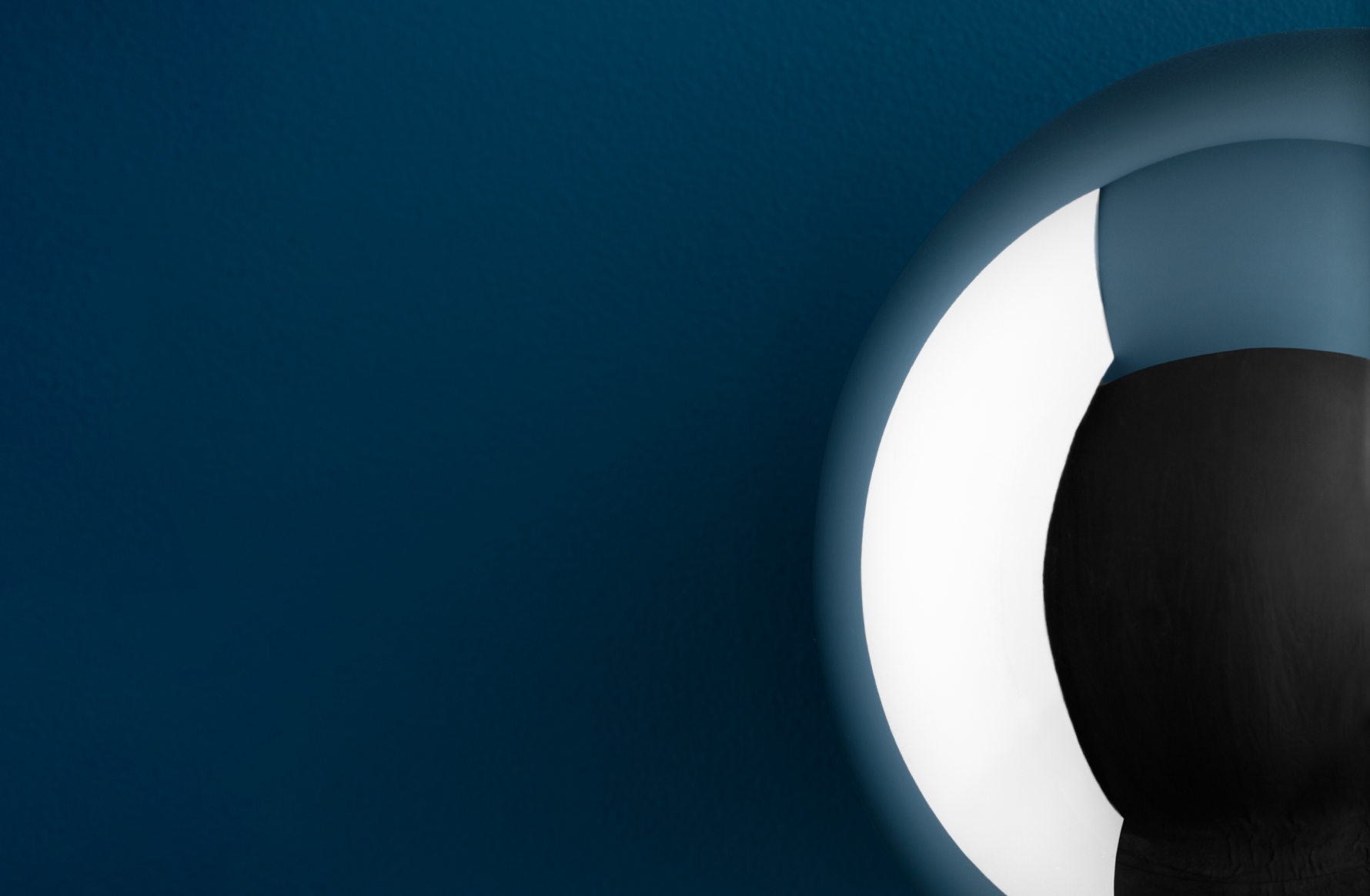 ---
Datasheet
Materials and colours
metal sphere with mirrored nickel finish
Power supply
220-240V constant current LED driver max 10W / IGBT/Triac dimmable
(110V version available on request)


Dimensions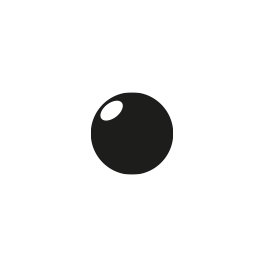 Ø 20 cm ca.