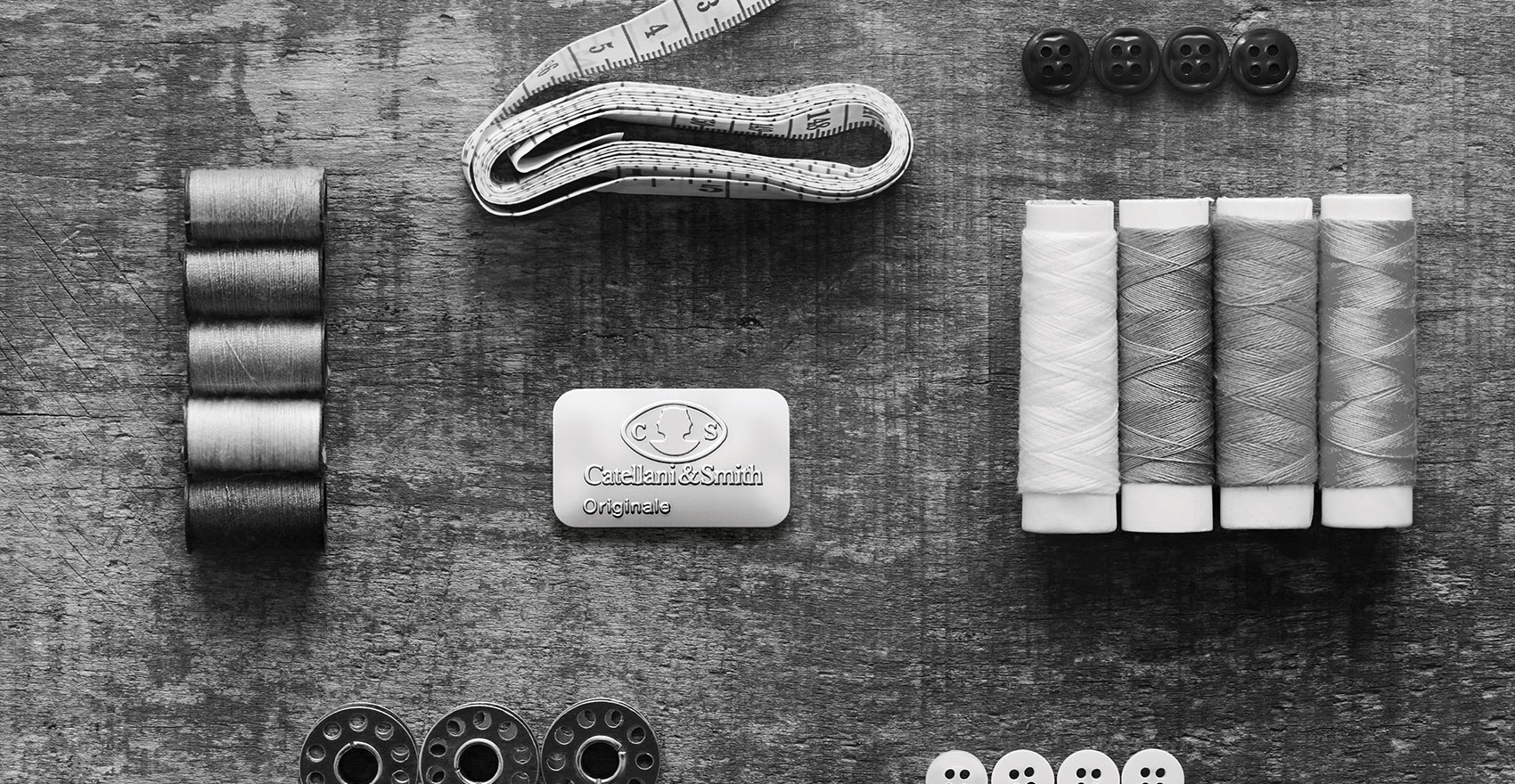 Tailoring
---
Let's throw light on the Tailoring concept
An extra tool in your hands
Let's put our experience on the table. A story which began in 1989 which has seen lamp making accompanied first by installation design and creation and then by the construction of one-of-a-kind pieces designed for the specific requirements of a range of clients. And then partnership in the creation of important international scope projects. Our passion melds into yours. Our experience shines a spotlight on your projects.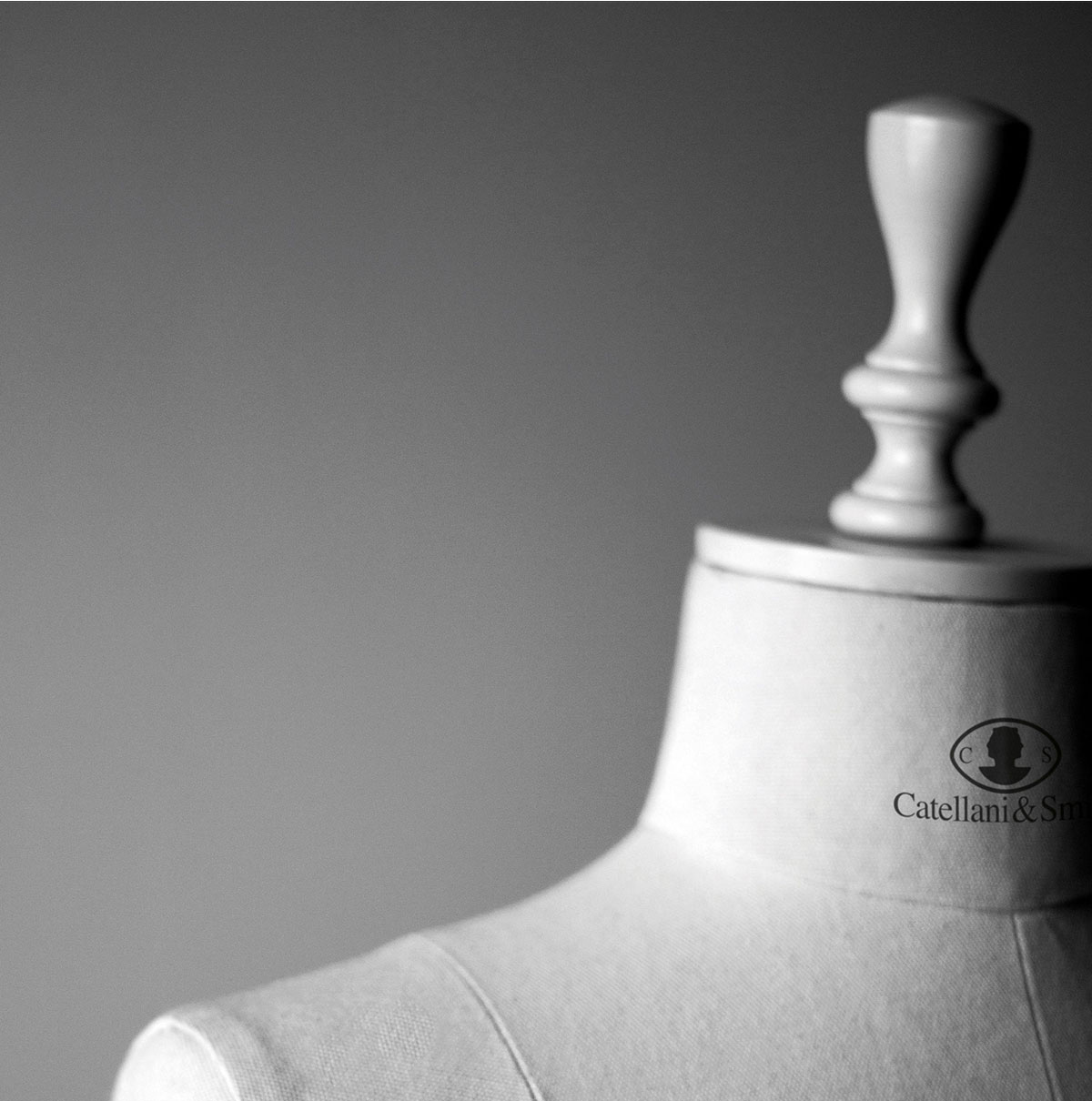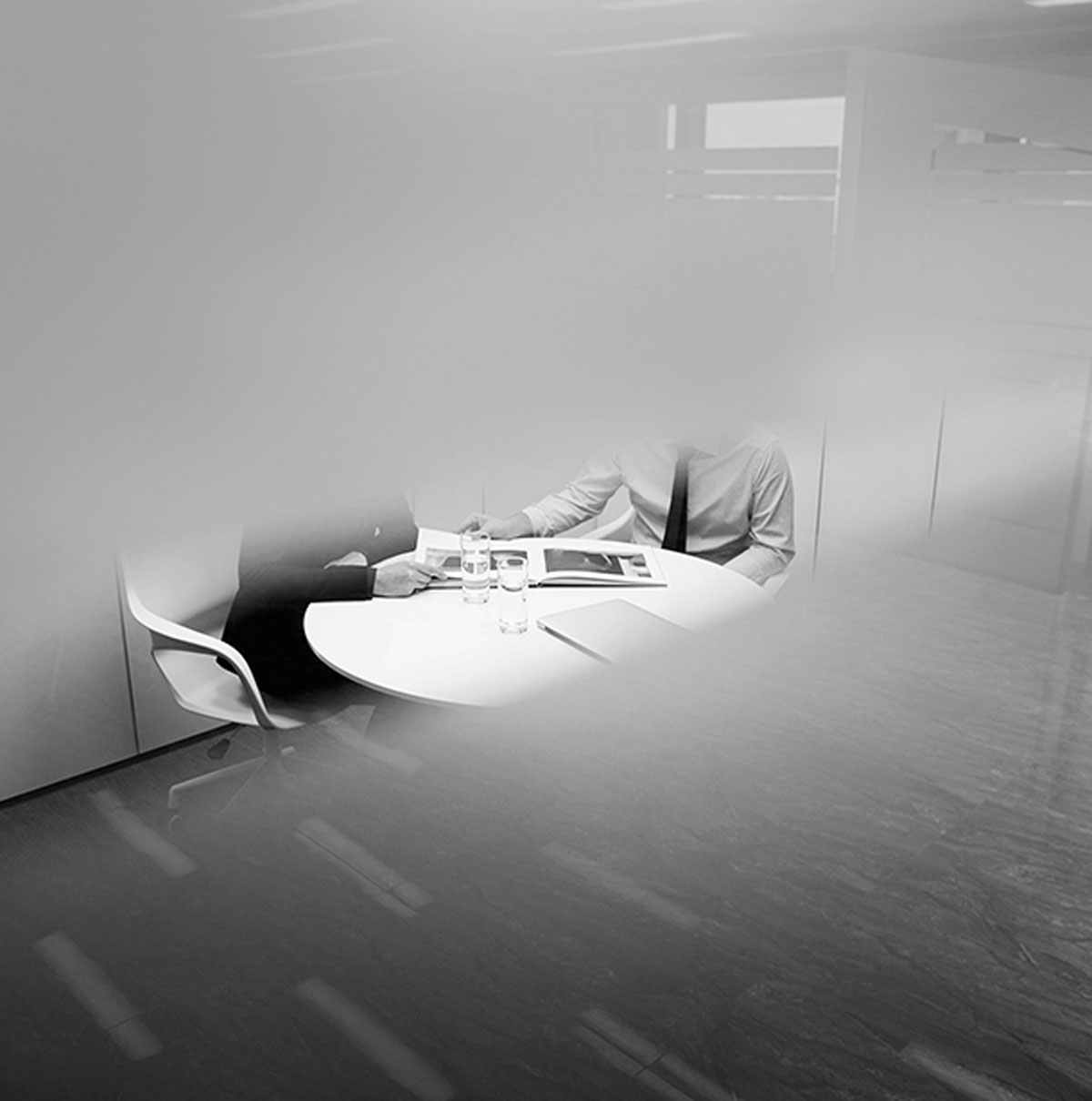 Our limit is your creativity
Opportunities light up our first meetings. We take on board the expectations of those who come to us and begin to develop your vision. Our case histories are many and various. Together with our artisan nature this expertise enables us to support your imagination and go exactly where you want to go. And sometimes beyond.
---
We think up the best solutions
Being part of a project is what stimulates us to give our best, always. Our group meets to analyse the inputs received and it is in this initial phase that each one of us expresses our ideas, sensations, difficulties and first hypotheses immediately. Because ideas express themselves through technological skills too. With us creativity is never an end in itself but always responds to one or more expectations which lead to the best lighting technology and scenographic solutions.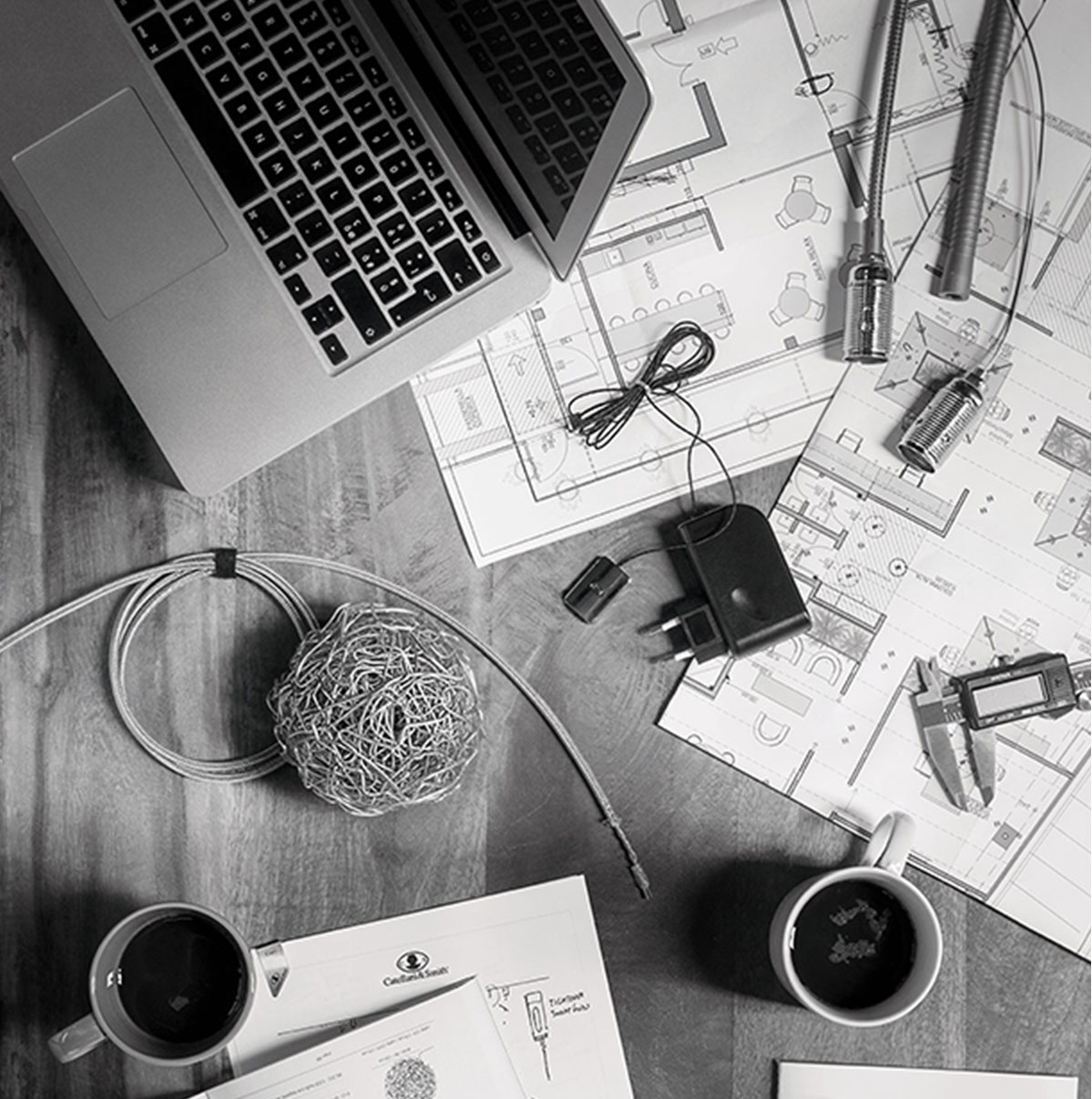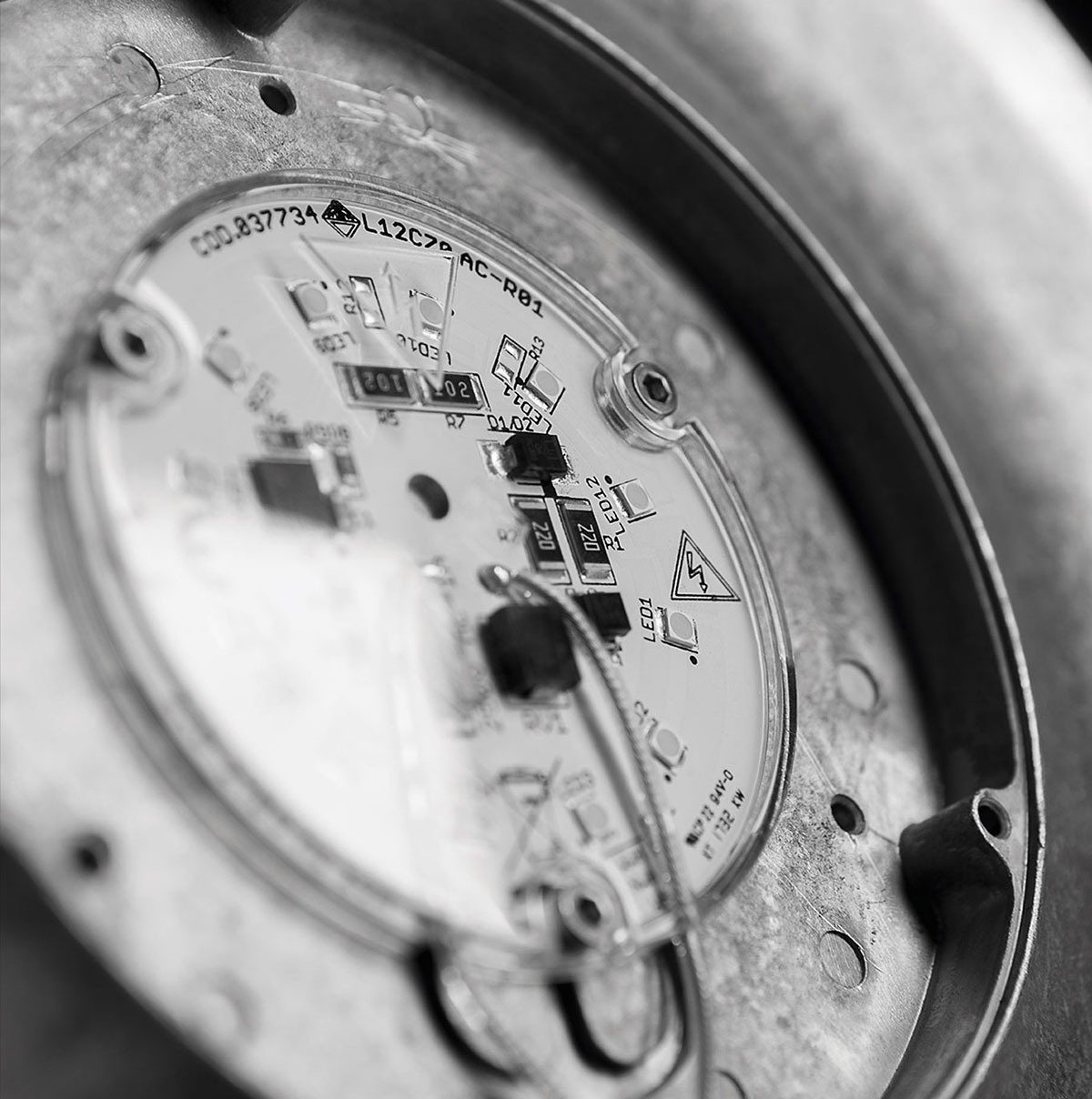 We bring it to fruition by following through every phase
The project designers meet to think up potential solutions and analyse their feasibility. Every aspect, including costs, is carefully checked and refined. Once the project is approved we finalize the proto-typing phase and move on to production. The lamps are handcrafted in our workshop spaces and undergo a thorough control by our technicians. The project sees the light.
---
From 1989 to today we have put our trademark to important projects. Many of these have been for private clients and many for firms, hotels, restaurants and museums. Here follows some of the most representative.
---