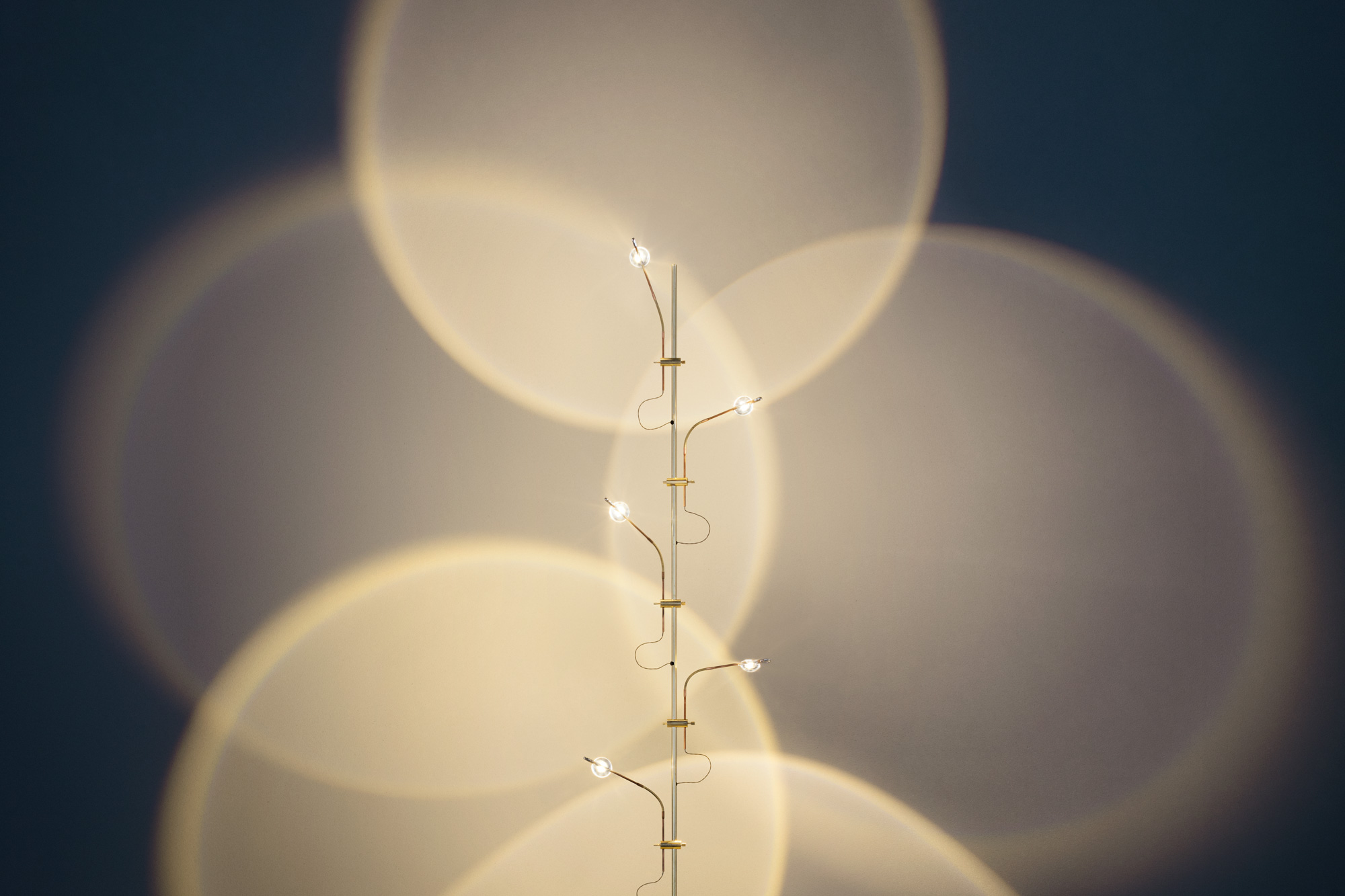 Wa Wa F
---
---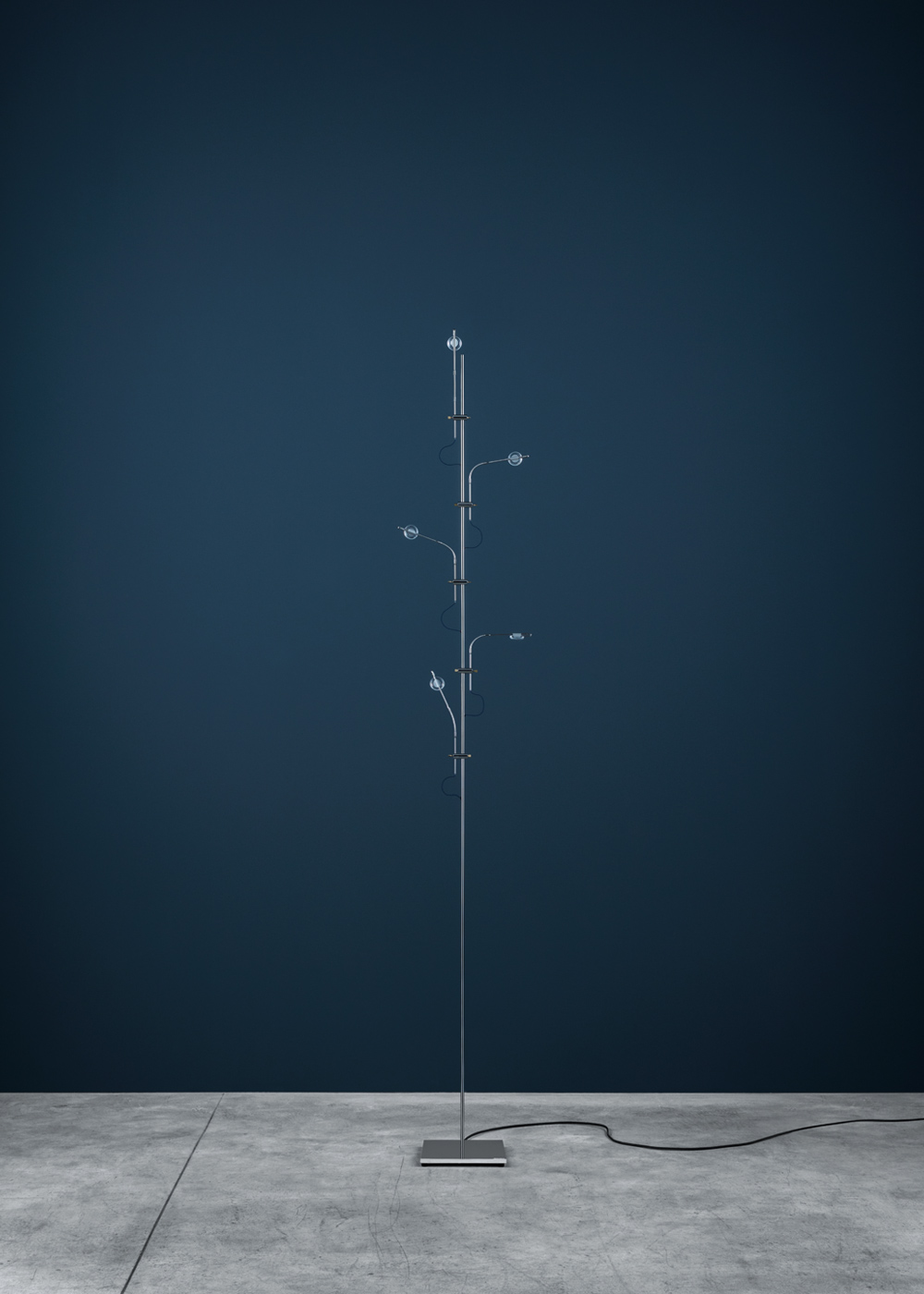 The origins
"I was at the Frankfurt Trade Fair, presenting my new collection developed using LED circuits. I saw a Japanese lady pointing at my lamps and repeatedly saying "wa wa". I went towards her and when I curiously asked her the reason, she told me "wa" meant "perfect". I was touched and thanked her; I looked at the lamp, which was still nameless, and decided to call it "Wa Wa".
When dealing with creativity, mutability and incoherence are the only symptoms you do not need to treat.
Our products are hand-crafted in Italy, close to the banks of the river Serio, near Bergamo.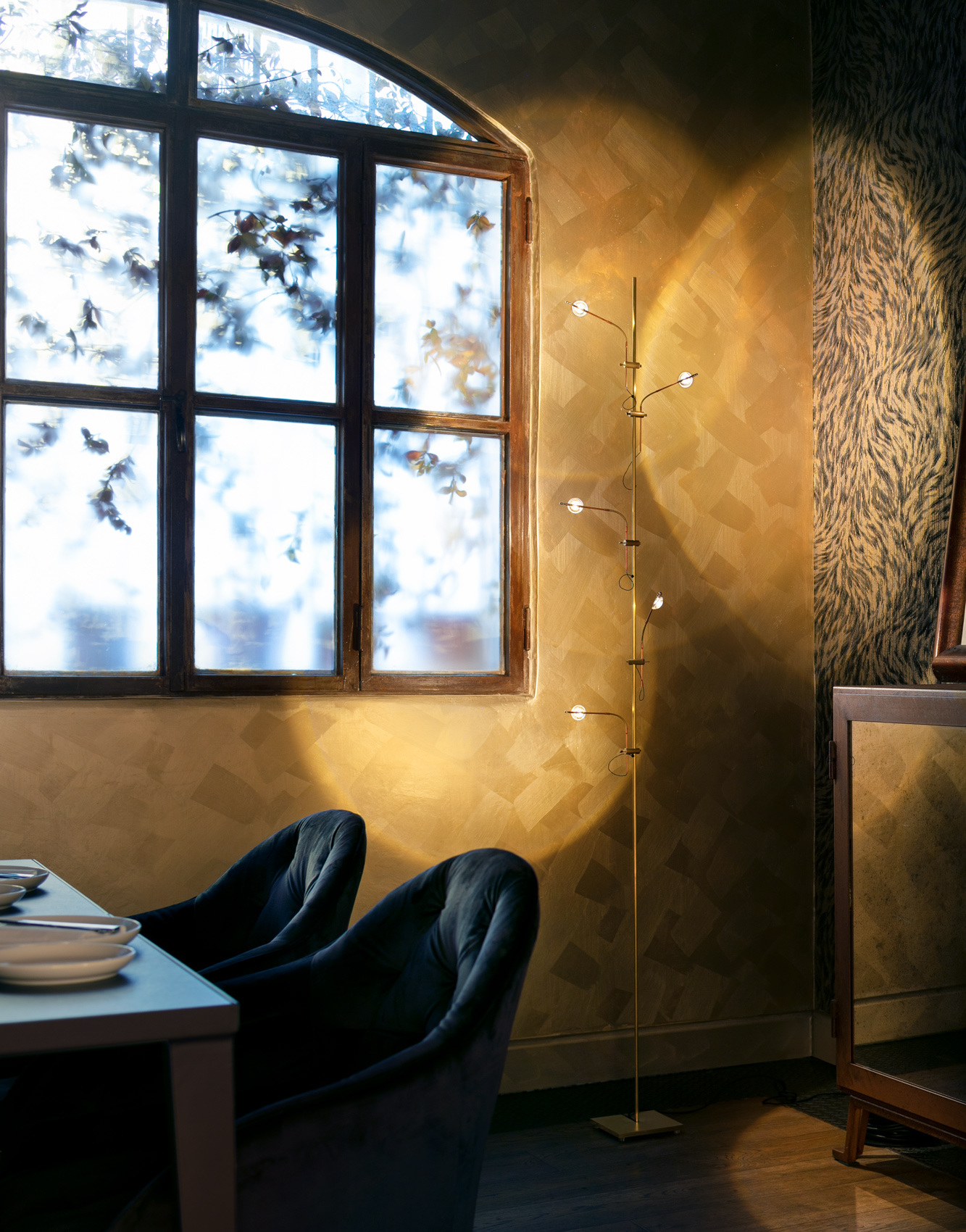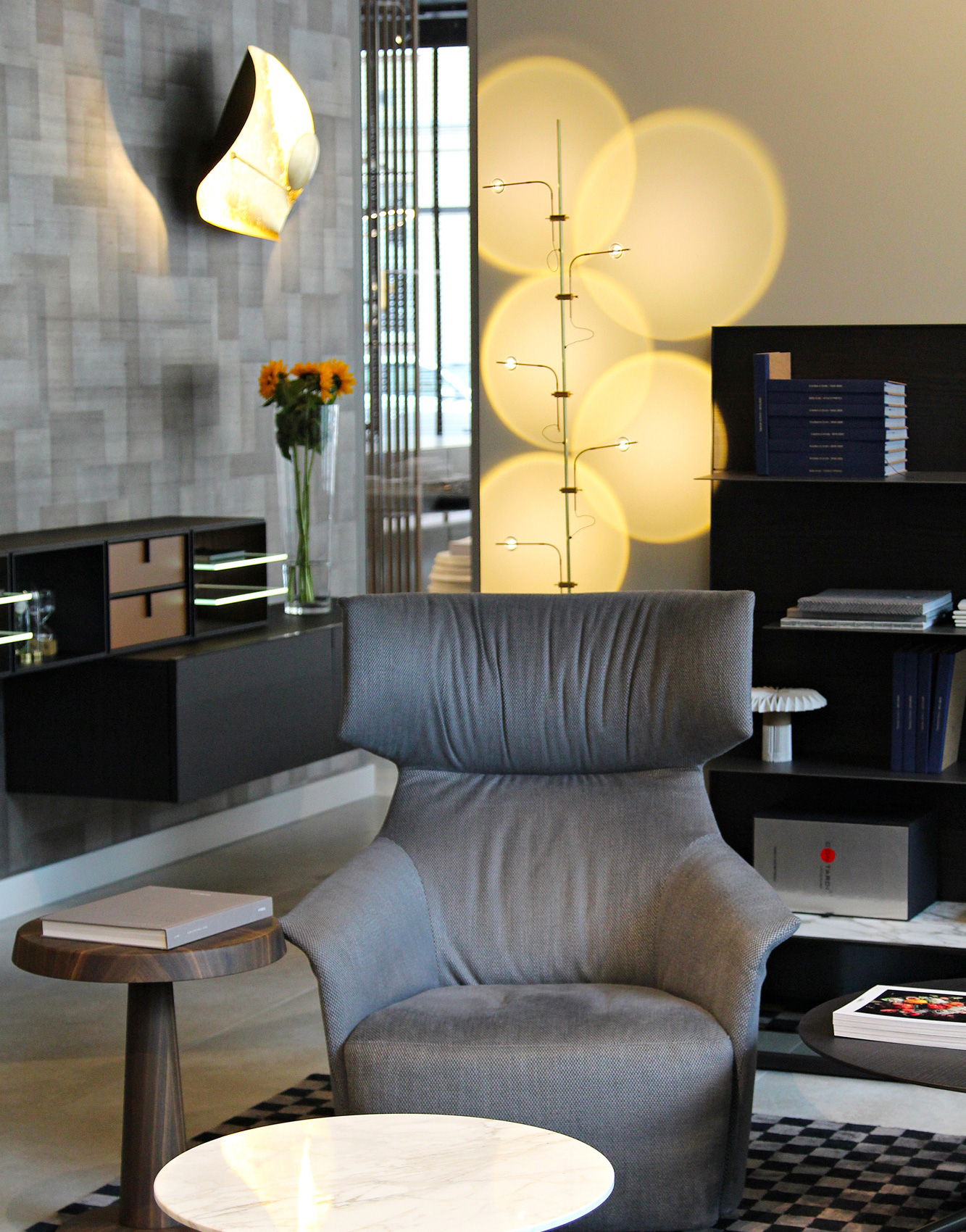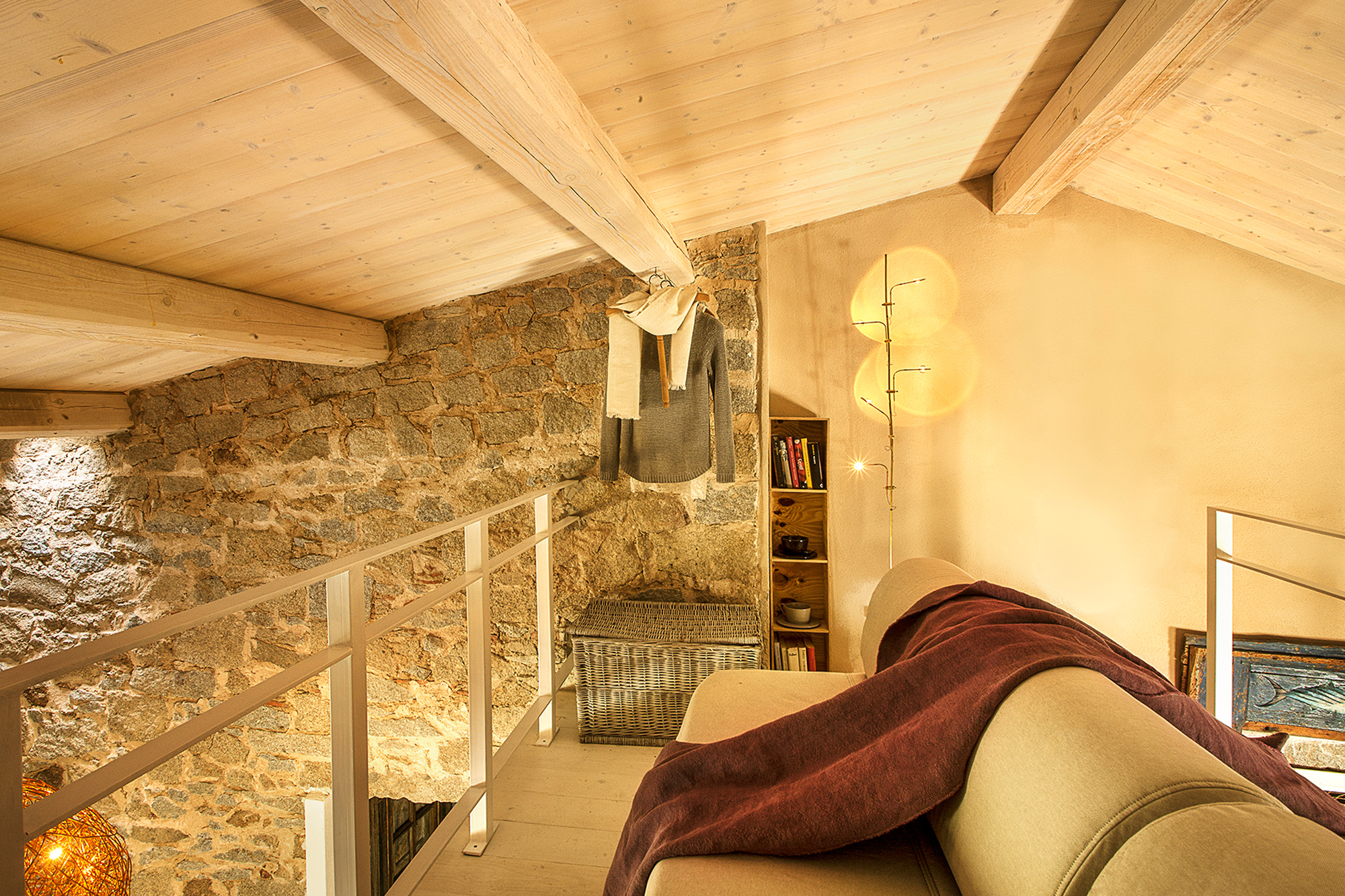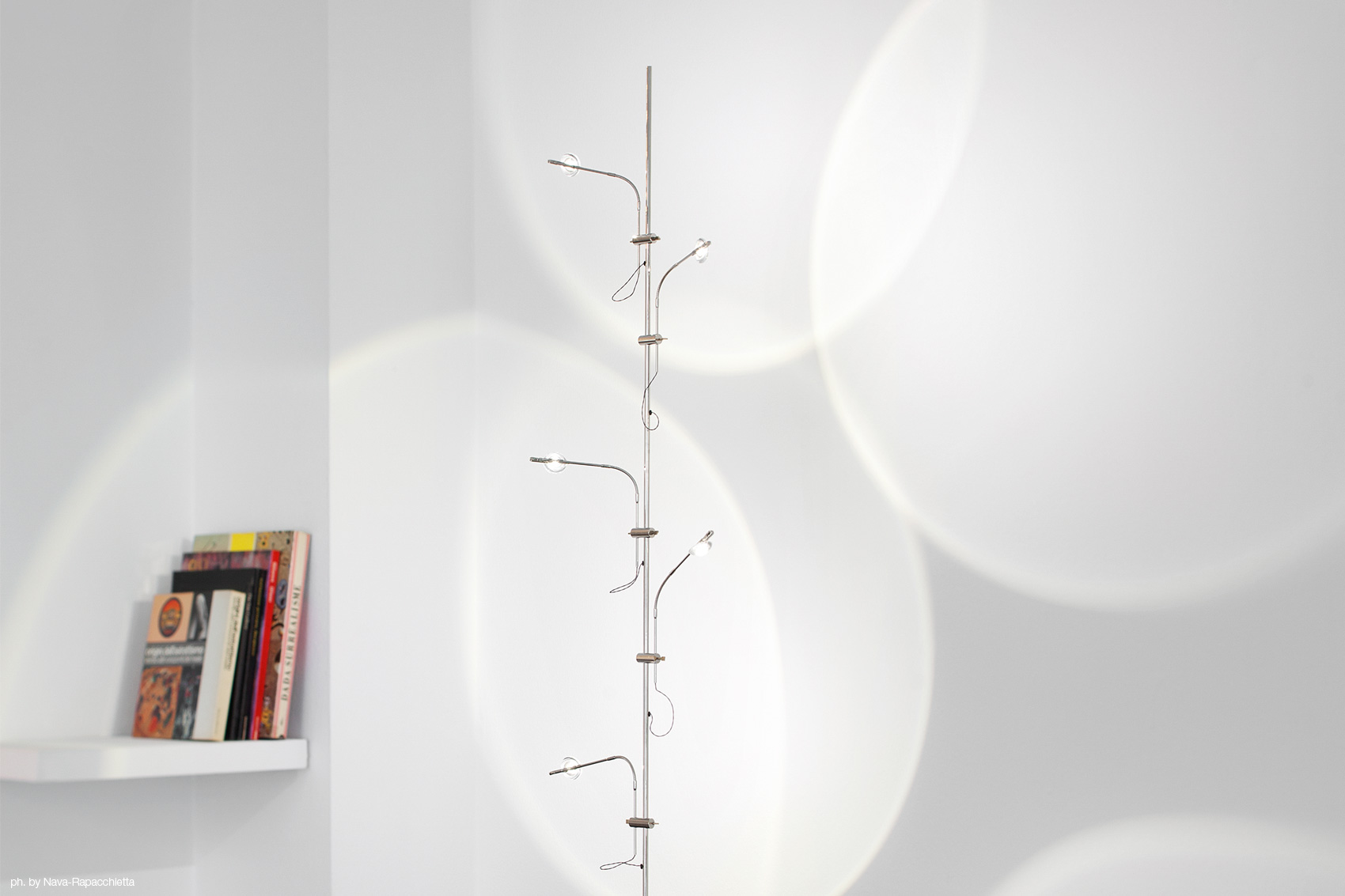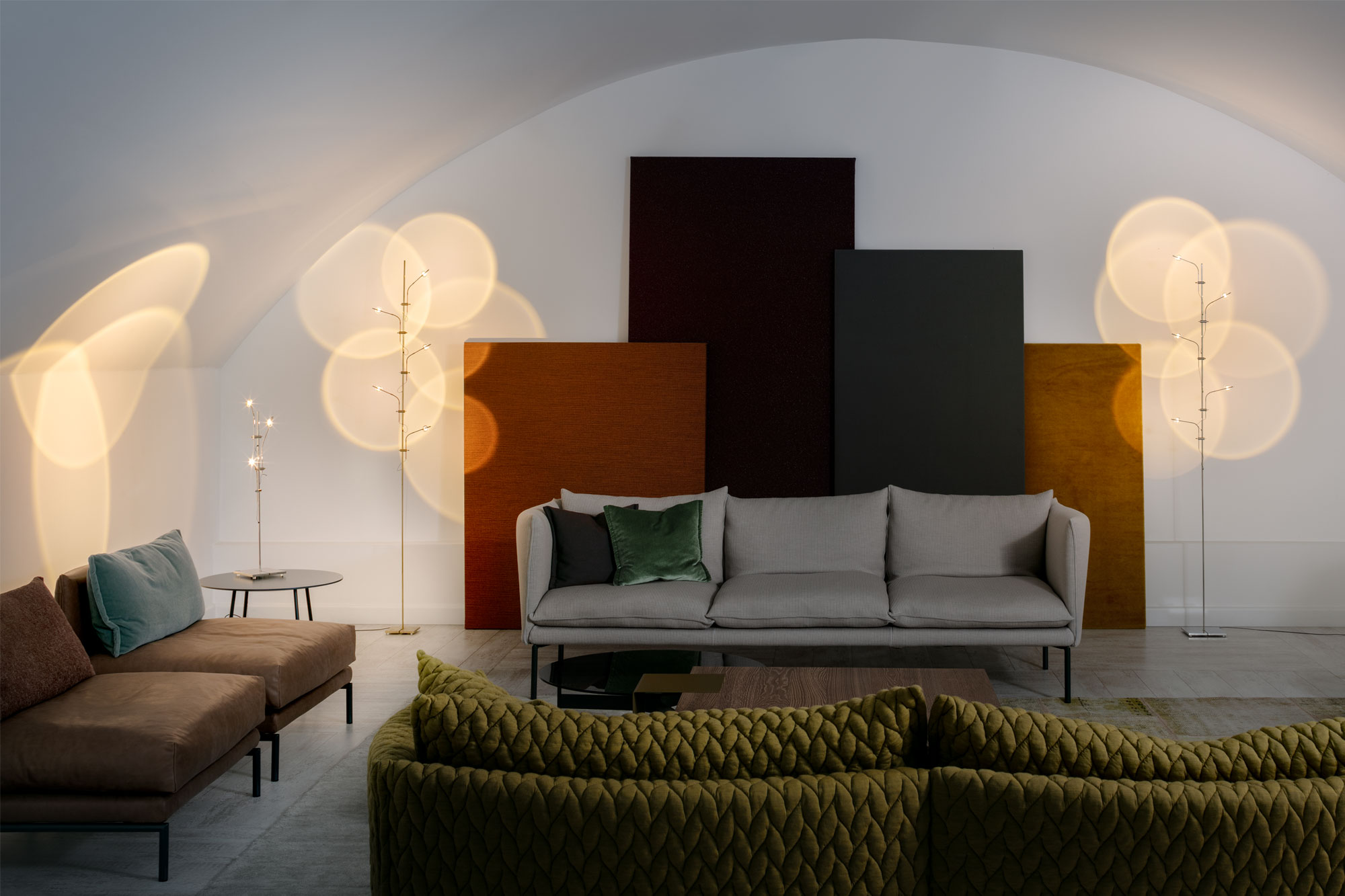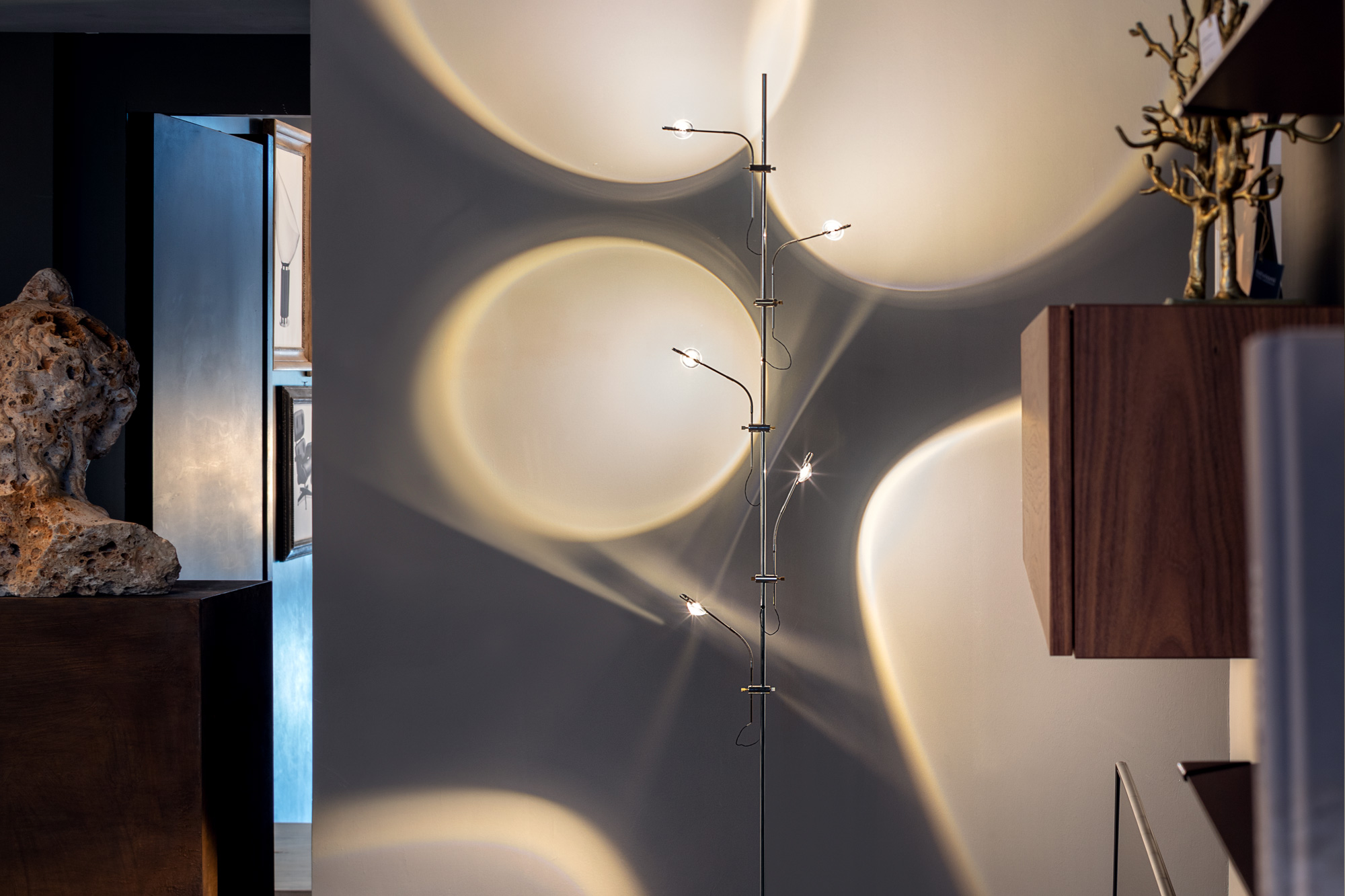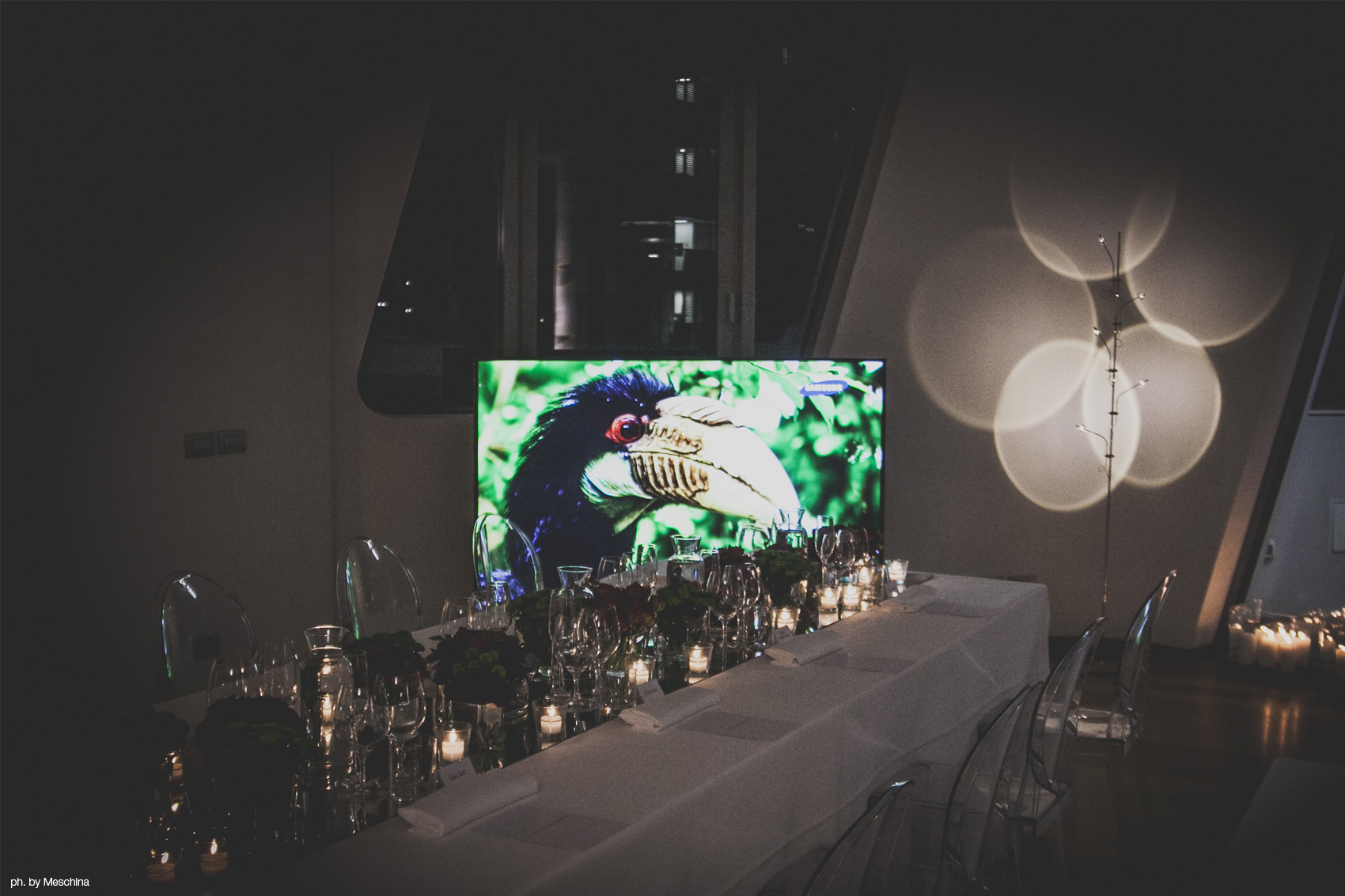 ---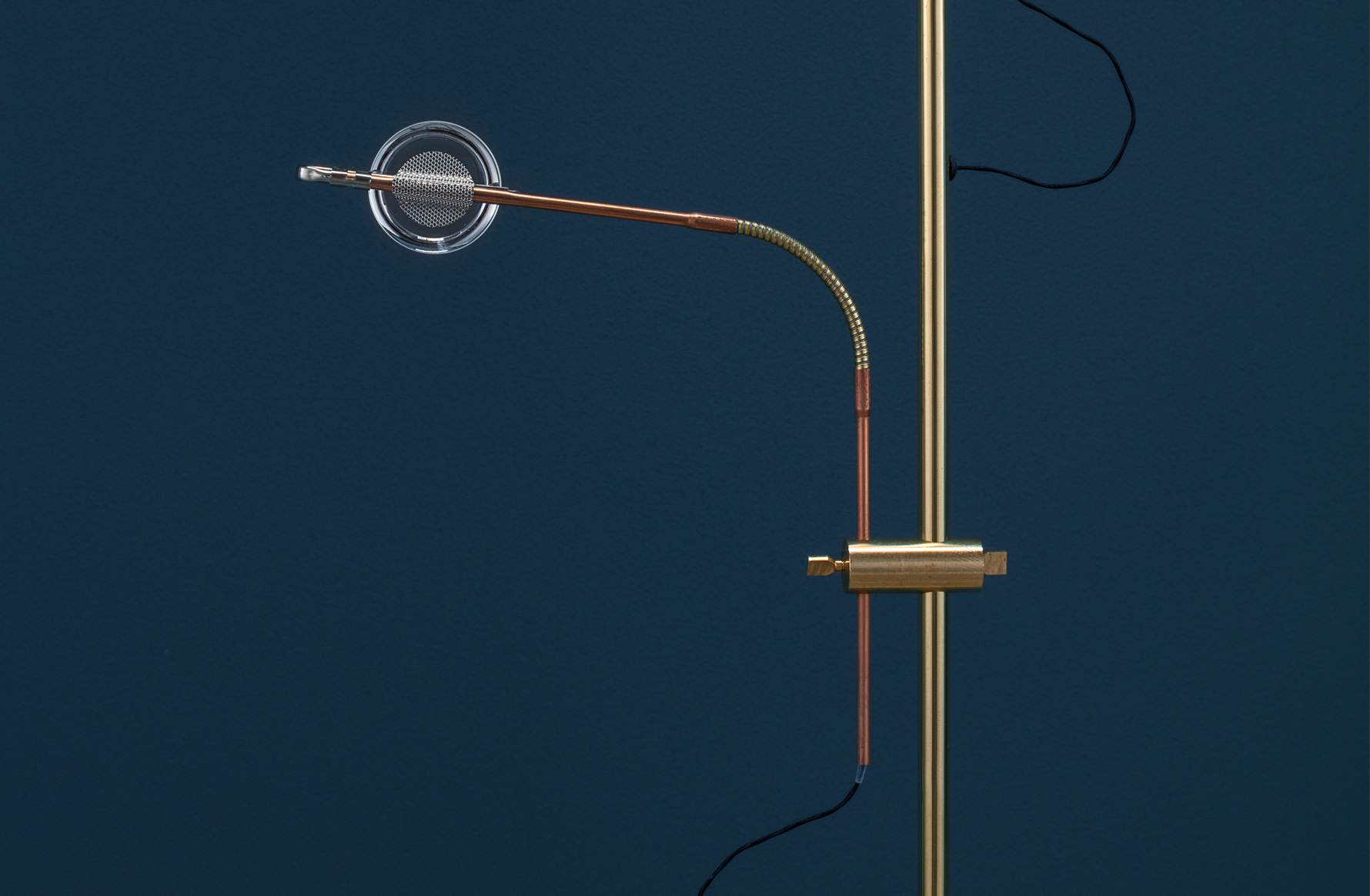 ---
Datasheet
Materials and colours
brass base and structure, copper sticks, removable glass lens, black wires and dimmer

nickel-plated metal base and structure, nickel-plated copper sticks, removable glass lens, black wires and dimmer
Power supply
110-240V* plug driver with floor dimmer (memory last step)

* The plug driver 110-240V is supplied with the electrical plug suitable for the market of reference only. Please specify in stage of order if the destination of the product differs from your standard
Dimensions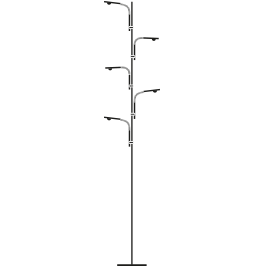 base (brass version) 16×16 cm,
base (nickel version) 20×20 cm,
H 190 cm,
lenses Ø 32 mm