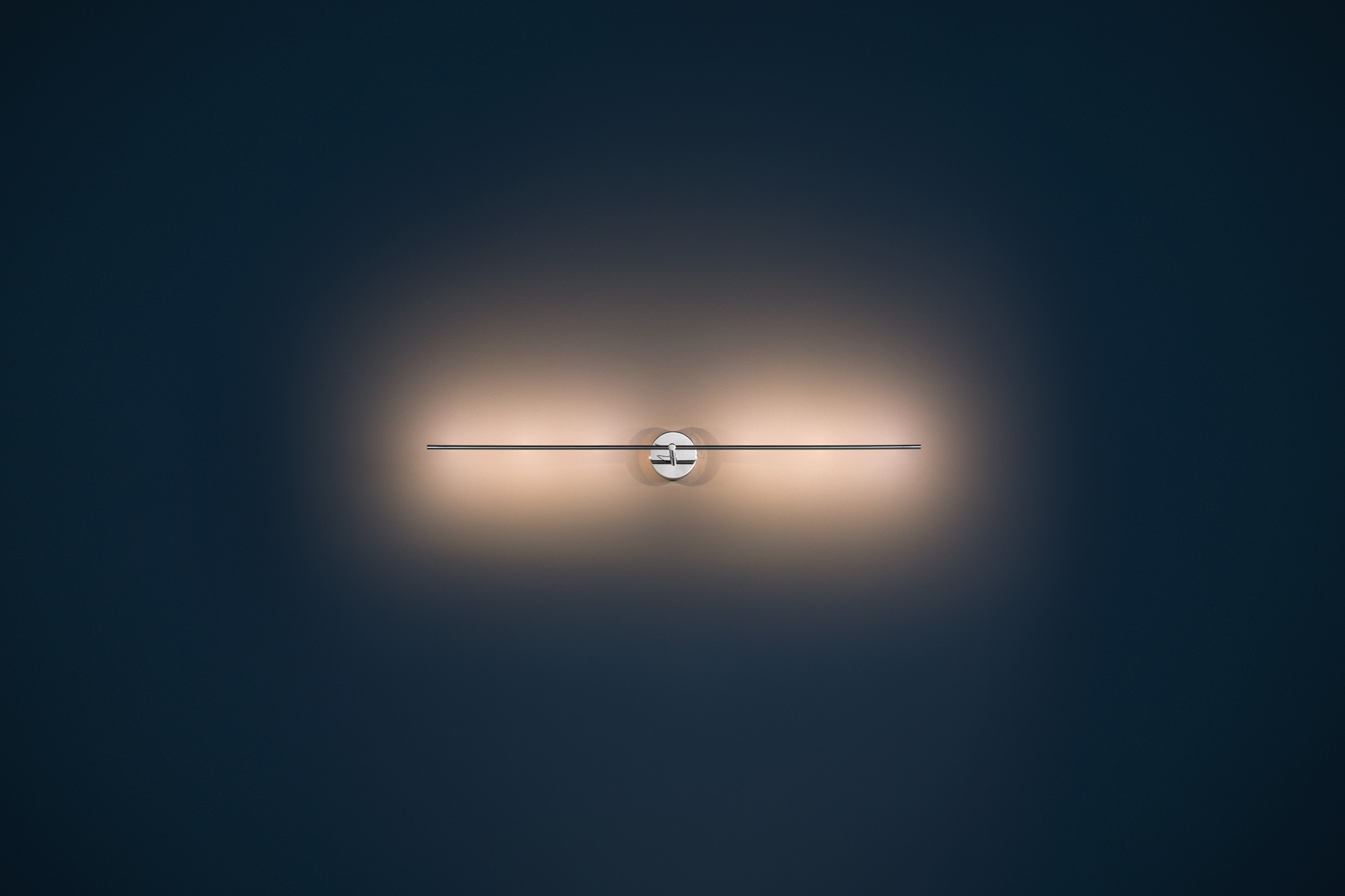 Light Stick CW
---
---
Les origines
Quand Enzo Catellani a commencé à créer de nouvelles lampes en utilisant les premiers circuits LED, Light Stick est née. Son intention était de créer des objets discrets et essentiels, presque invisibles, pour laisser place uniquement à la lumière. C'est ainsi qu'il se détache d'un style presque 'dominateur', en aspirant à un minimalisme essentiel.
It is not difficult to find something in this world that can be manufactured slightly worse and sold at a lower cost. The true victim of this situation is he who considers only the price.
My past and what I built so far are part of me, but Enzo Catellani was born today, with the desire to travelling backwards to rediscover the primal instinct of doing, for the pleasure of creating.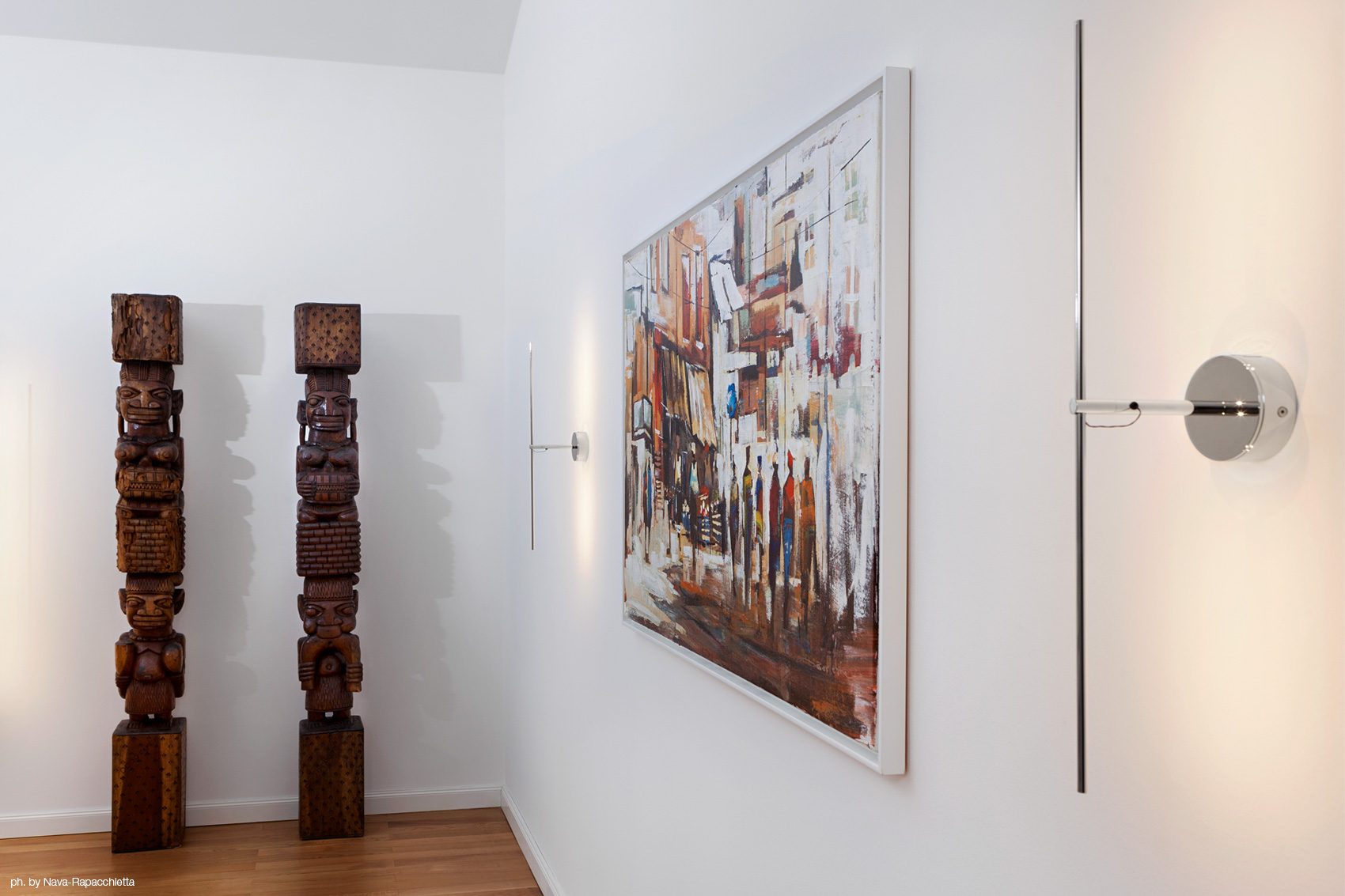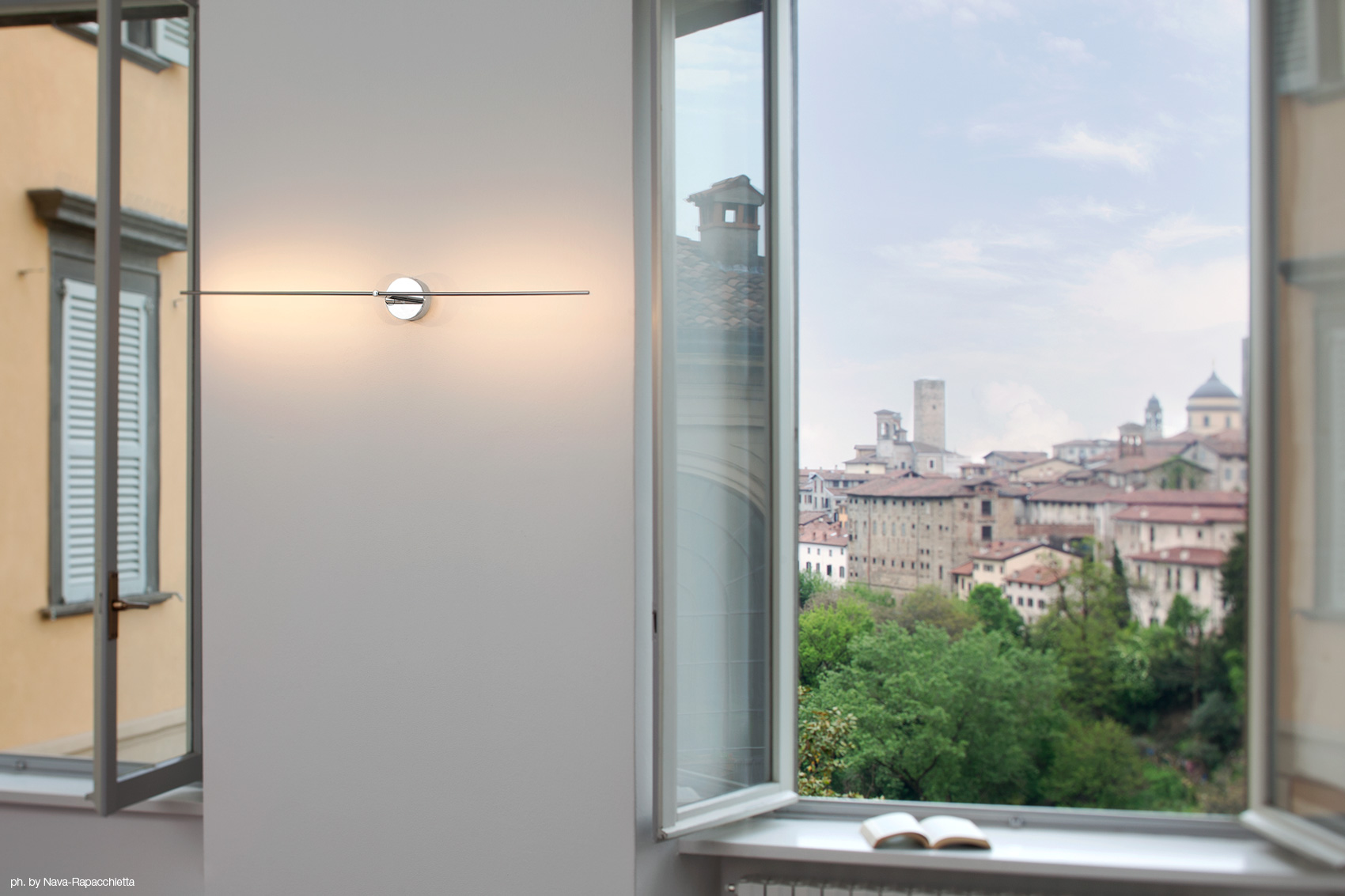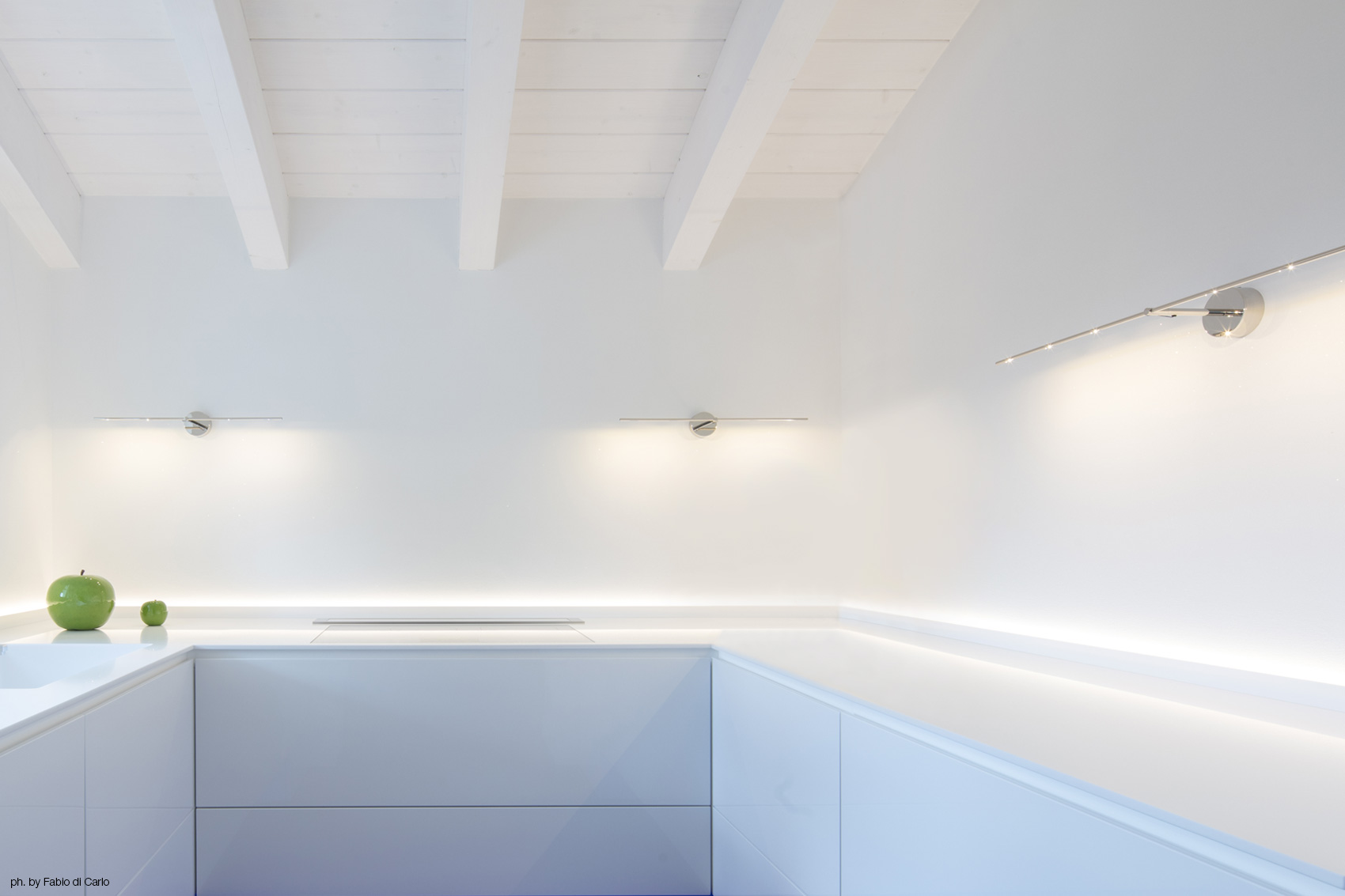 ---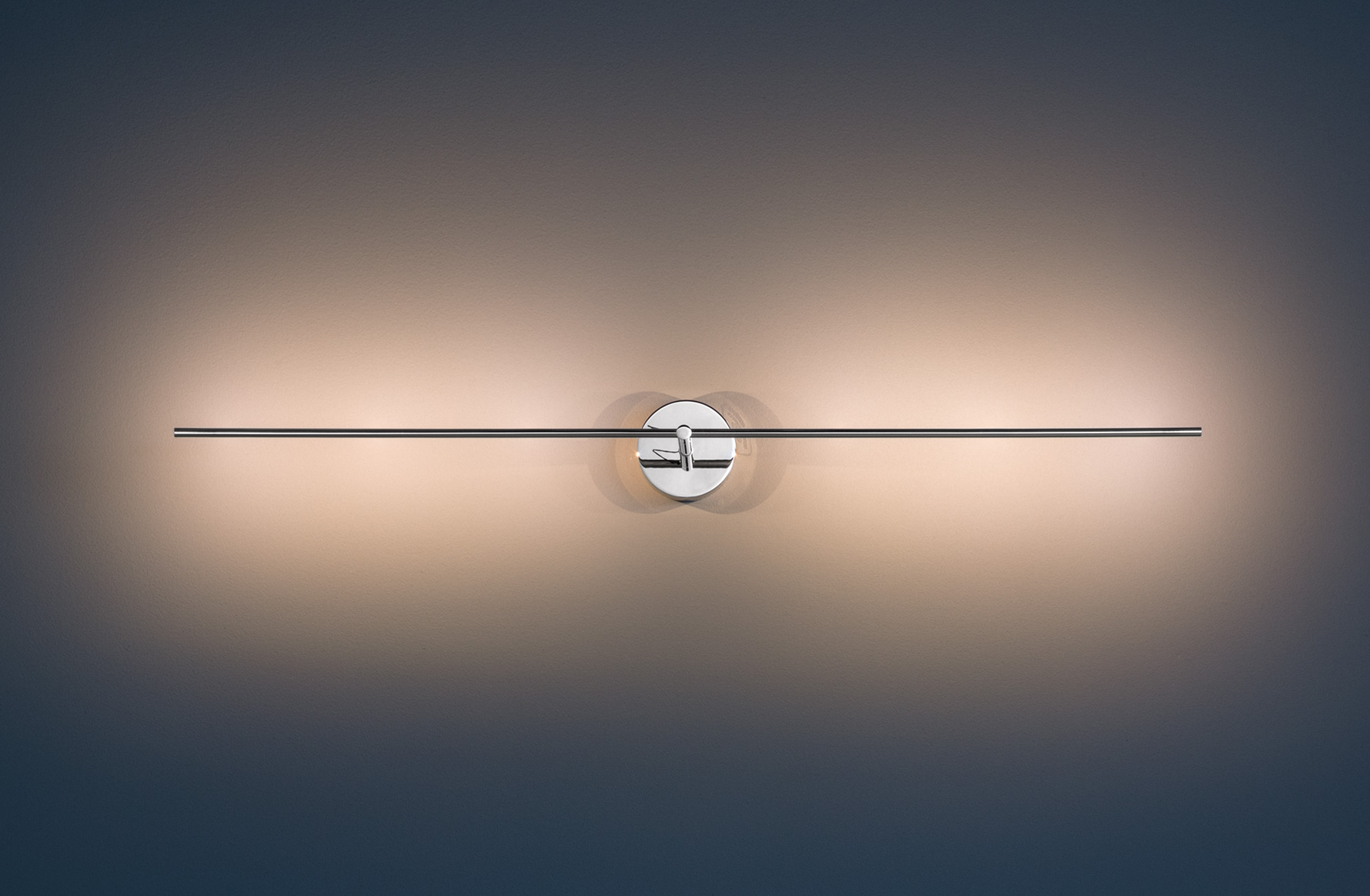 ---
Fiche technique
Type
applique ou plafonnier
Materials
metal base and structure, copper rod
Light source
interchangeable LED 4x1W / rated output 4W @350mA / energy class A+ / lumen 560 / K 2700 / CRI 80

interchangeable LED 6x1W / rated output 6W @350mA / energy class A+ / lumen 840 / K 2700 / CRI 80

interchangeable LED 8x1W / rated output 8W @350mA / energy class A+ / lumen 1120 / K 2700 / CRI 80
Power supply
constant current driver @350mA 240V IGBT/Triac dimmable
4/6 LED (110V version available on request not dimmable)
8 LED (110V version available on request)

Dimensions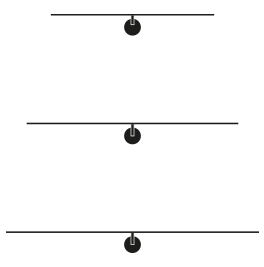 base Ø 9×3,5 cm,
ledge 17 cm
—
width
4 LED 62 cm
6 LED 88 cm
8 LED 115 cm
Order code
| | |
| --- | --- |
| LSP4 | 4 LED / nickel |
| LSP4G | 4 LED / satin gold |
| LSP6 | 6 LED / nickel |
| LSP6G | 6 LED / satin gold |
| LSP8 | 8 LED / nickel |
| LSP8G | 8 LED / satin gold |