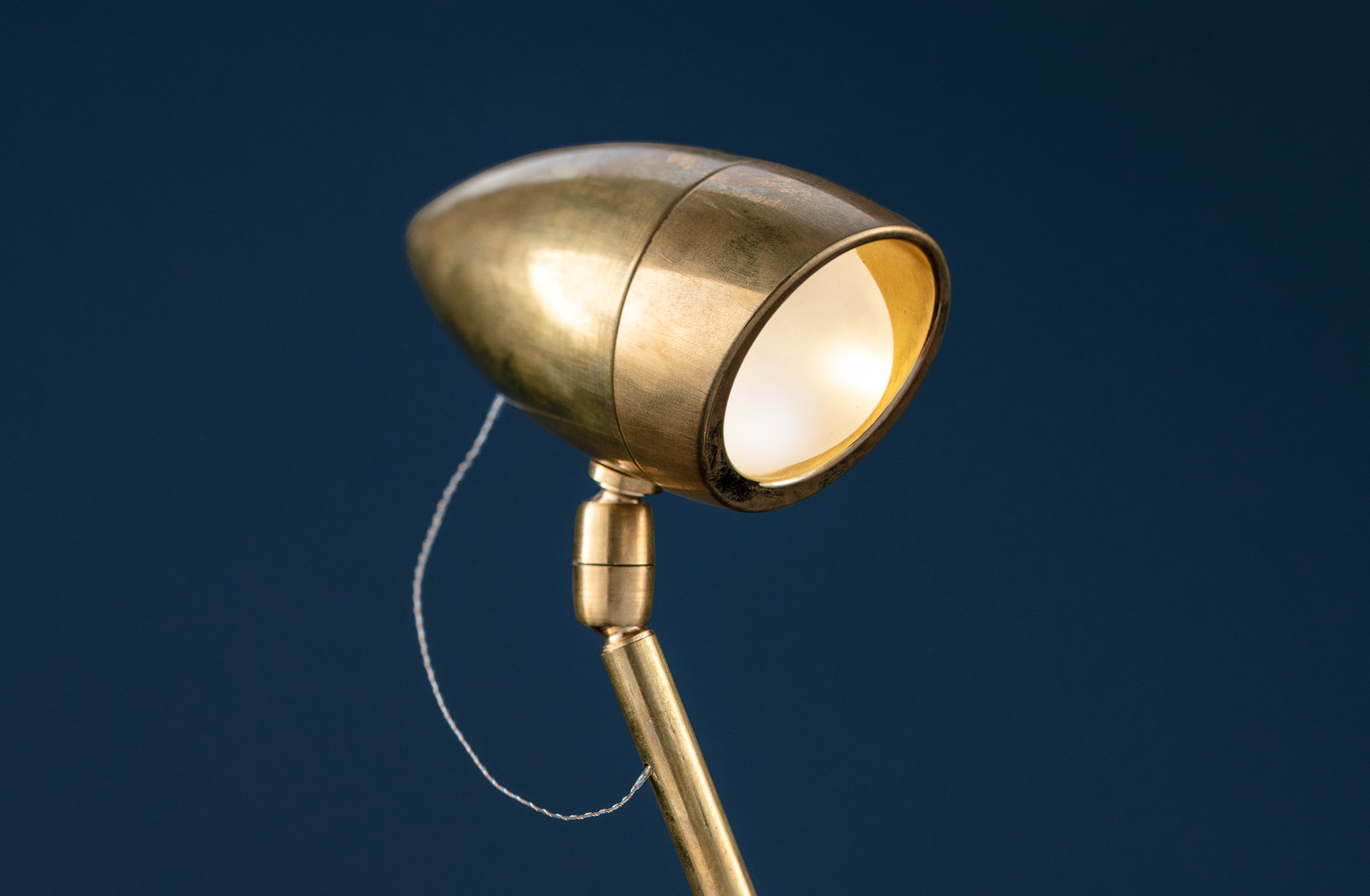 Catellani & Smith presents the new CicloItalia
From China to Italy, from the year 1989 to the present day.
To introduce the new CicloItalia by Catellani & Smith, it is necessary to take a step back of almost thirty years, going back to the origins of the extraordinary story of Catellani & Smith. In 1989 Enzo Catellani used the exclusive bicycle lights he had found in the East to create Ciclocina, which became one of the iconic pieces within his first collection 'Oggetti senza tempo'. Today those bicycle lights are no more available, but they can be reproduced.
Like a time machine travelling from the late eighties to the present day, Catellani & Smith has decided to pay homage to Ciclocina by translating its iconic design and the excellence of Italian craftsmanship into the newest CicloItalia.
The manufacturing process needed to produce the new CicloItalia is really complex: its peculiar light requires a particular manufacturing process, which was diffused in the 50ies but today is almost abandoned precisely for its complexity. Such a structured manufacturing process makes each light to become a unique piece, thanks to the excellence of the typically Italian craftsmanship.
Cicloitalia becomes therefore the natural evolution of a lamp that has marked a step in the company's story, since it features the same peculiar light with sandblasted glass lens and celebrates at the same time the combination of a nostalgic and vintage-inspired design with modern LED technology. With its structure made of untreated natural brass, which features a peculiar golden colour, and details in varnished iron, the new CicloItalia is now available in the floor and table versions, to bring back to light the atmosphere of the past into modern living spaces.
Ti potrebbero interessare