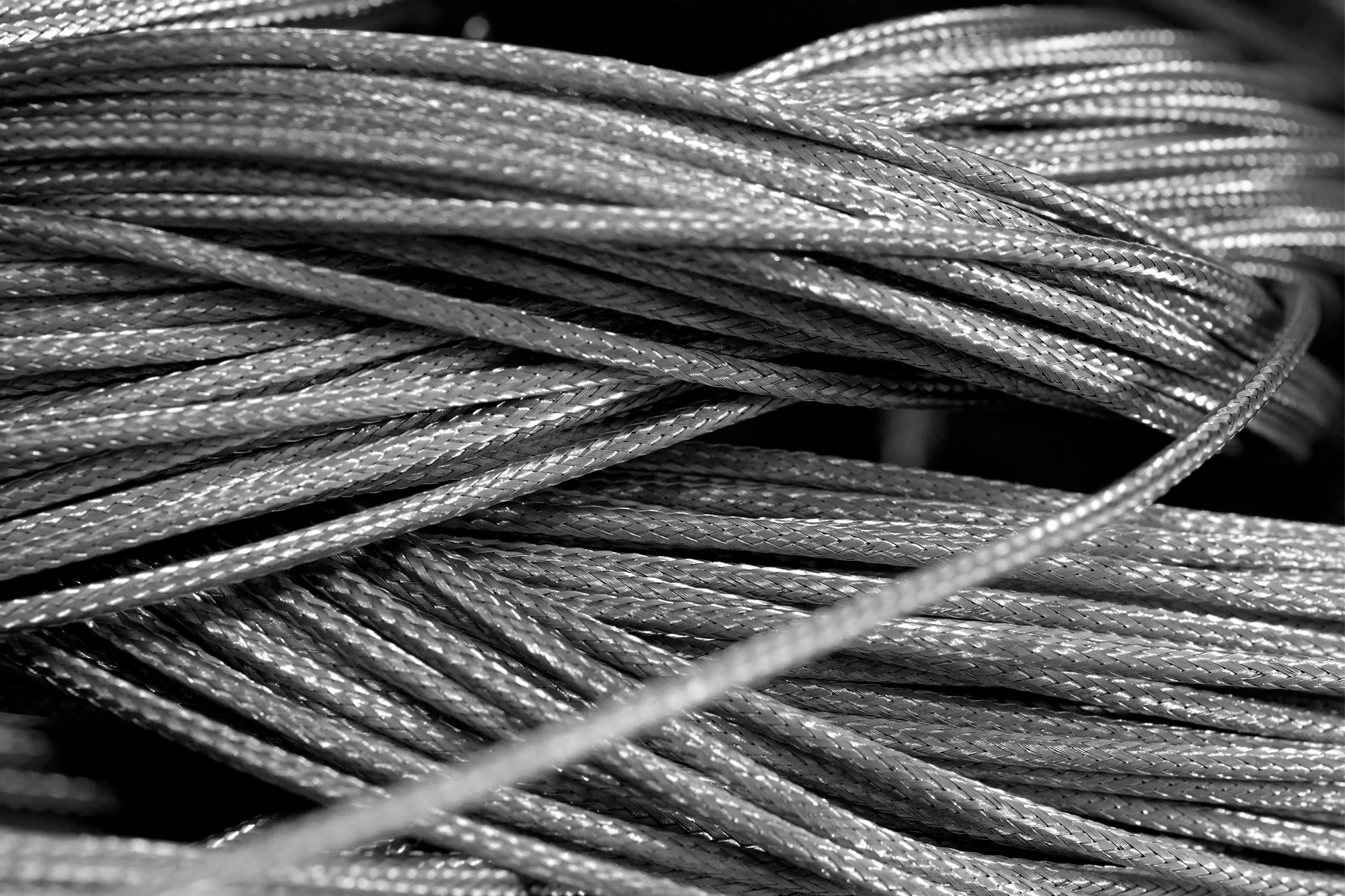 Classifications
[7] / Classifications

Classification of luminaires according to power consumption and luminous efficiency. The class rating for luminaires, ranging from A to E, is indicated on the easy-to-consult standardized label. In compliance with EU regulation no. 874/2012, luminaire manufacturers are required to produce a label for each luminaire manufactured and make it available telematically for consultation. The energy labels for each of our products can be downloaded directly from our website www.catellanismith.com and are specified for each model. Retailers are required to print and display this label for every product displayed in their showroom.

Breakdown, established by the IEC, of the countermeasures applied in an electrical appliance to prevent the risk of electrocution. There are 3 main classes of insulation:

This category covers units where risk prevention is entrusted to the main insulation on the wires and to earthing or grounding of the accessible metal parts of the system.

This category covers units designed so that they do not require a safety connection to electrical earth or ground. Often cited as units with double insulation, such devices are identified by a symbol containing two concentric squares.

This category covers units for which the power supply does not exceed the safety extra-low voltage (SELV).

IP (International Protection) rating

Internationally recognised code, de ned by CEI EN 60529/1997, that rates electrical appliances according to the degree of protection against intrusion of solid and liquid objects. The rst digit indicates protection against solids on a scale of 0 to 6, where 0 means "no protection" and 6 "totally protected against dust"; the second indicates protection against liquids on a scale of 0 to 8, where 0 indicates "no protection" and 8 "protected against the effects of continuous immersion. Unless otherwise specified, all our products have a protection rating of IP20 (indoor use).