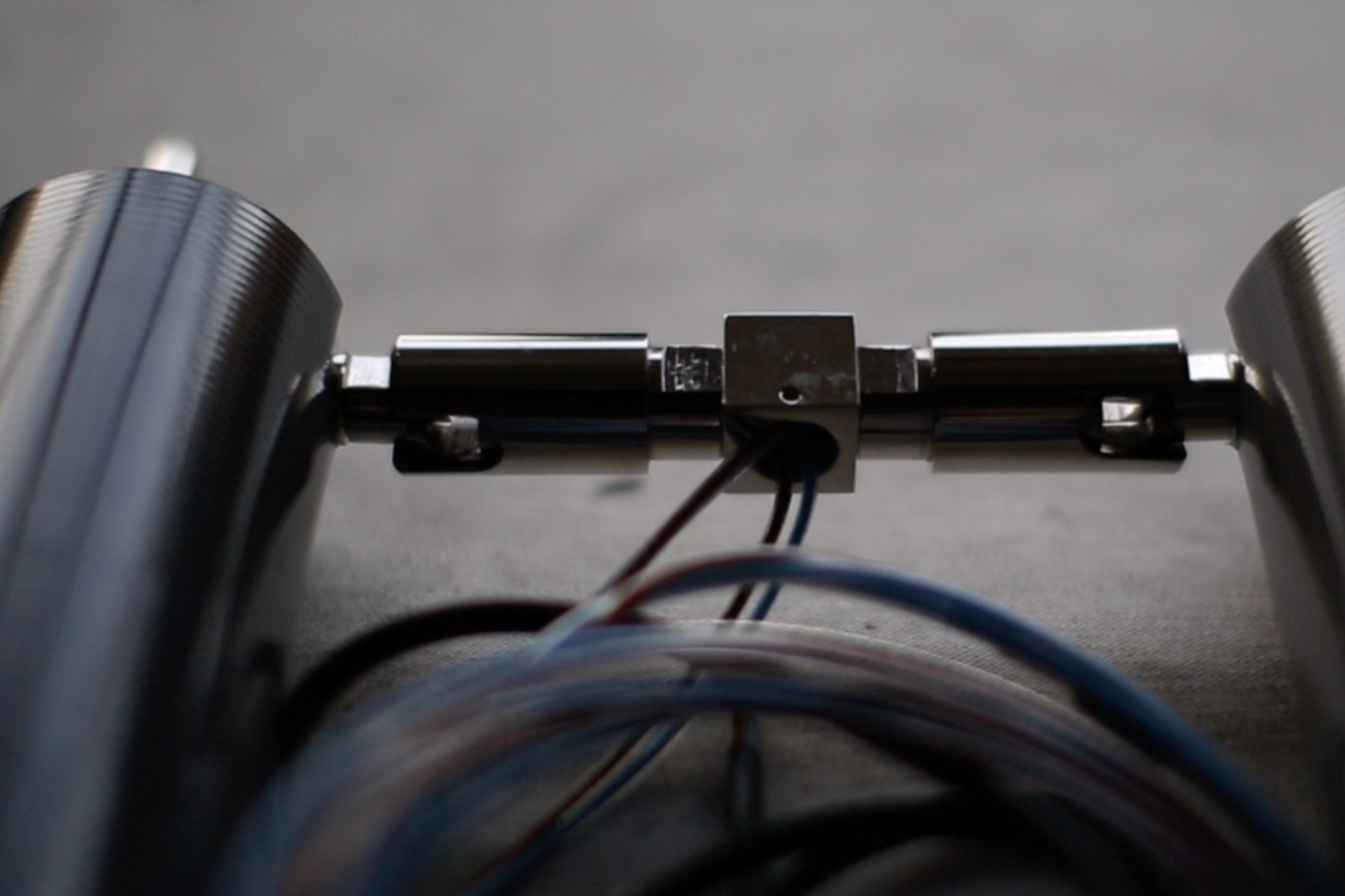 Dimming mode and signals
[4] / Dimming mode and signals

Dimming signal through variation of the voltage between 0 and 10 Volt DC. Normally this variation is achieved using a remote potentiometer or a building automation control panel; to operate, it requires two additional cables connected to the standard power supply.

Dimming achieved with a normally open pushbutton to be embedded into the system. The signal reaches the lamp's transformer which contains the dimming equipment. To be able to function, it requires two additional wires running to the power supply unit.

Triac/Leading edge/Forward phase control

Also called ascending phase cut-off, this technology was created to adjust resistive loads (mainly incandescent lamps or network voltages). The latest TRIAC dimmers can dim LED lamps although they must be declared compatible with this type of adjustment. It does not require additional electrical wiring to function.

IGBT/trailing edge/Reverse phase control

Also called descending phase cut-off, this technology was created to adjust inductive loads (transformers for low voltage lamps). Quieter than TRIAC technology, this control does not require additional cables to operate.

The term domotics indicates "building automation", that is the system used to control all services in a building, designed to improve comfort, safety and energy savings in the latest generation buildings. Whether directly or through the use of remote controllers, smartphones and tablets, it can be used to control lighting, heating, video surveillance and many other household electrical devices as long as they meet the compatibility requirements and are adequately interfaced. While performing the same functions, each domotic system differs in terms of the protocols and signals used to enable inter-unit communication.

Physical or virtual device that enables communication between one or more luminaires with different types of communication protocols. For instance, a KNX-Dali interface is a device that enables a home automation system with KNX protocol to communicate with a driver with Dali protocol.

This is not a signal for dimming, but a system to automate/control various utilities; its name derives from the fact that it connects various devices through a bipolar cable referred to as BUS, which transfers the encoded information to the technical devices, according to modes called protocols, through the use of actuators and interfaces. The most widely used protocol is KN (Konnex).

DALI (Digital Addressable Lighting Interface)

A standardized protocol used to control luminaires. With it, up to 64 devices can be controlled, dividing them into sections and creating scenarios that are easy to modify through the system controller. To operate, it requires just two wires connected in parallel between the devices.

This is not a signal for dimming; it is the rst open building automation (domotics) protocol approved as a European and world-wide standard. It is used to manage, control and operate entire buildings, lighting systems included, through the use of actuators and interface (lighting interface) which make the protocol comprehensible to the various luminaires by sending them the correct signal for dimming.

PWM (pulse-width modulation) signal

Pulse width modulation is a type of digital modulation that requires actuators to vary the illuminance of a given environment continuously.