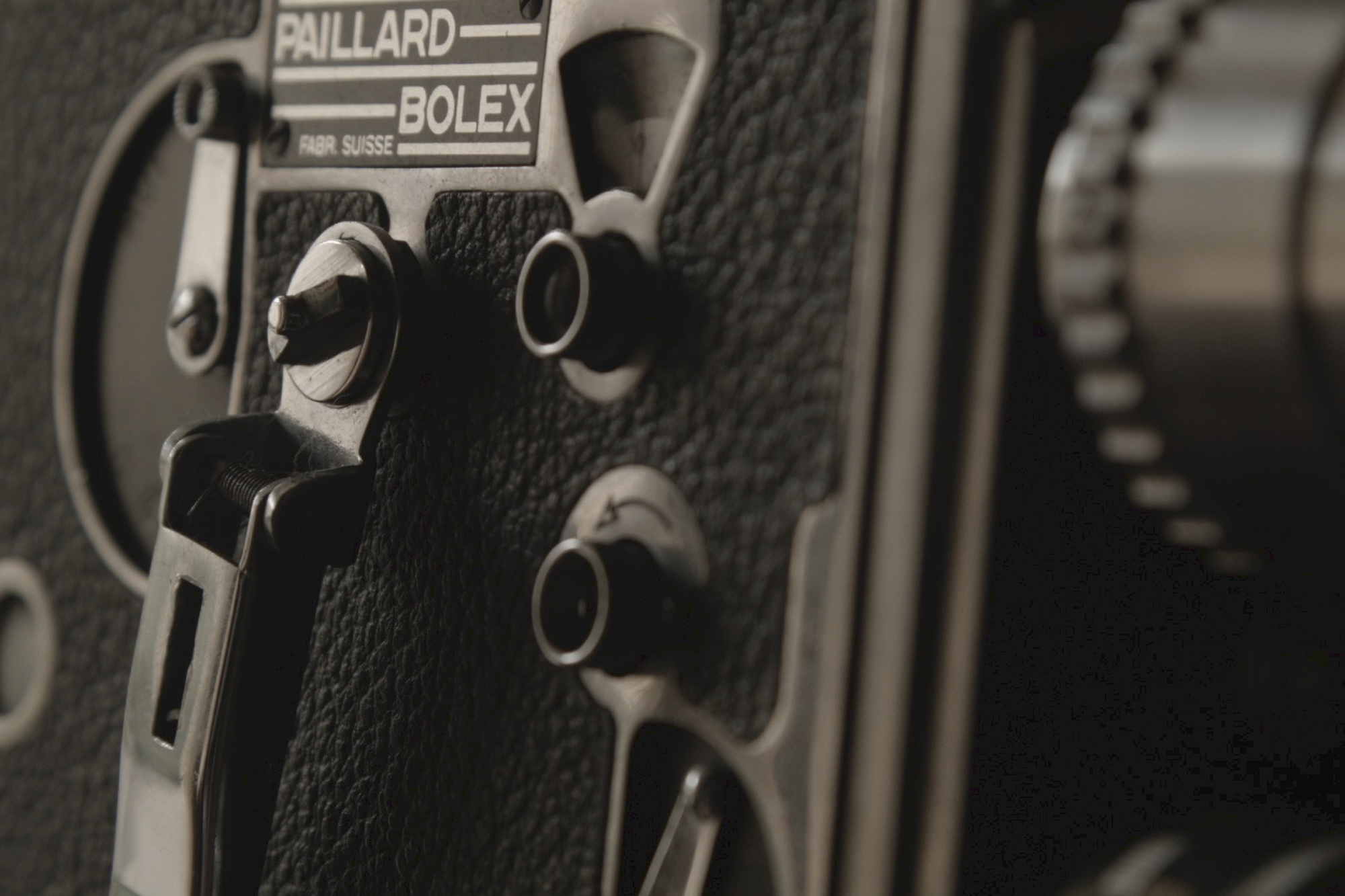 Video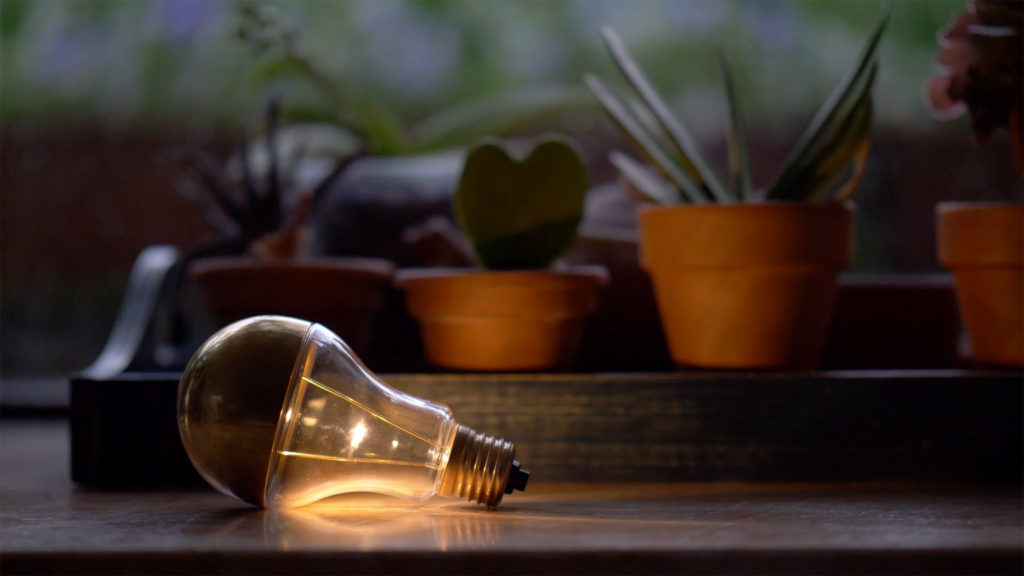 Trenta is the lamp that celebrates the bulb and our first thirty "light-years".
Trenta is available in a numbered limited edition.
A movie by Giorgio Oppici shot in 2019.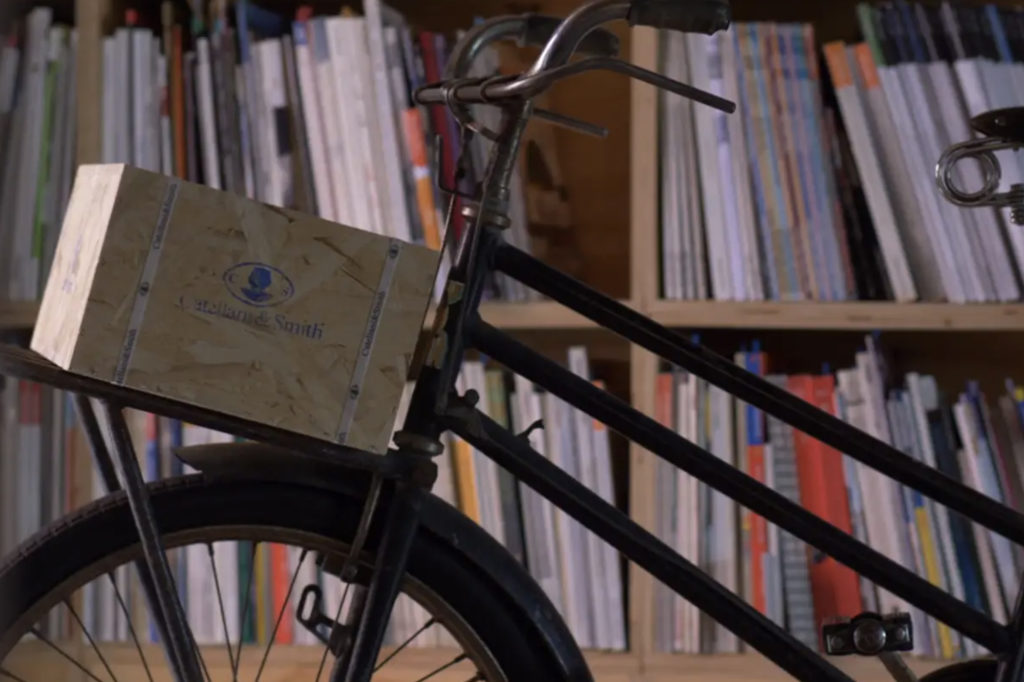 A light from the past. CicloItalia is the natural evolution of Ciclocina, our classic lamp from 1989. Made entirely of hand-crafted brass, it is available in two versions: floor and table. A timeless icon from Catellani & Smith, yesterday and today.
A movie by Giorgio Oppici shot in 2018.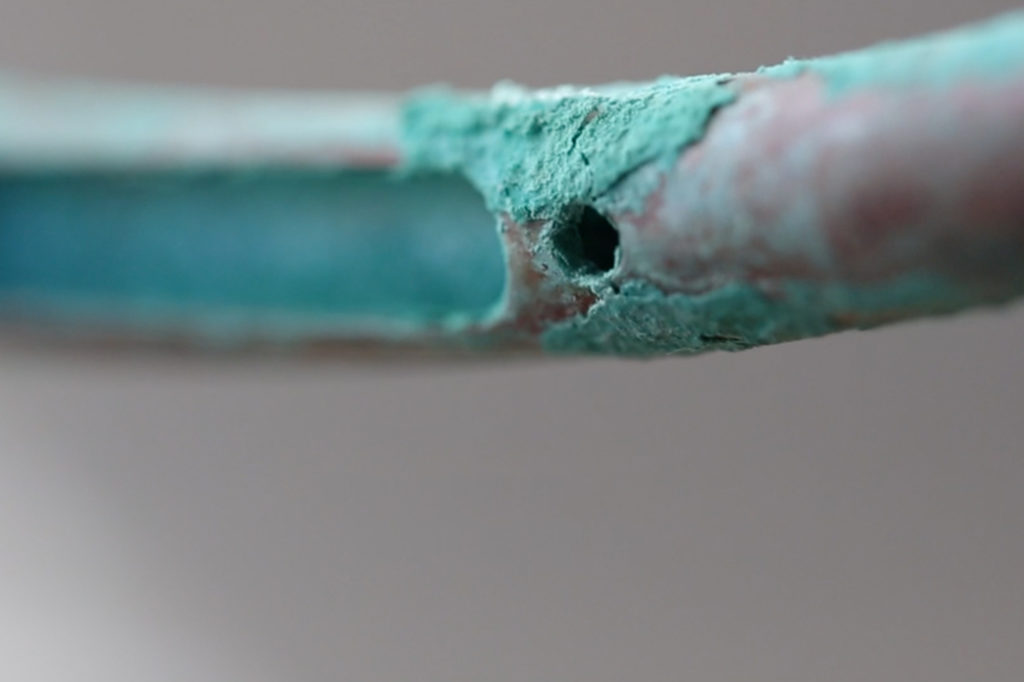 A short movie dedicated to Enzo Catellani's vision, in the unique working space where he creates his lamps.
A movie by Giorgio Oppici shot in 2014.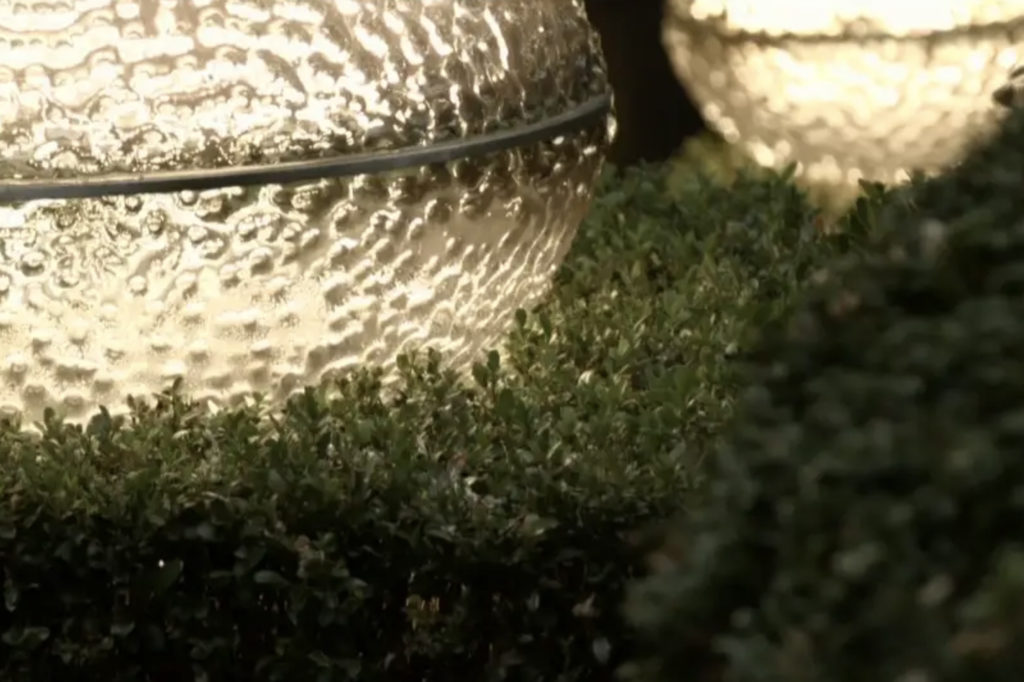 Catellani & Smith presents his first collection entirely dedicated to outdoor lighting. Glass plays a starring role, in combination with the lasts LED technology for outdoor lamps. The setting of the short movie has been the garden of Casa Tresoldi during the event "I Maestri del Paesaggio – Internal Meeting". Special thanks to our partners for the event, Architettura Sonora and Yuval Avital.
A movie by Giorgio Oppici shot in 2015.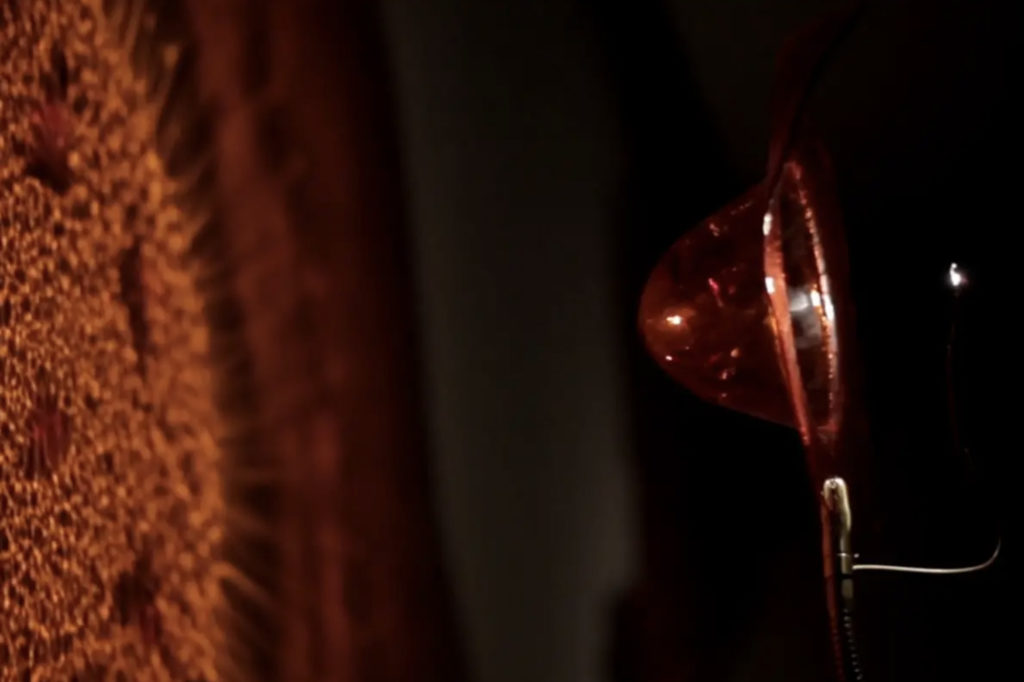 Shades of wonderful colours, achieved through a particularly refined and accurate craftsmanship, make the ancient art of glass-working topical in the unique pieces created in cooperation between Enzo Catellani and Giuliano Gaigher. A play of optical projections offers an emotional and creative experience with intriguing light effects.
A movie by Giorgio Oppici shot in 2016.