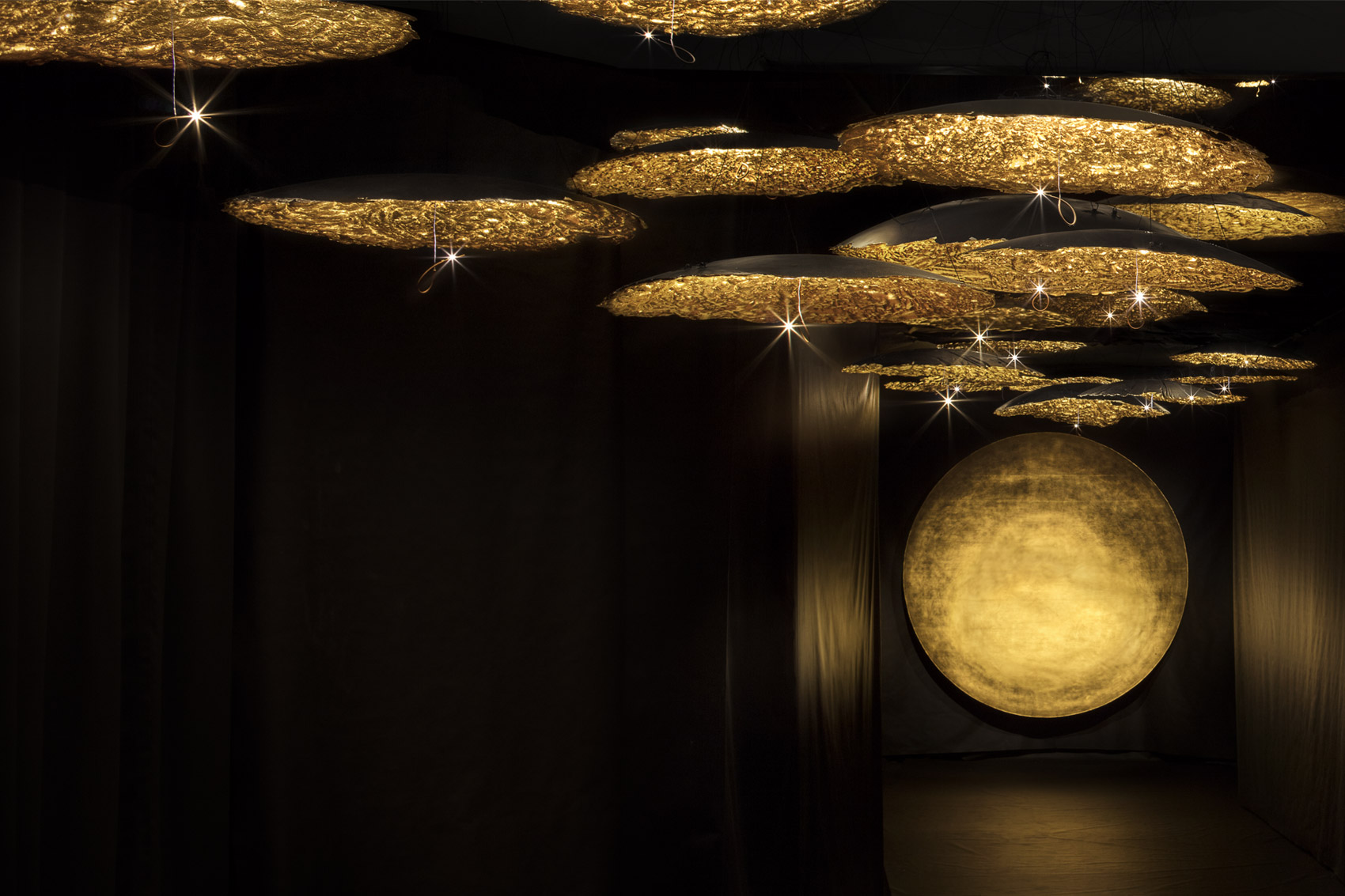 Installations
---
Here follows a gallery of the most stunning installations
by Enzo Catellani.
Giulietta
Oggetti Senza Tempo
Lederam
Medousê (outdoor)
More (outdoor)
Sypha (outdoor)
Jackie O
Fil de Fer
Stchu-Moon
Luci d'Oro
PostKrisi
Outdoor
Indoor
Standard
Out of series
Before 2003
2003 - 2010
2010 - 2015
After 2015
We are sorry: there is no result for the filters you selected.
You can choose to reset the filters and try again or contact us to create a new stunning project together.