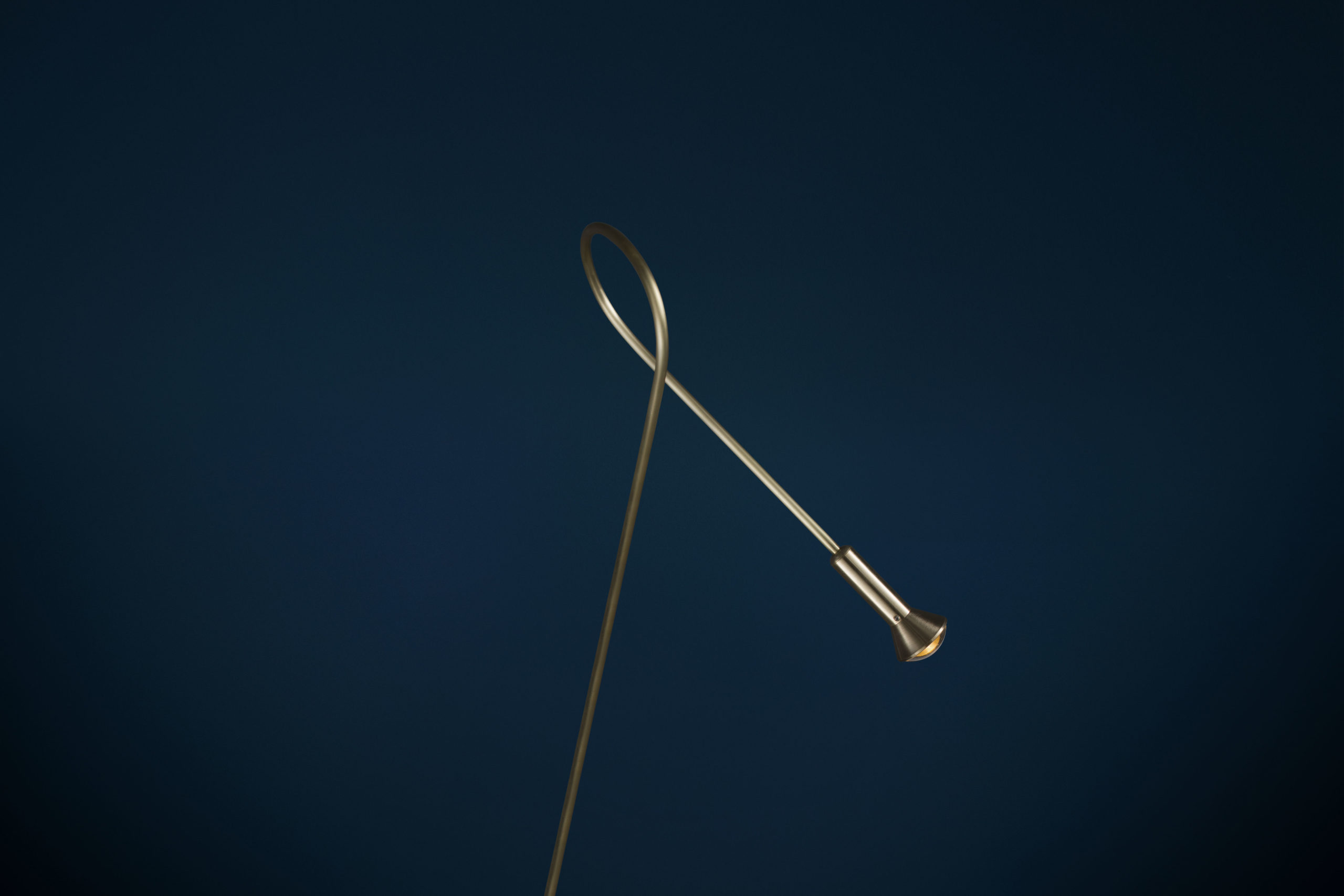 Syphaduepassi
---
---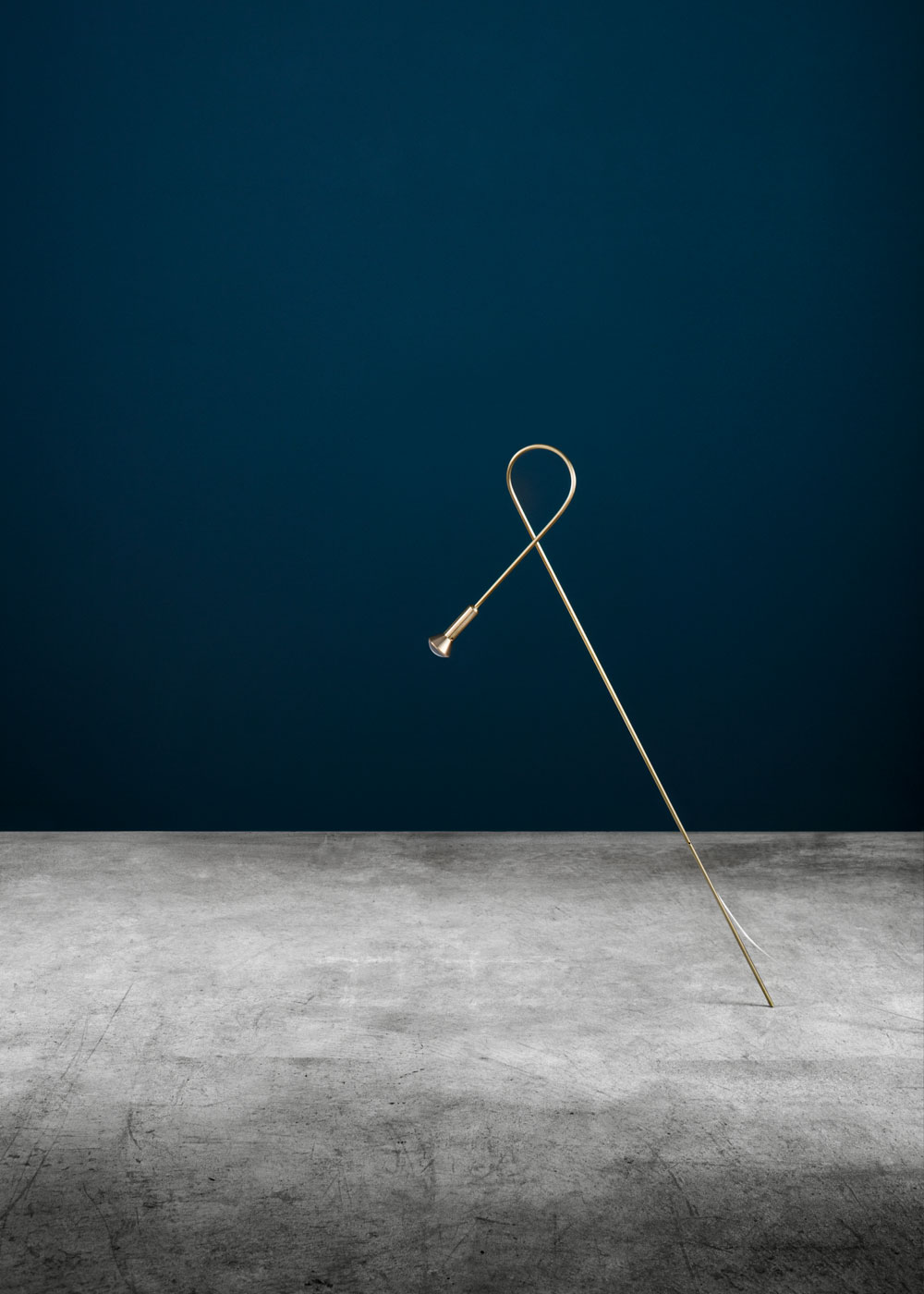 The origins
Enzo Catellani has designed his first collection of outdoor lights for Catellani & Smith in response to the trend that, over the years, has seen living spaces move outside into terraces and gardens, creating extensions of the house. Enzo Catellani's main goal was to create a collection of indoor lamps suitable for outdoor installation; lighting fixtures created for the outside, but able to recreate the same warmth and atmosphere as indoor lights. Glass plays a starring role in this collection. This is how were developed Syphasera, Syphasfera –  both lamps created by the designer Maurizio Quargnale in cooperation with Catellani & Smith – and Syphaduepassi, which, thanks to their minimal design, integrate perfectly with the surrounding environment, as if they were part of nature itself.
Whatever is worth doing at all is worth doing well.
When dealing with creativity, mutability and incoherence are the only symptoms you do not need to treat.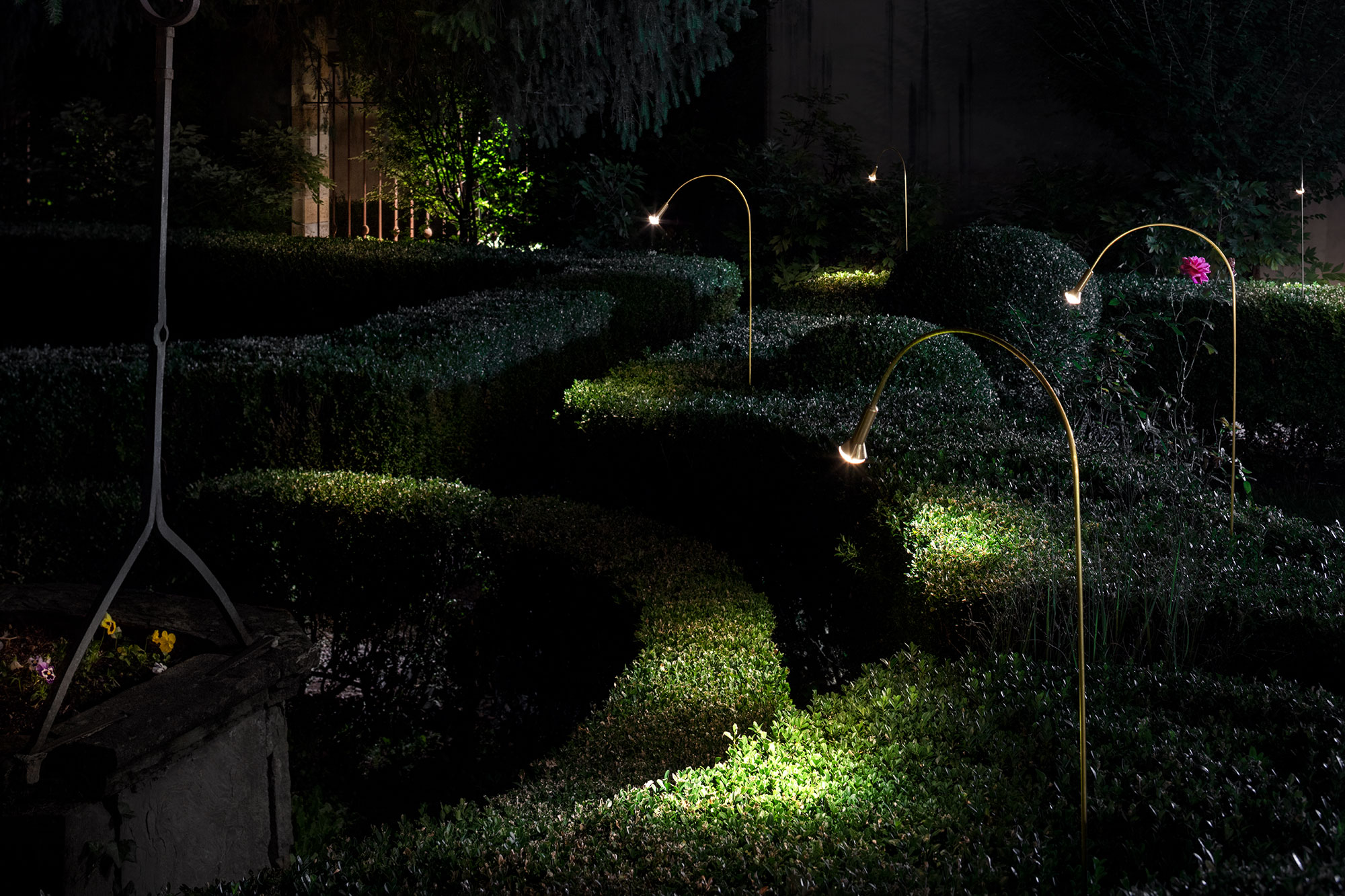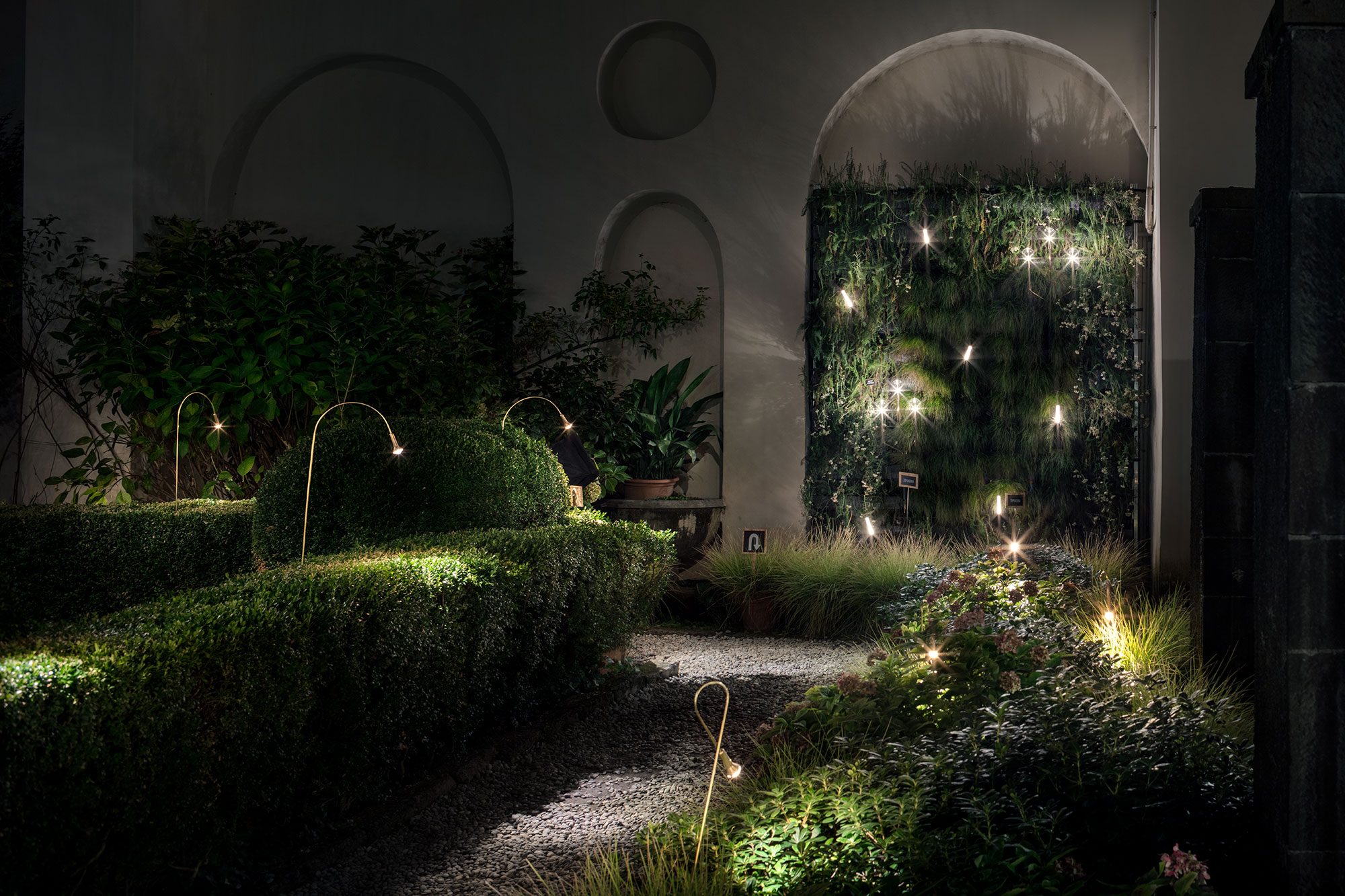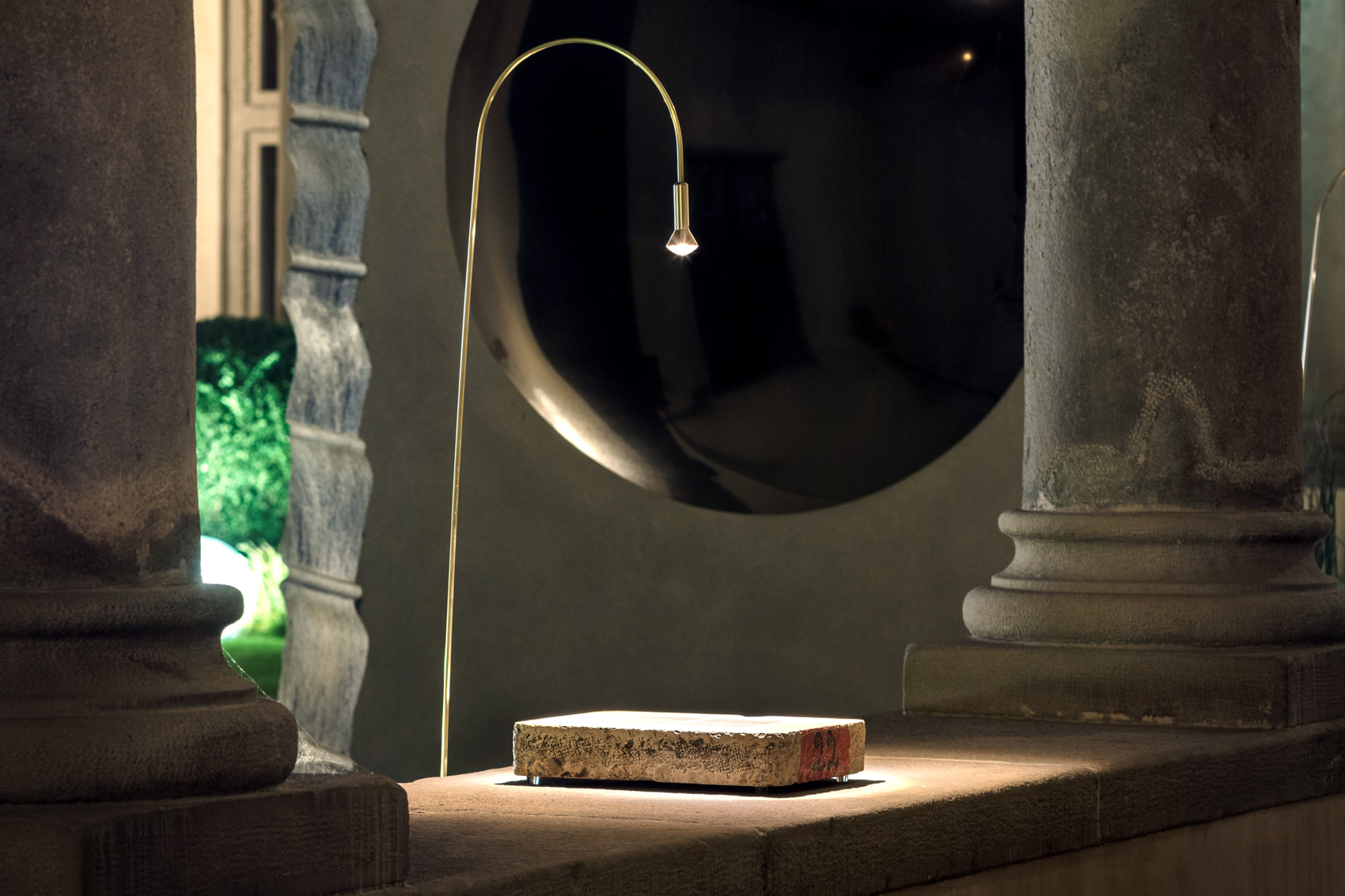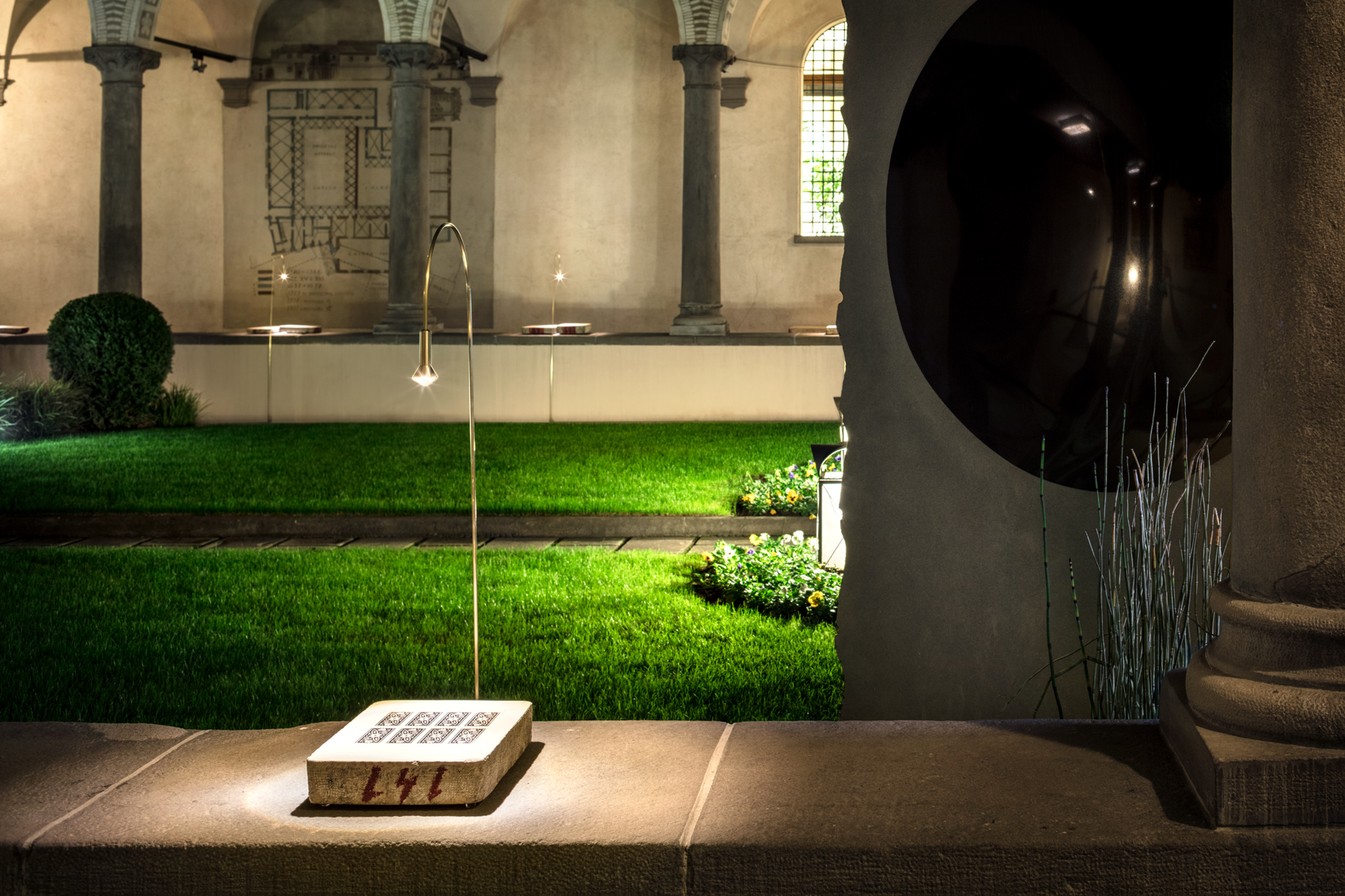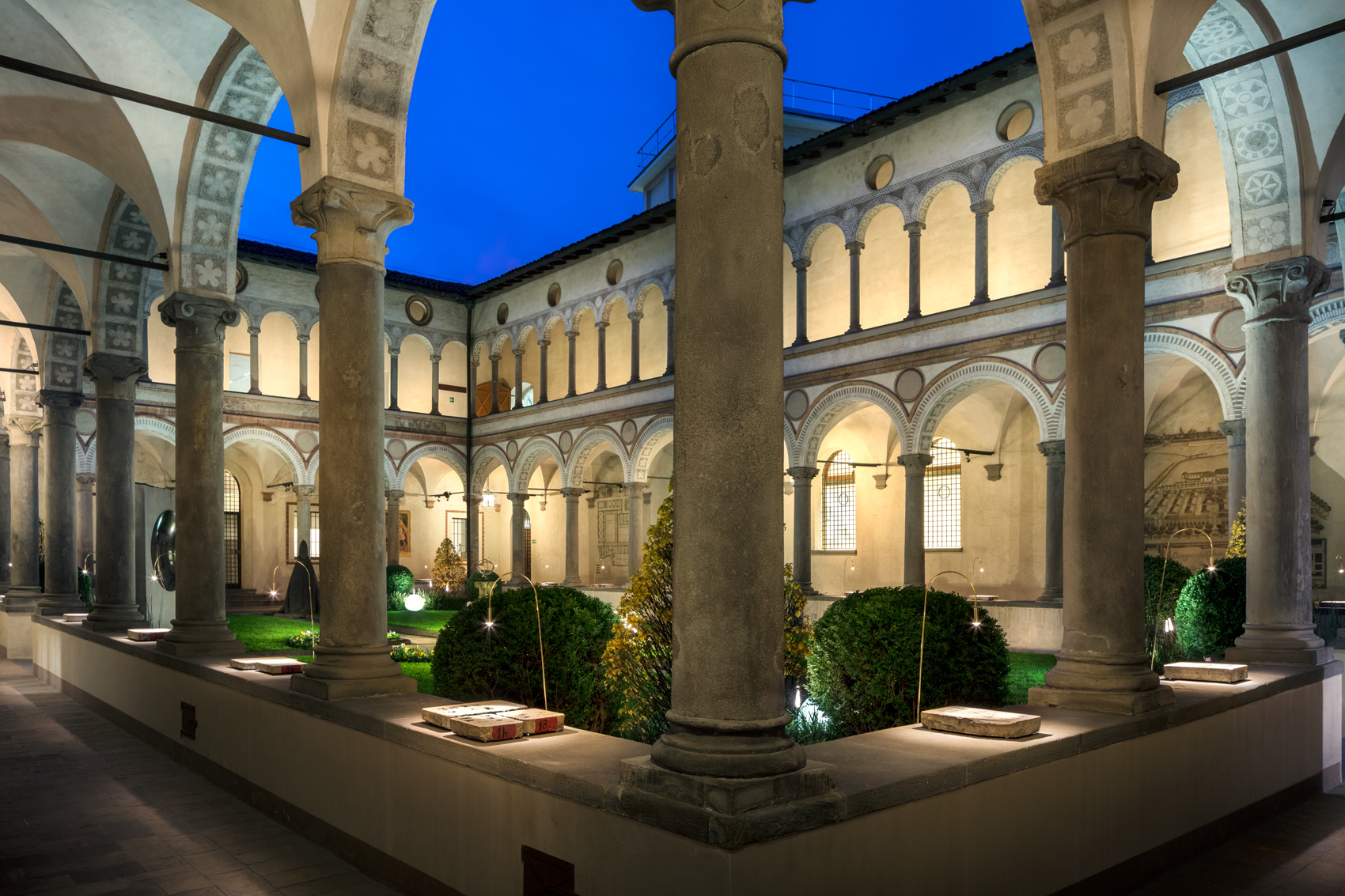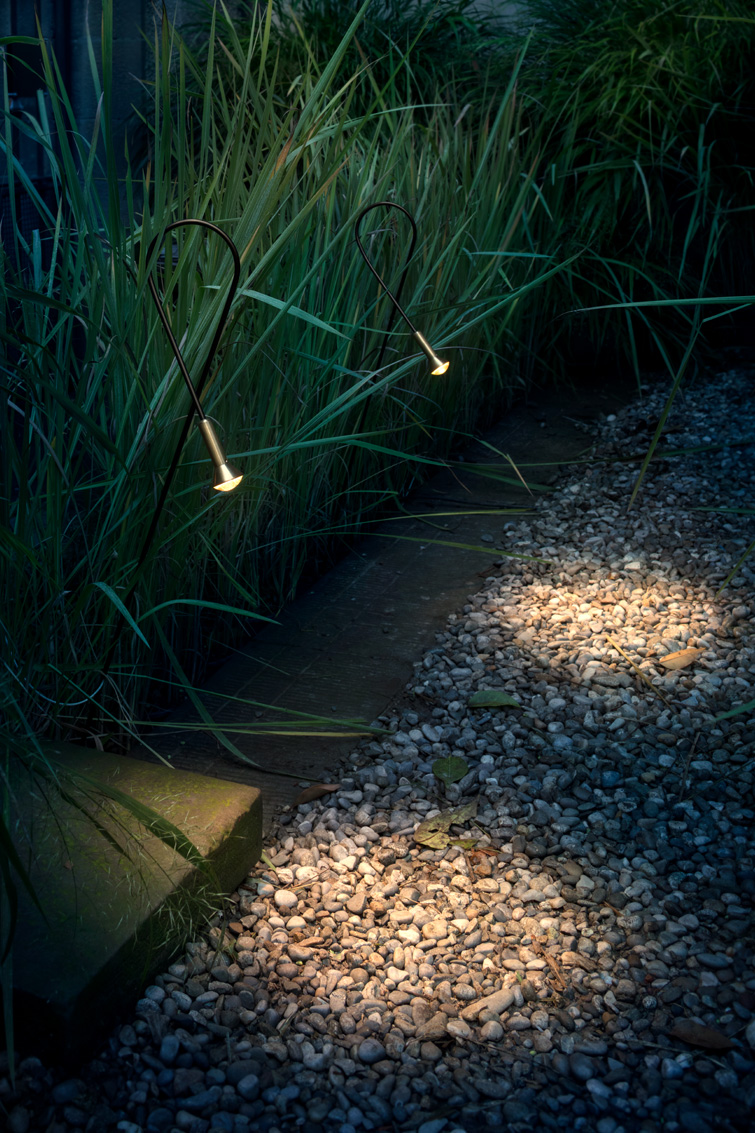 ---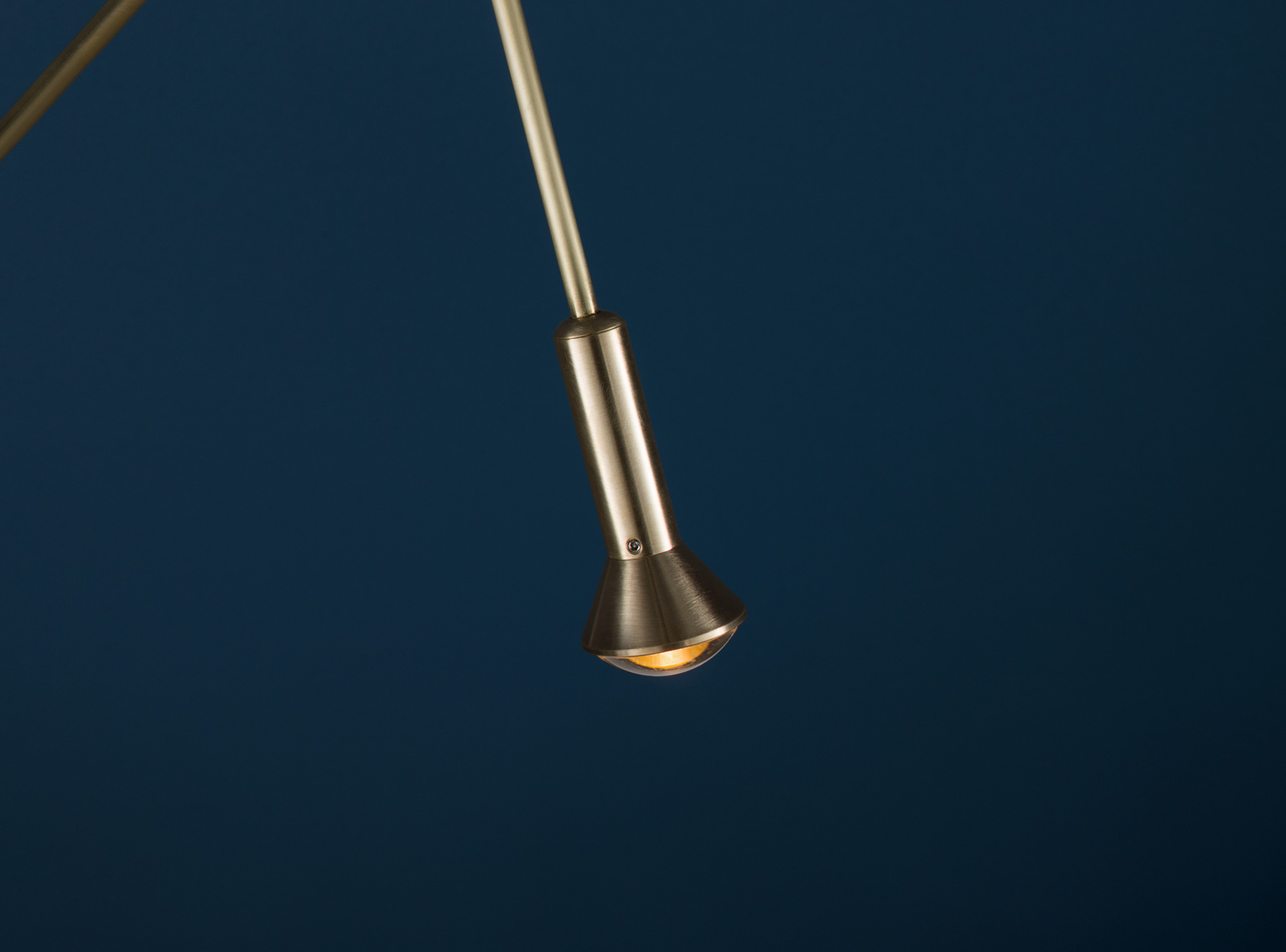 ---
Datasheet
Materials and colours
natural brass stem and details, glass lens

NOTE: the stems of the Syphaduepassi are made of brass protected for outdoor use, but not immersion proof. On request we can supply stems suitable for this kind of installation into water.
Light source
LED bulb G4 12V DC 1x1,5W / energy class A+ / lumen 150 / K 2700 / CRI 85 / protection grade IP65

NOTE: IP specifics - lamp holder IP65 (not protected against immersion); wires and connectors IP68; drivers IP67; IP average rate of the lamp 44.
Power supply
12V DC transformer not included
Dimensions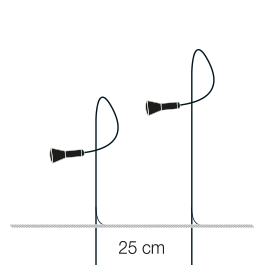 H tot. 45 cm, cable 225 cm
H tot. 75 cm, cable 195 cm
Order code
| | |
| --- | --- |
| SYD45 | H 45 cm |
| SYD75 | H 75 cm |
Accessories for gel box system
| | |
| --- | --- |
| ED6 | driver 10W 12V DC 220-240V IP67 not dimmable (max 6 lamps) |
| MB1 | mini gel box IP68 (max 2 connections, connector included) |
| MB2 | mini gel box IP68 (max 6 connections, connector included) |
| KP1 | extension kit 5 mt with mini gel box IP68 (max 1 lamp) |
Accessories for quick connectors system
| | |
| --- | --- |
| ED6CR | driver 10W 12V DC 220-240V IP67 not dimmable with quick connectors (max 6 lamps) |
| CRM | multiple quick connector IP68 - 1 IN & 5 OUT (max 5 connections) |
| CRS | single quick connector IN IP68 |
| KP2 | extension kit 5 mt with quick connectors IP68 (max 1 lamp) |